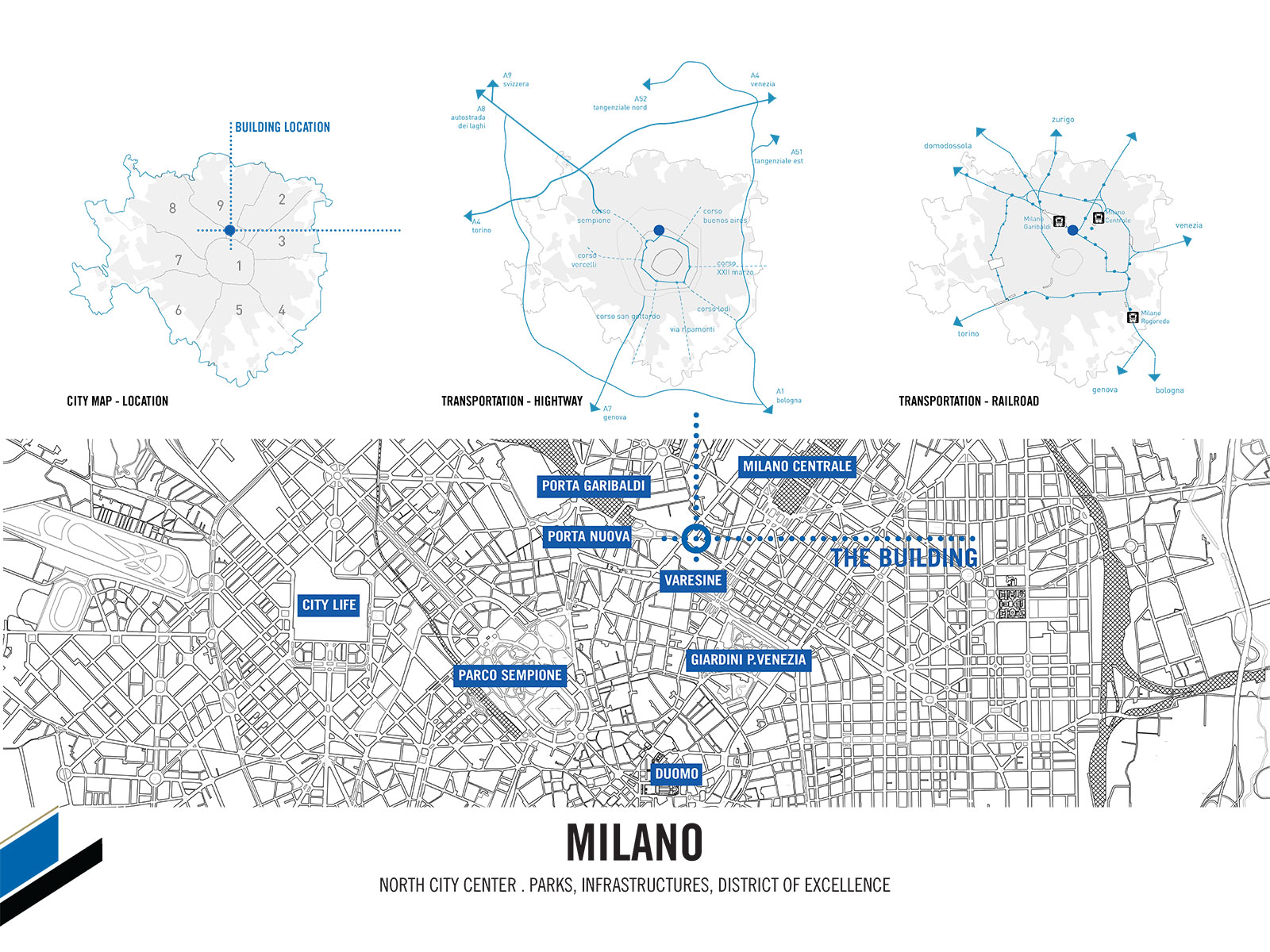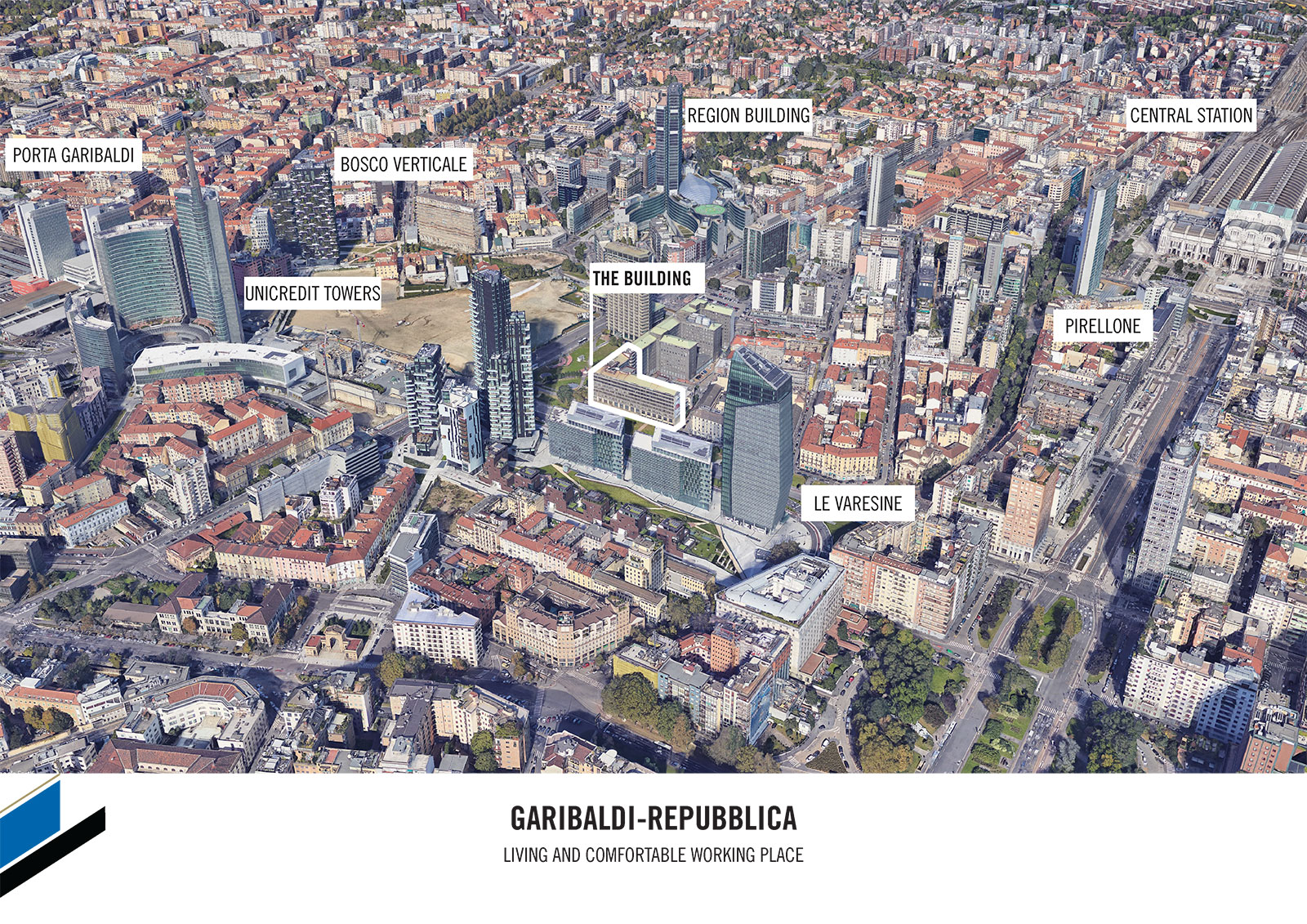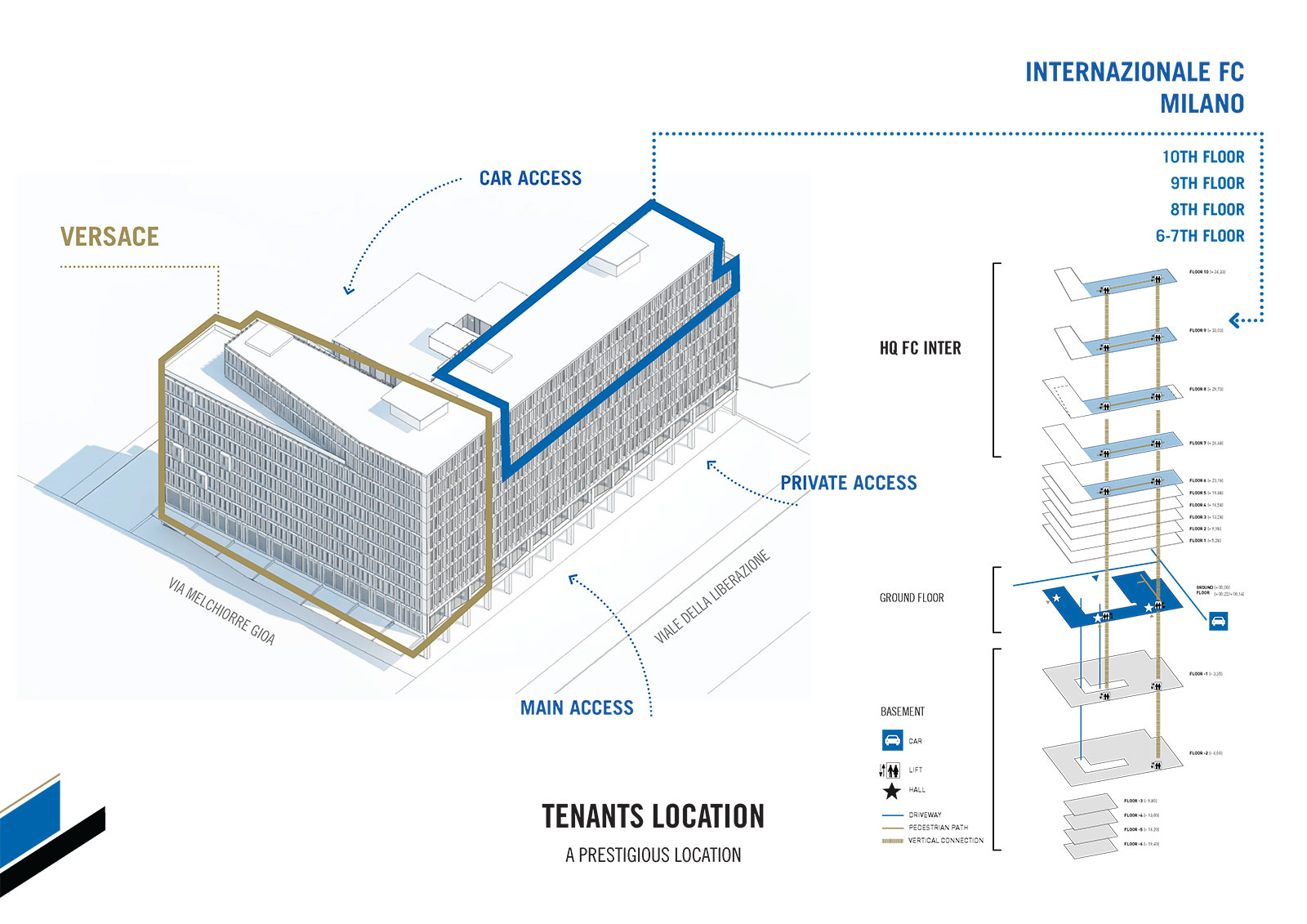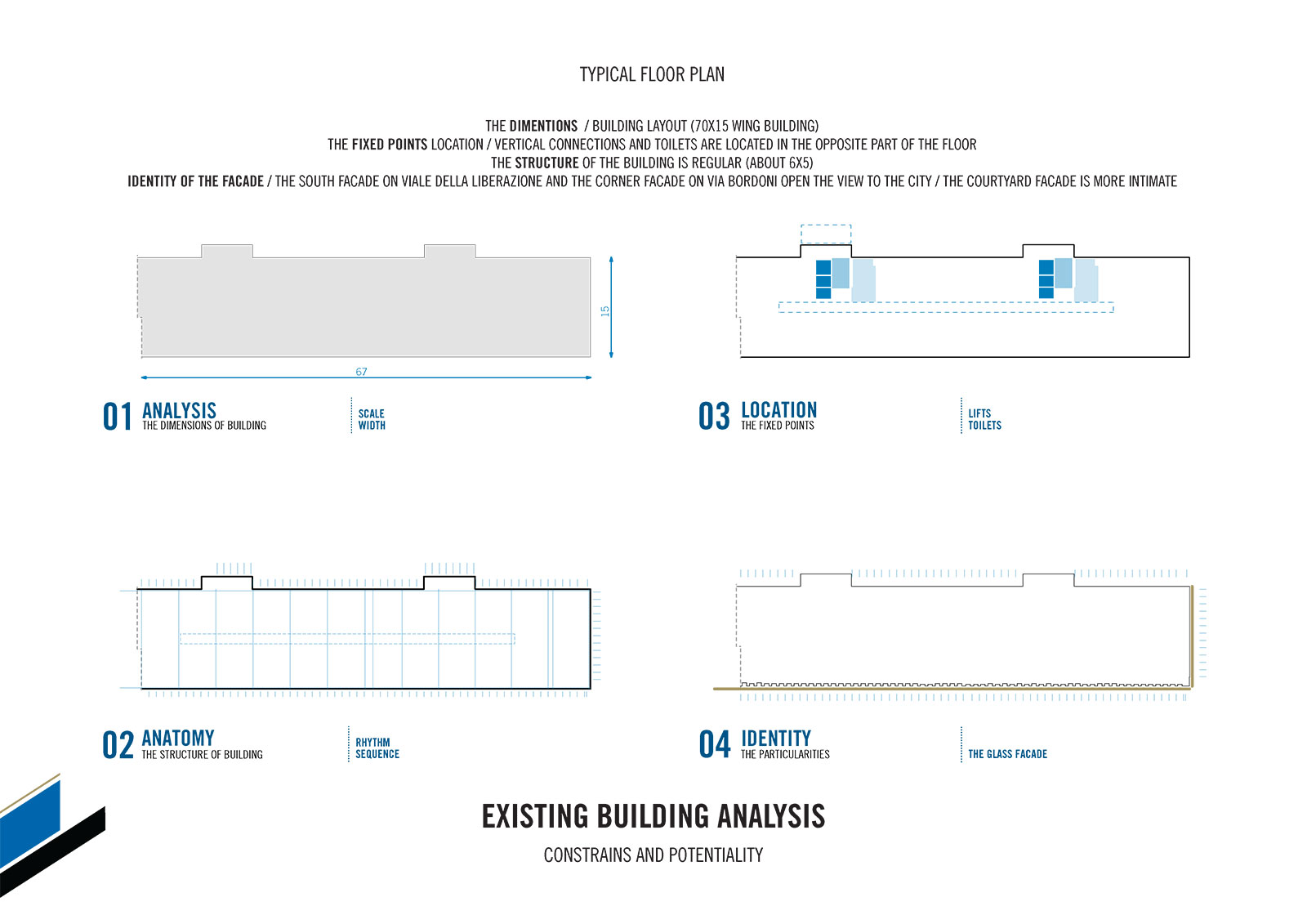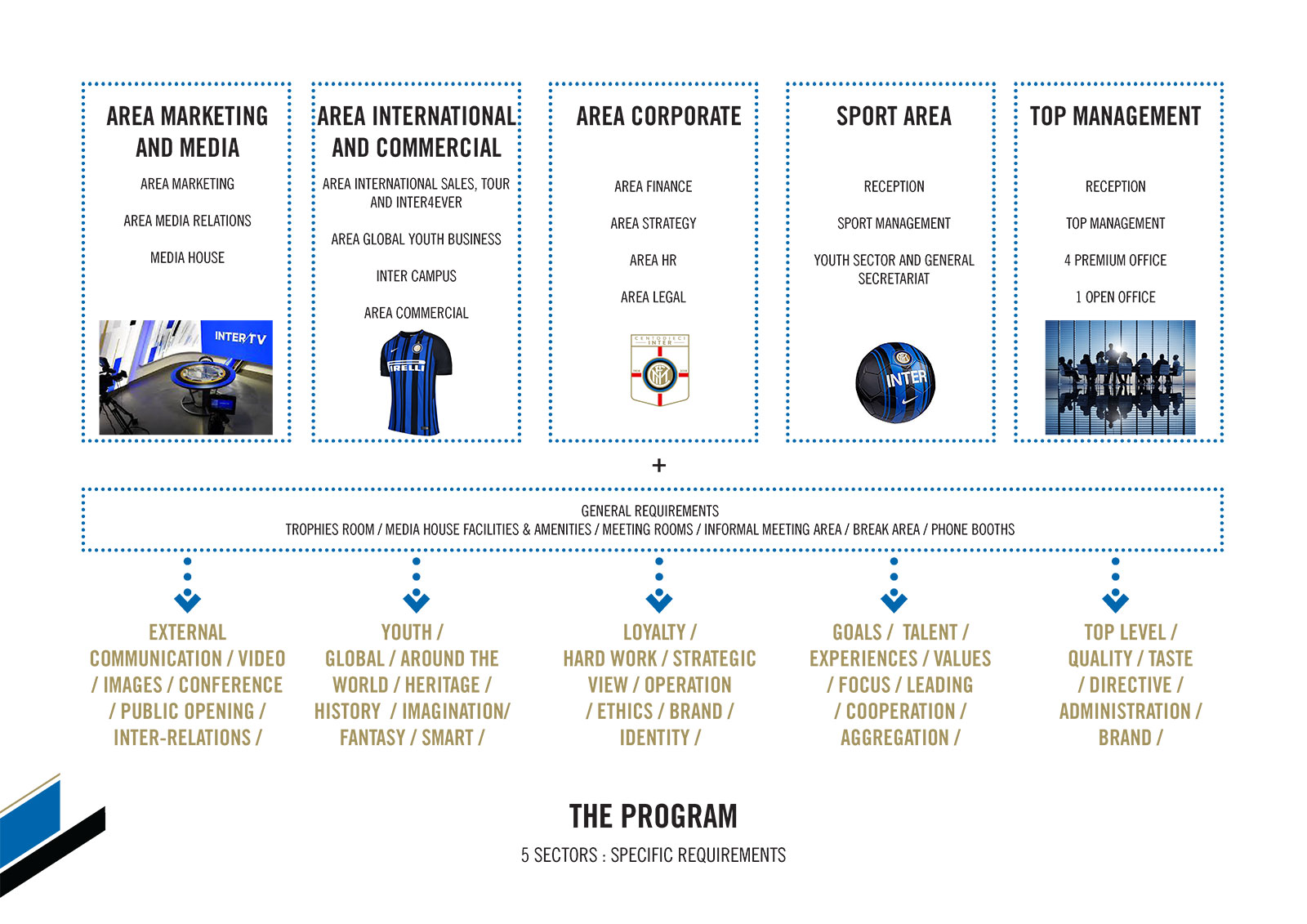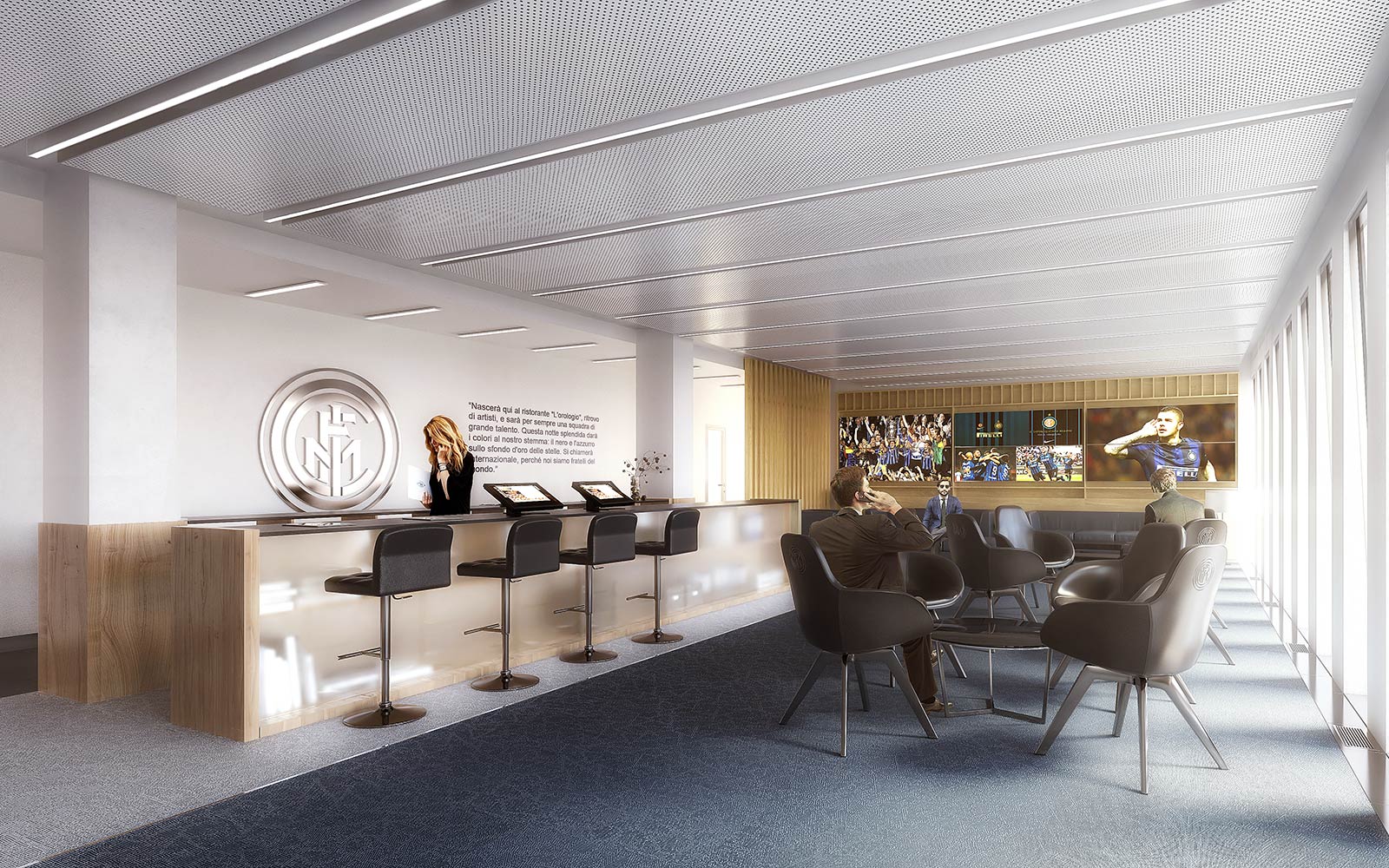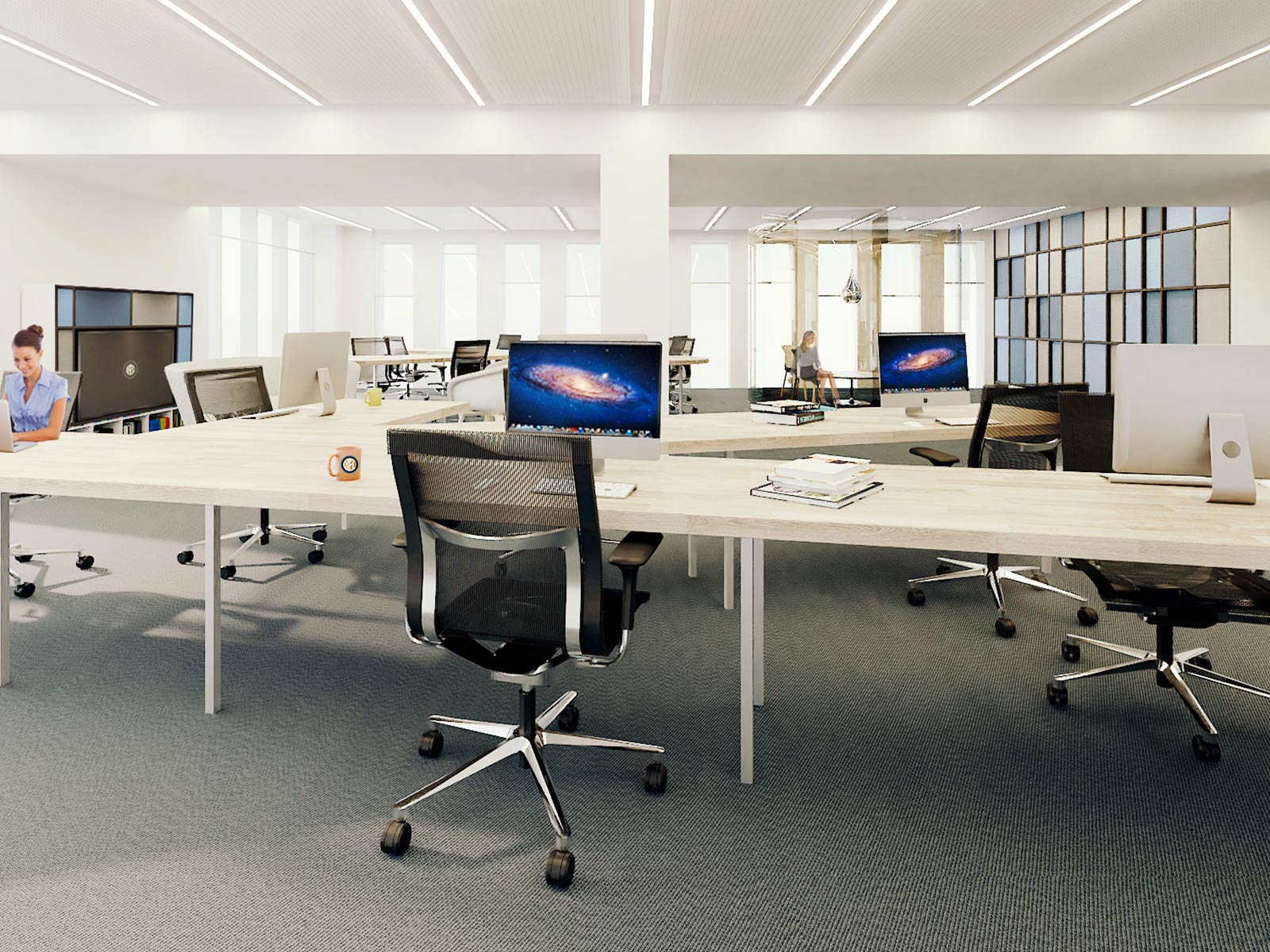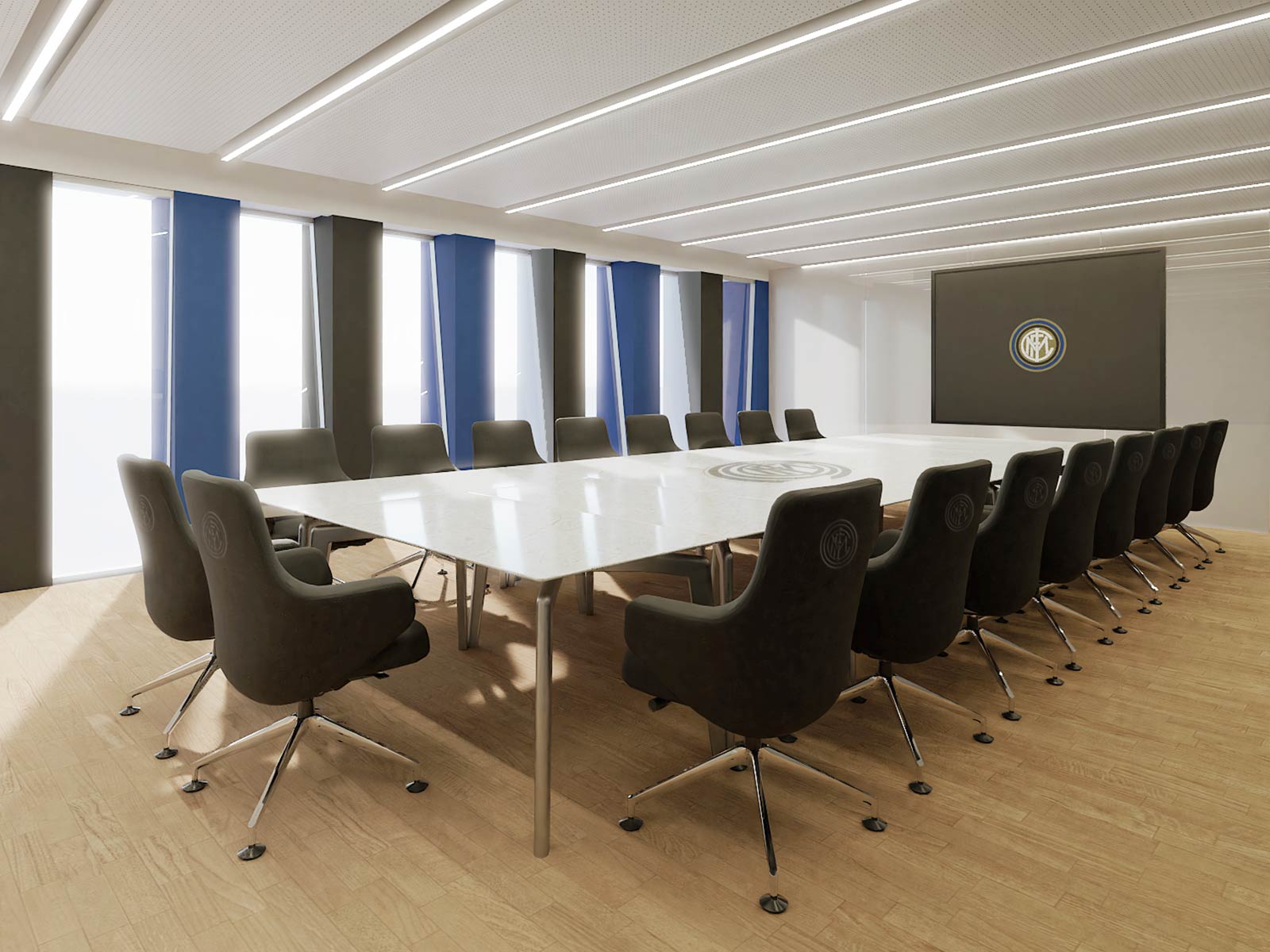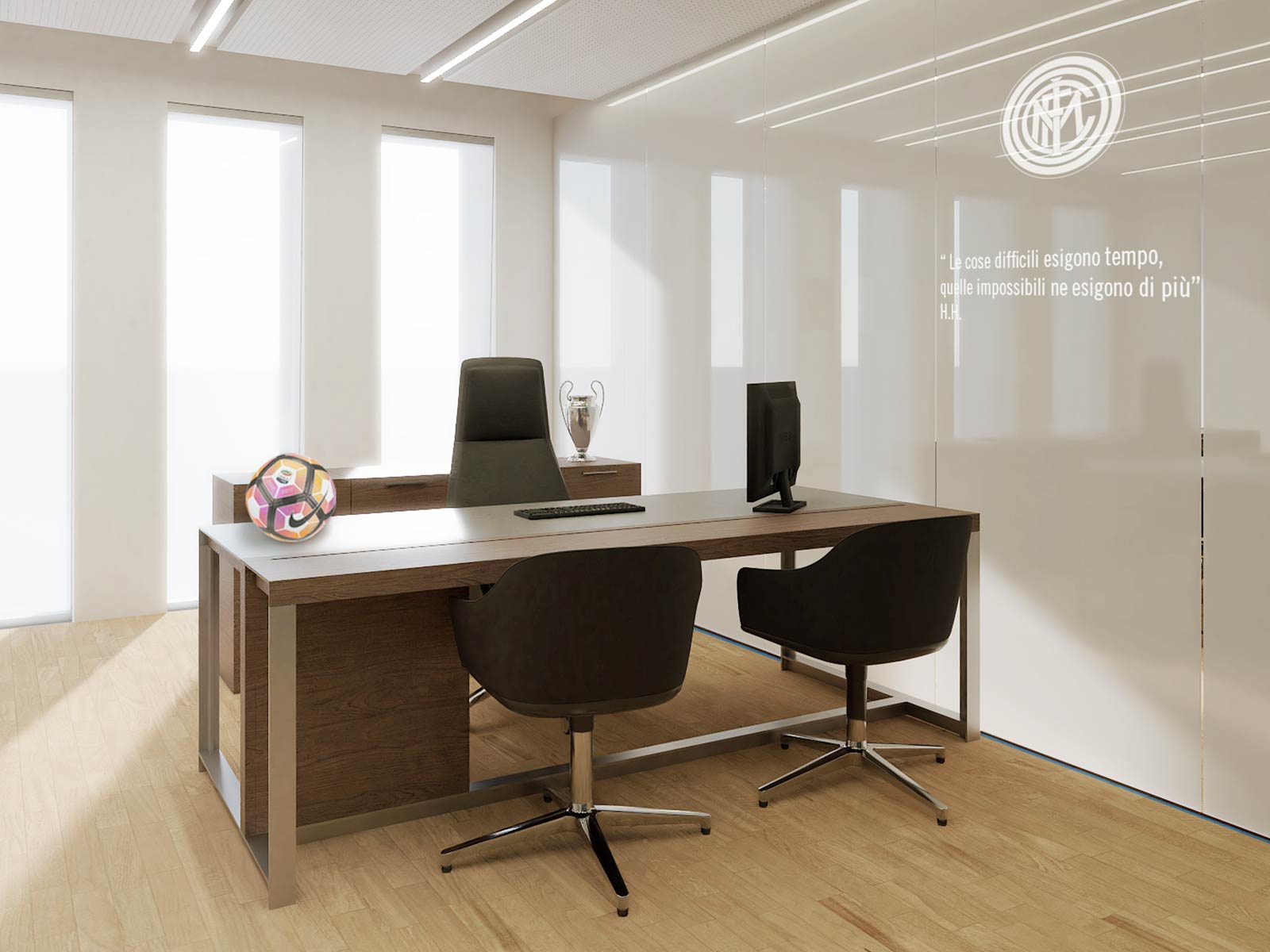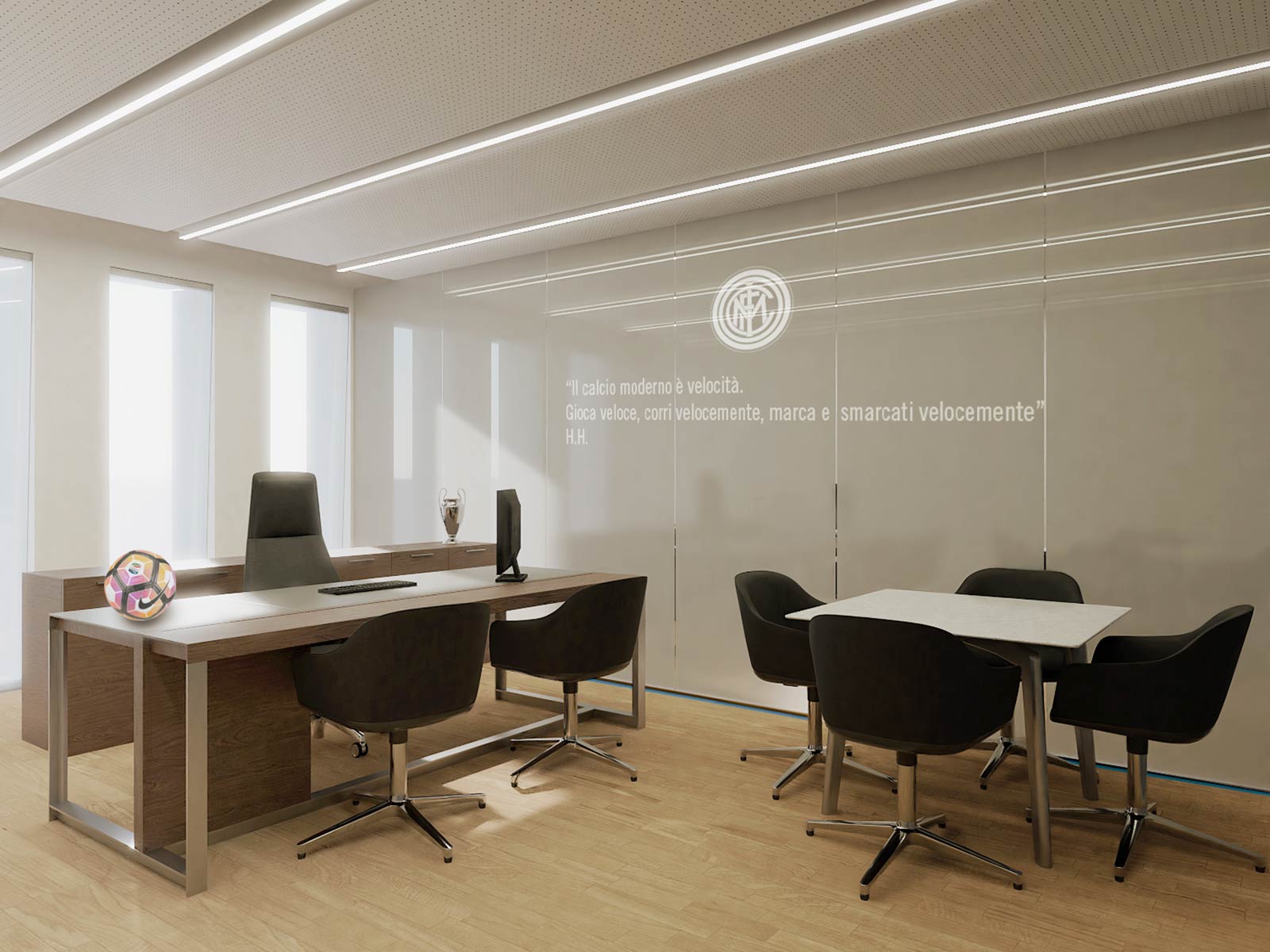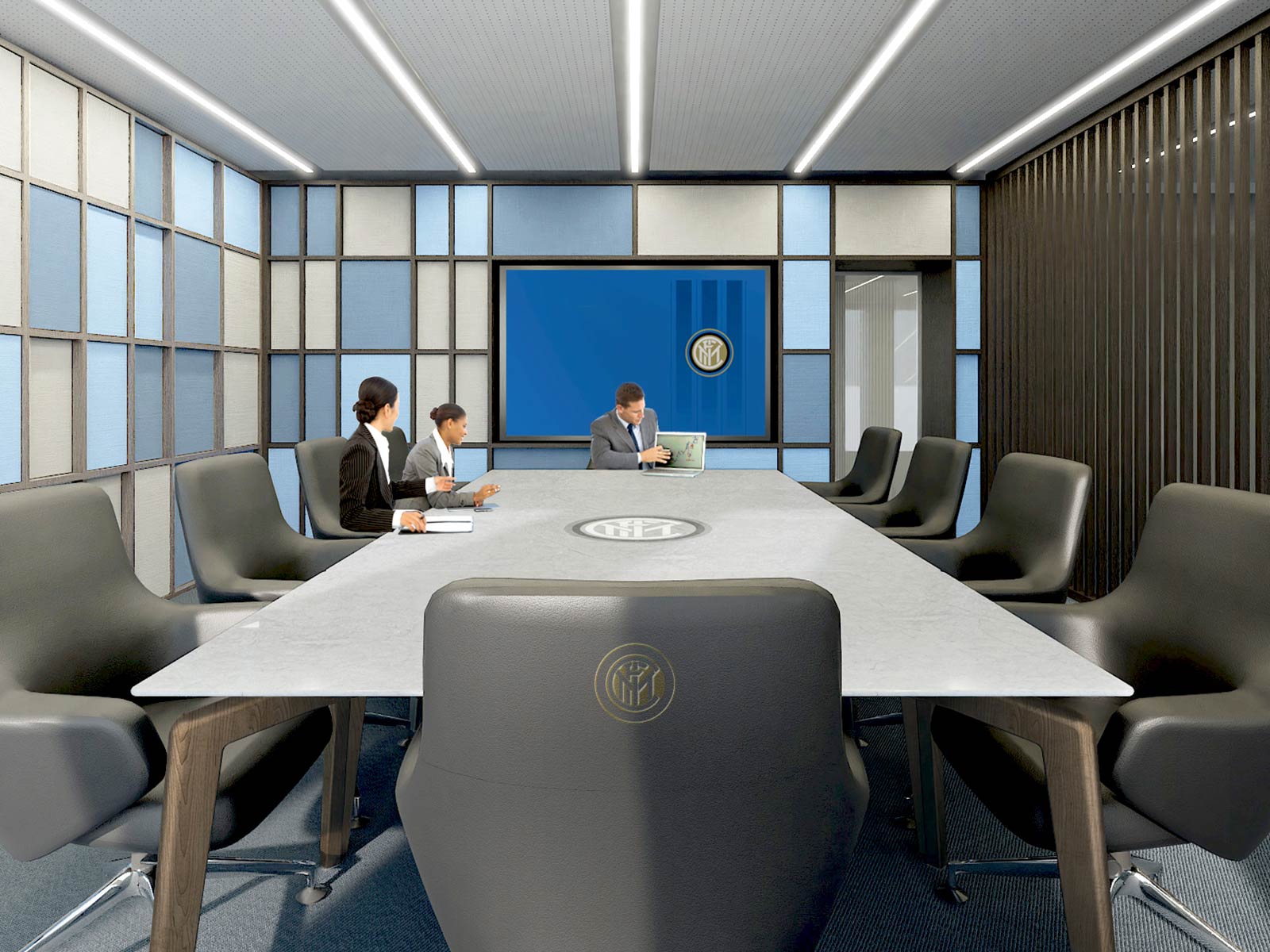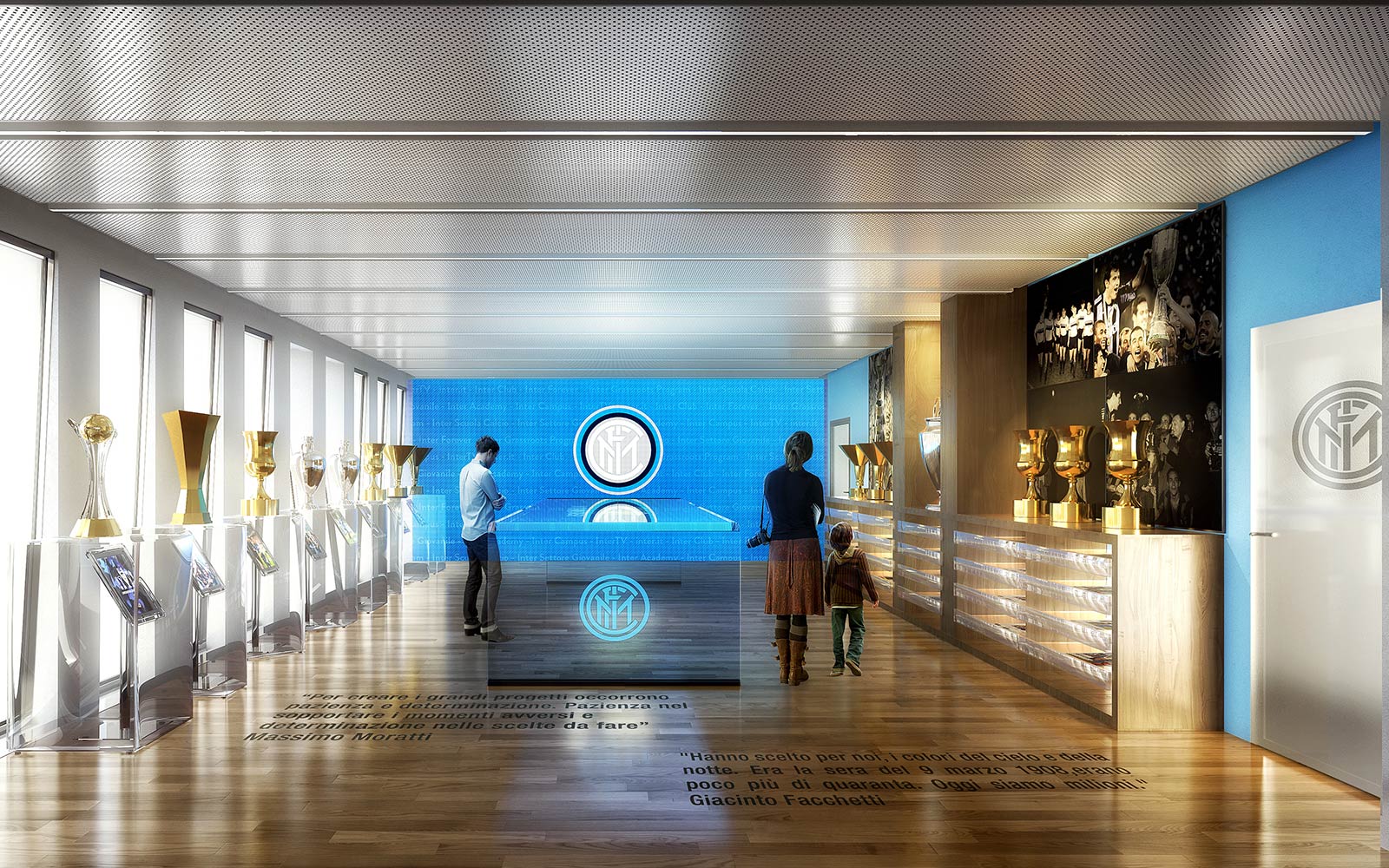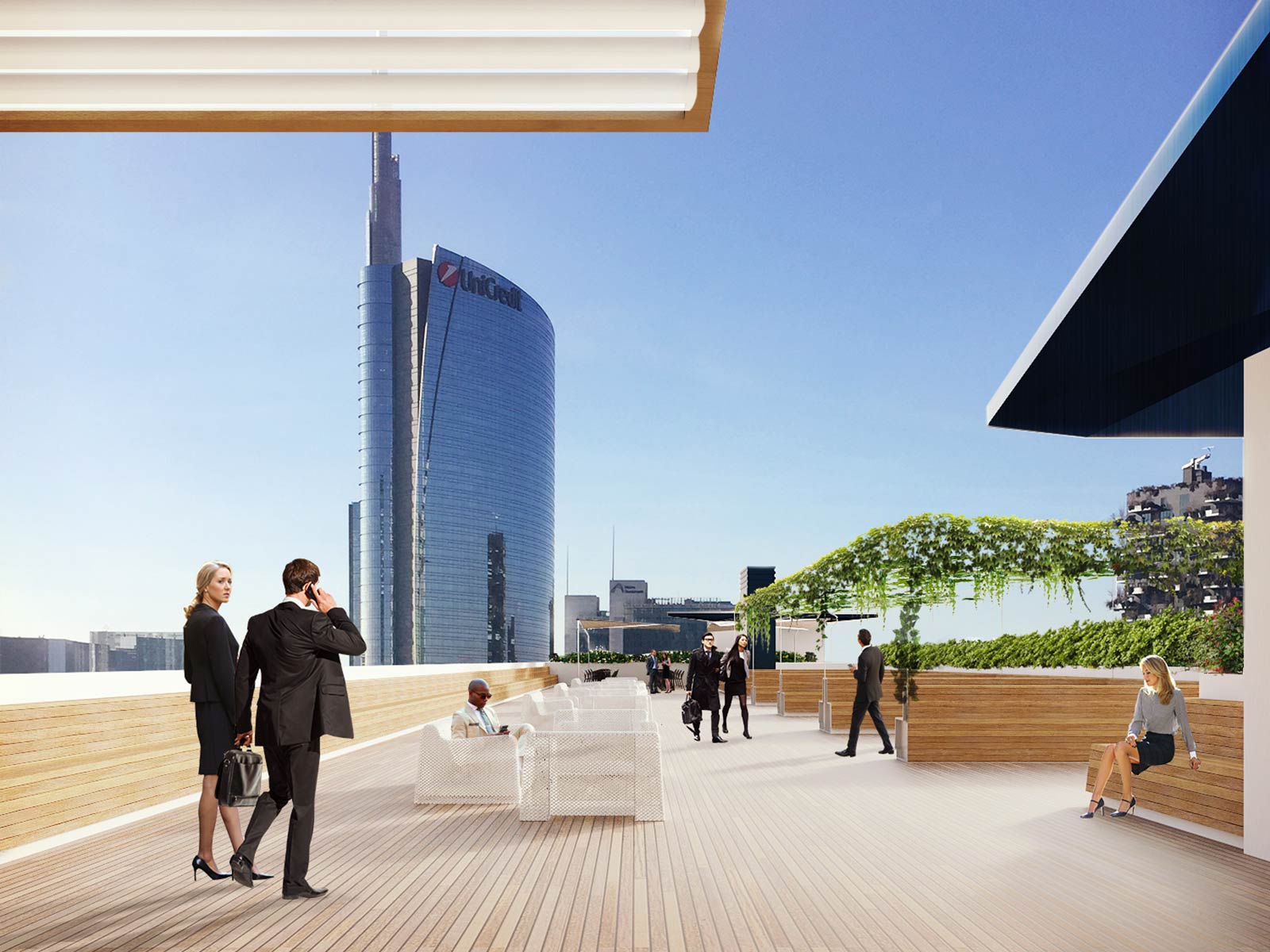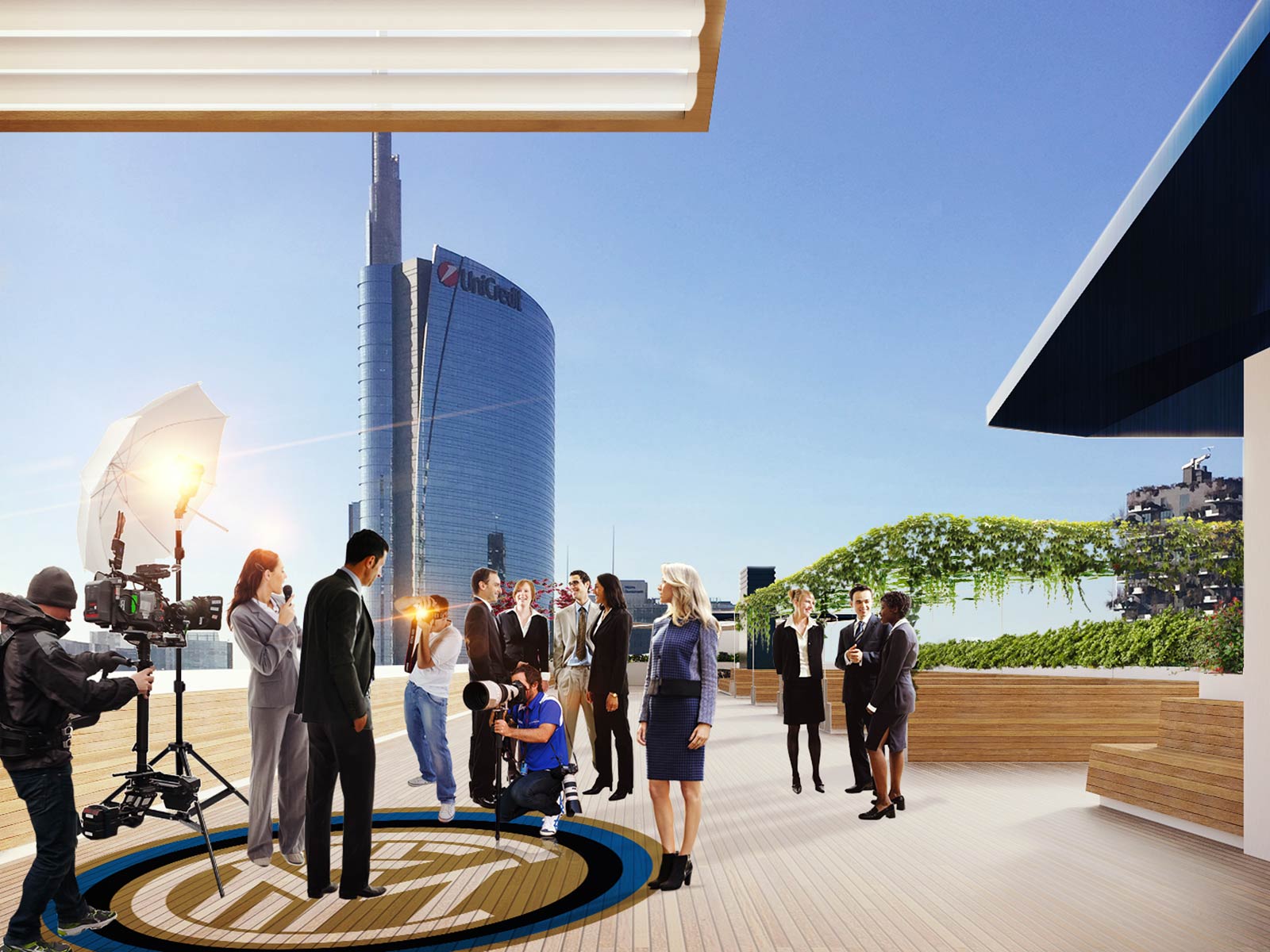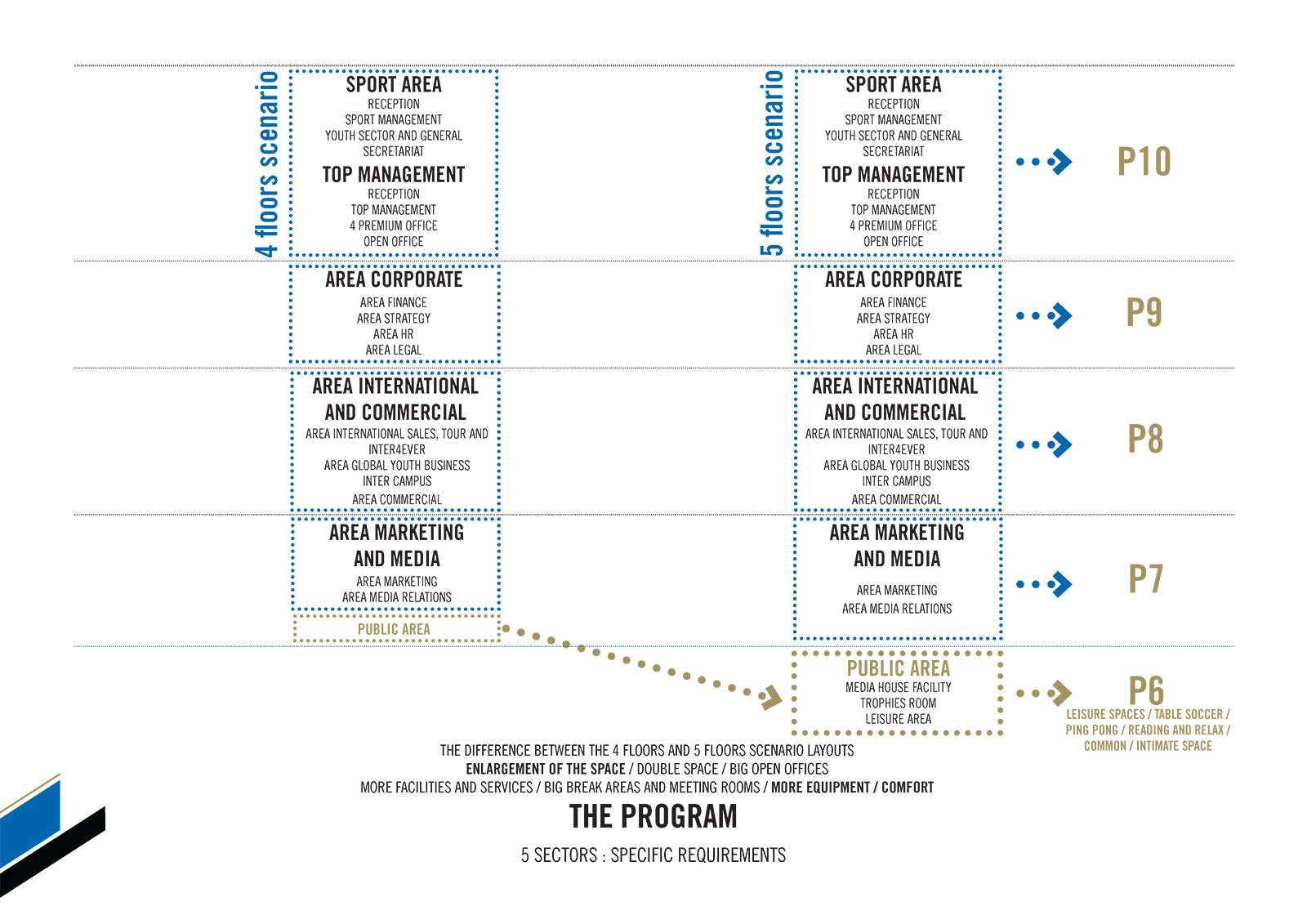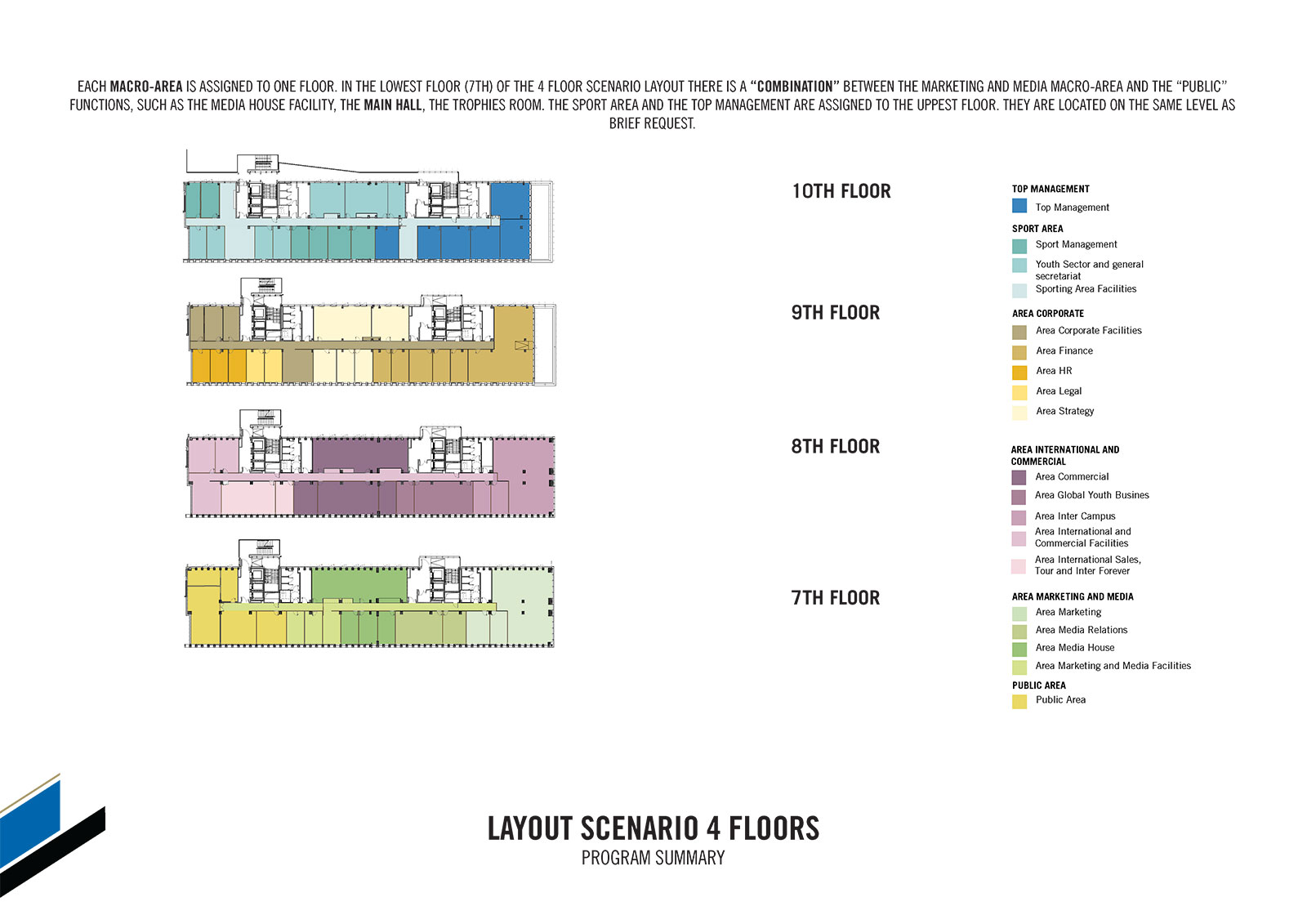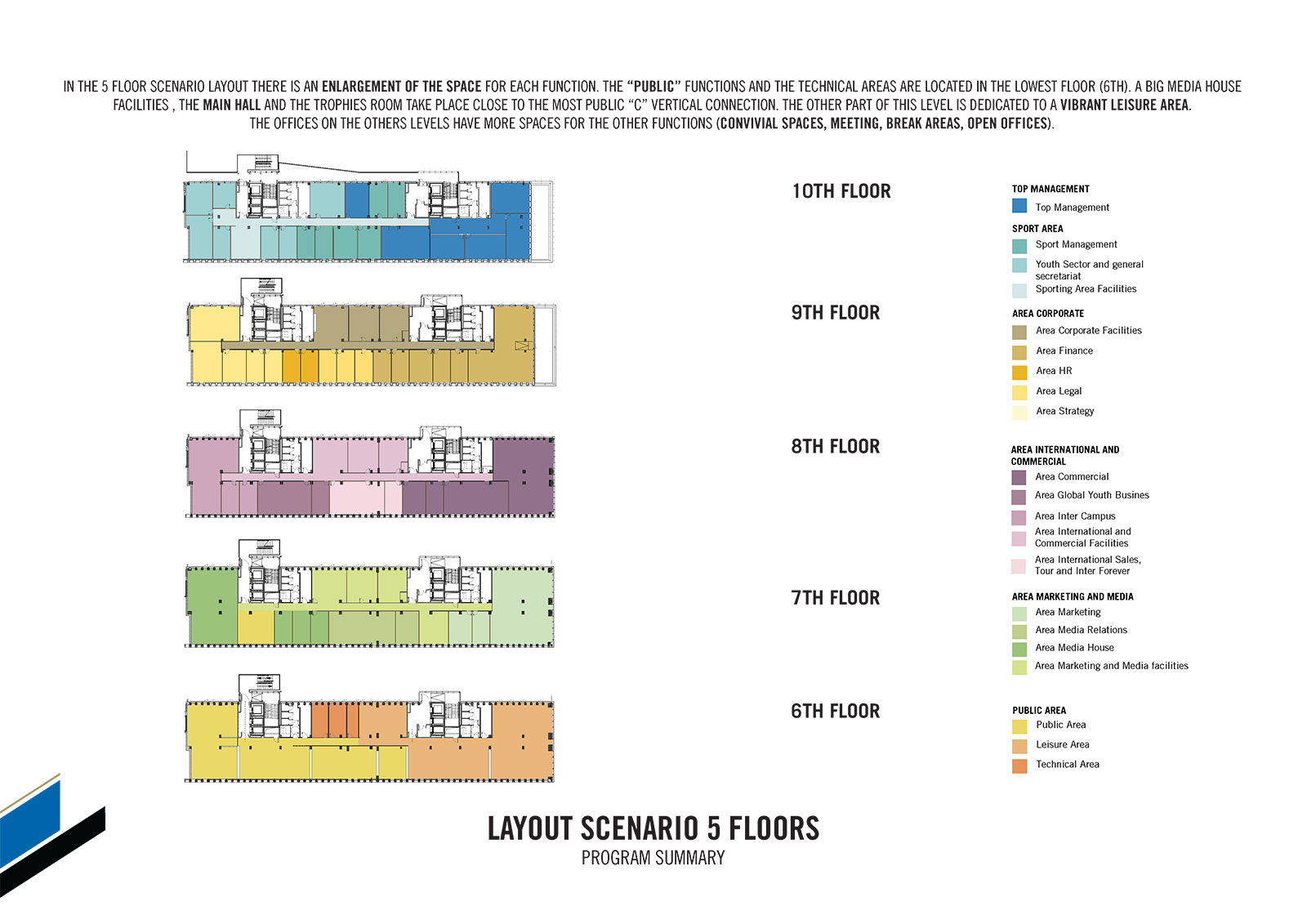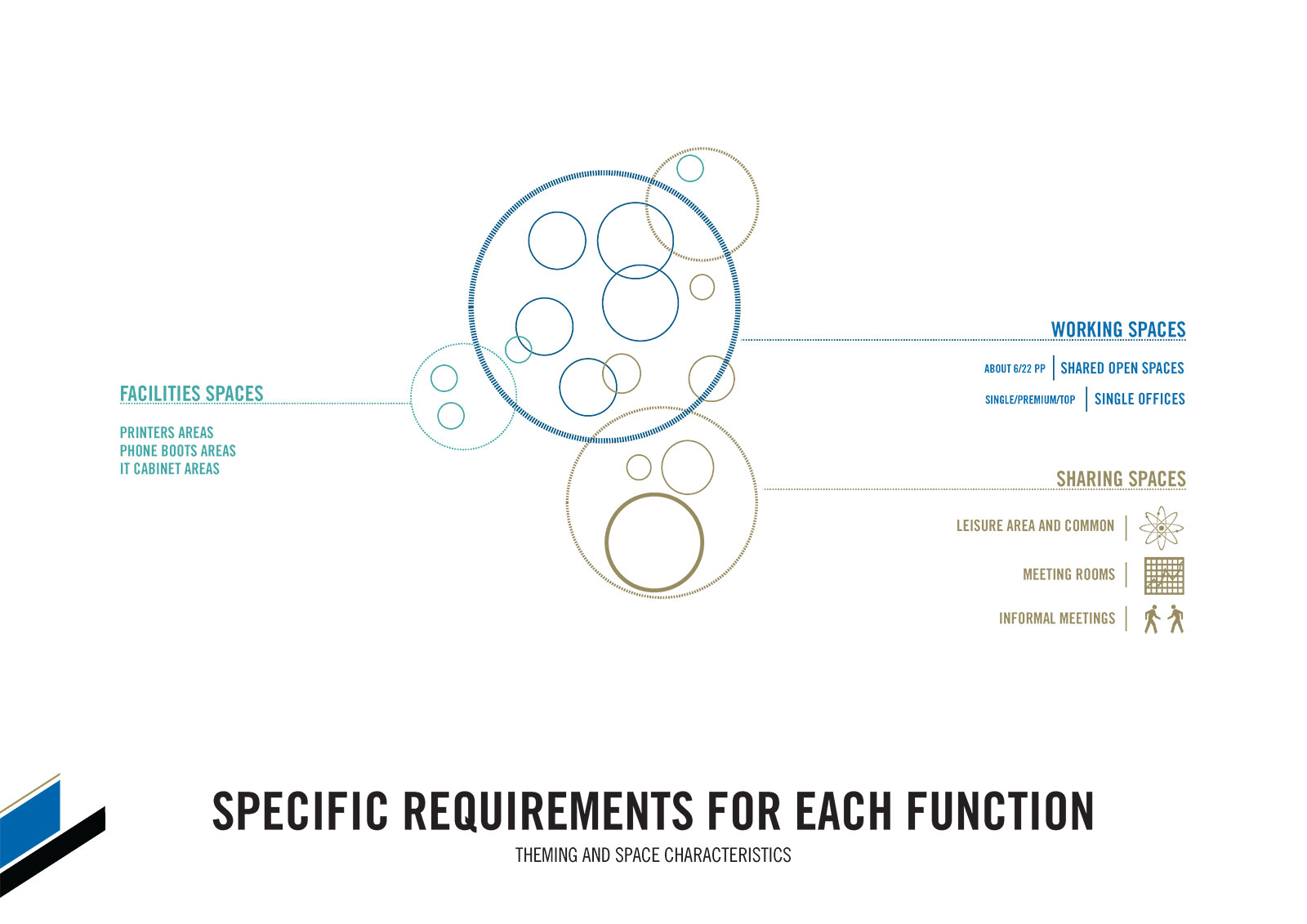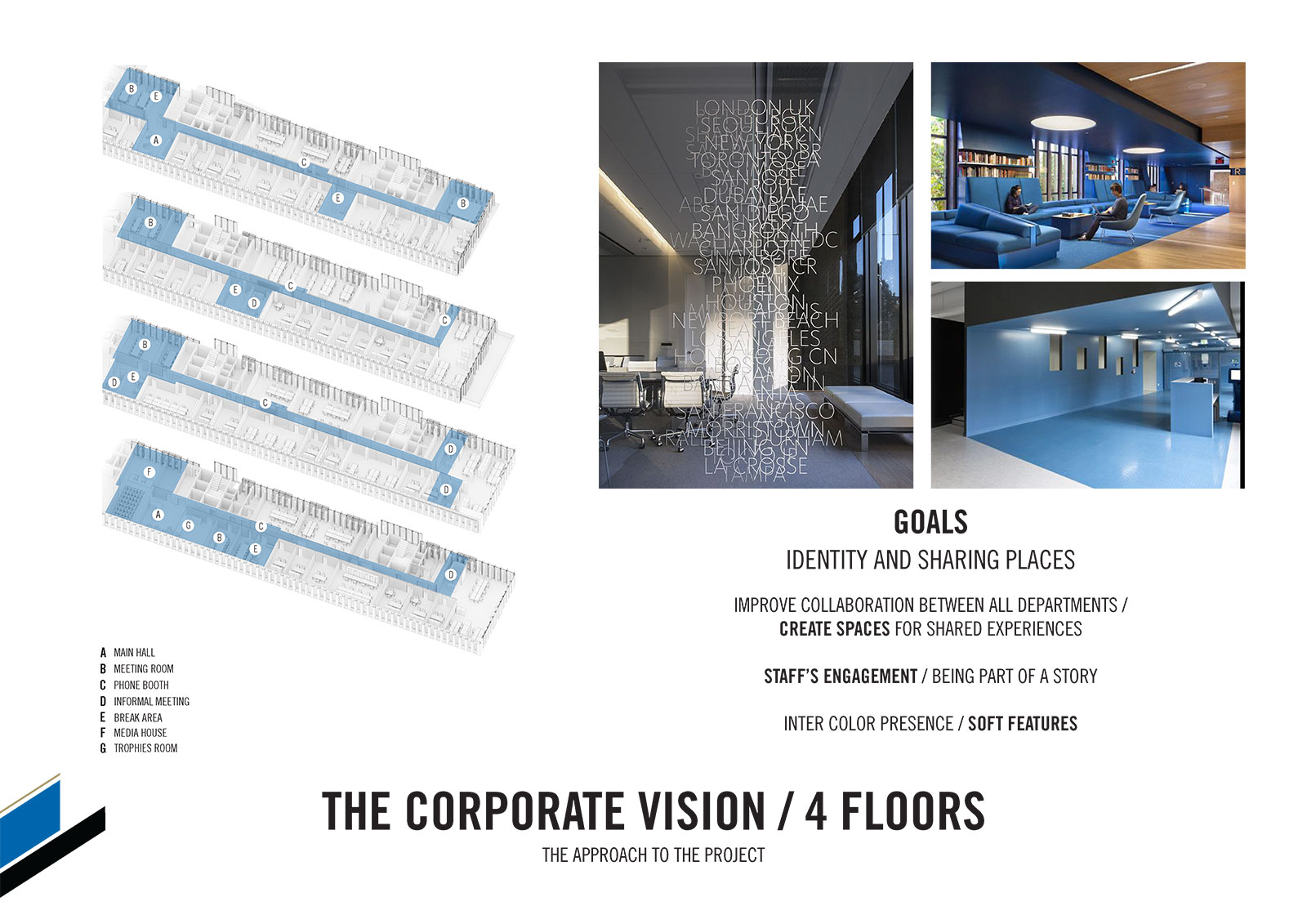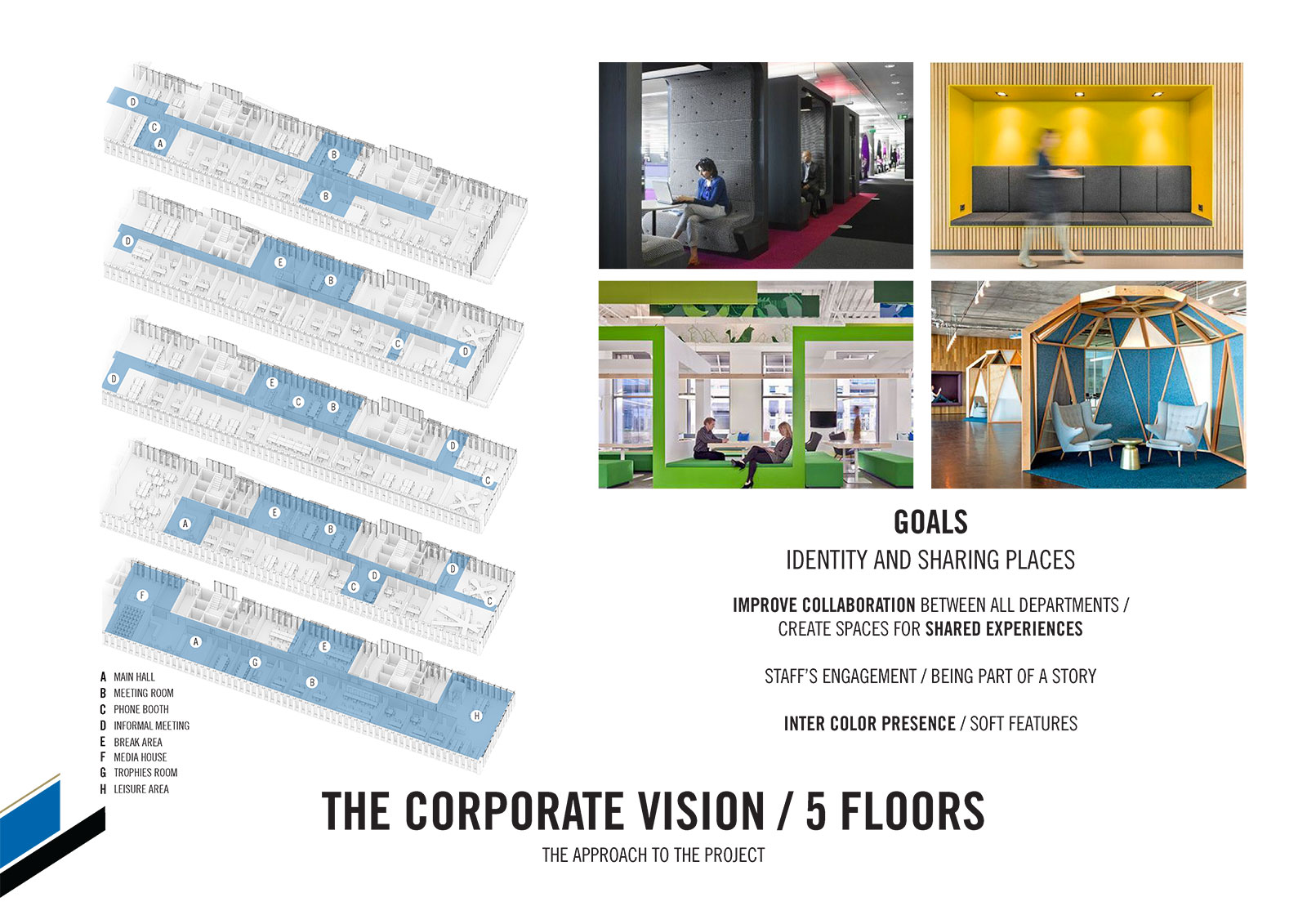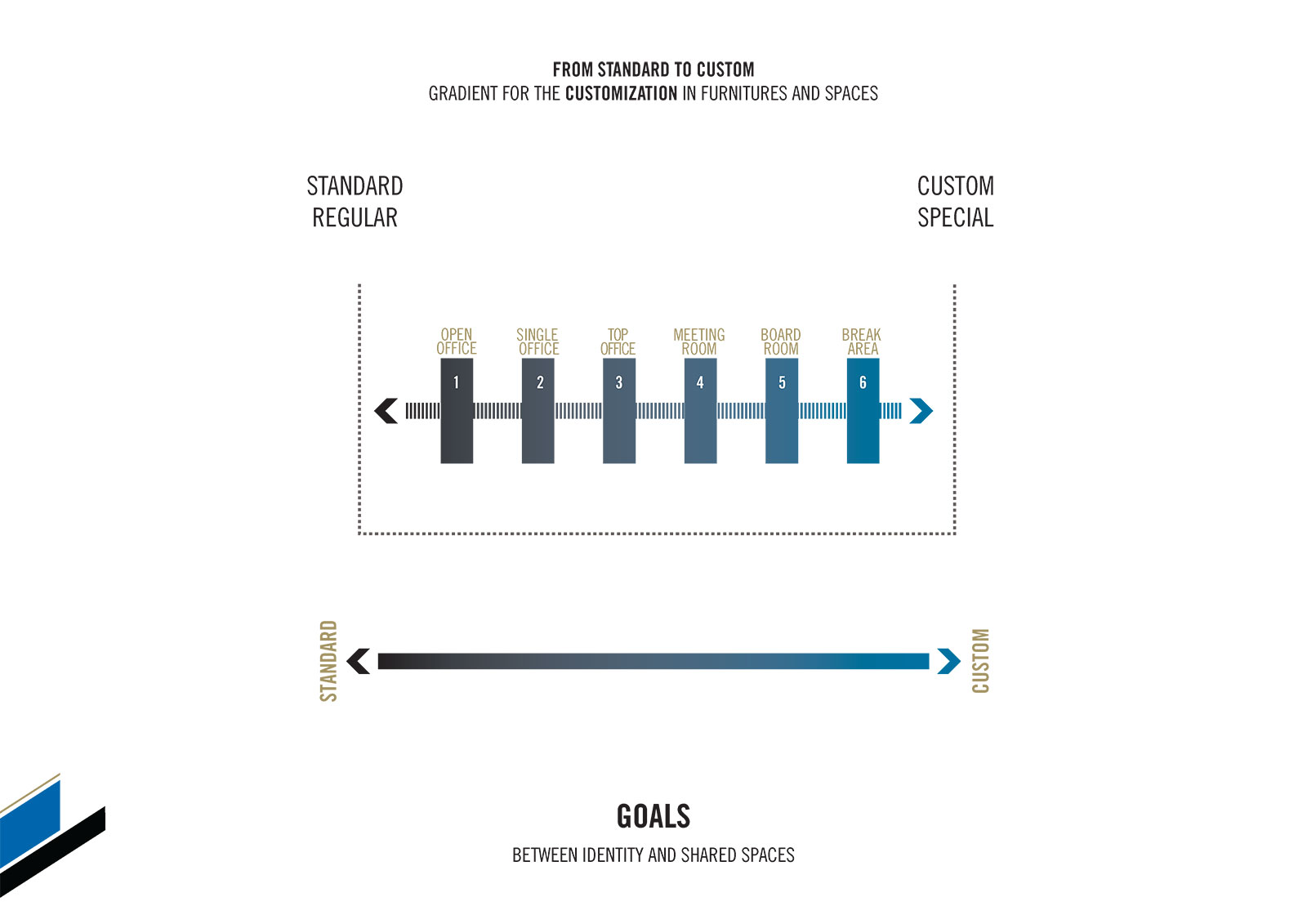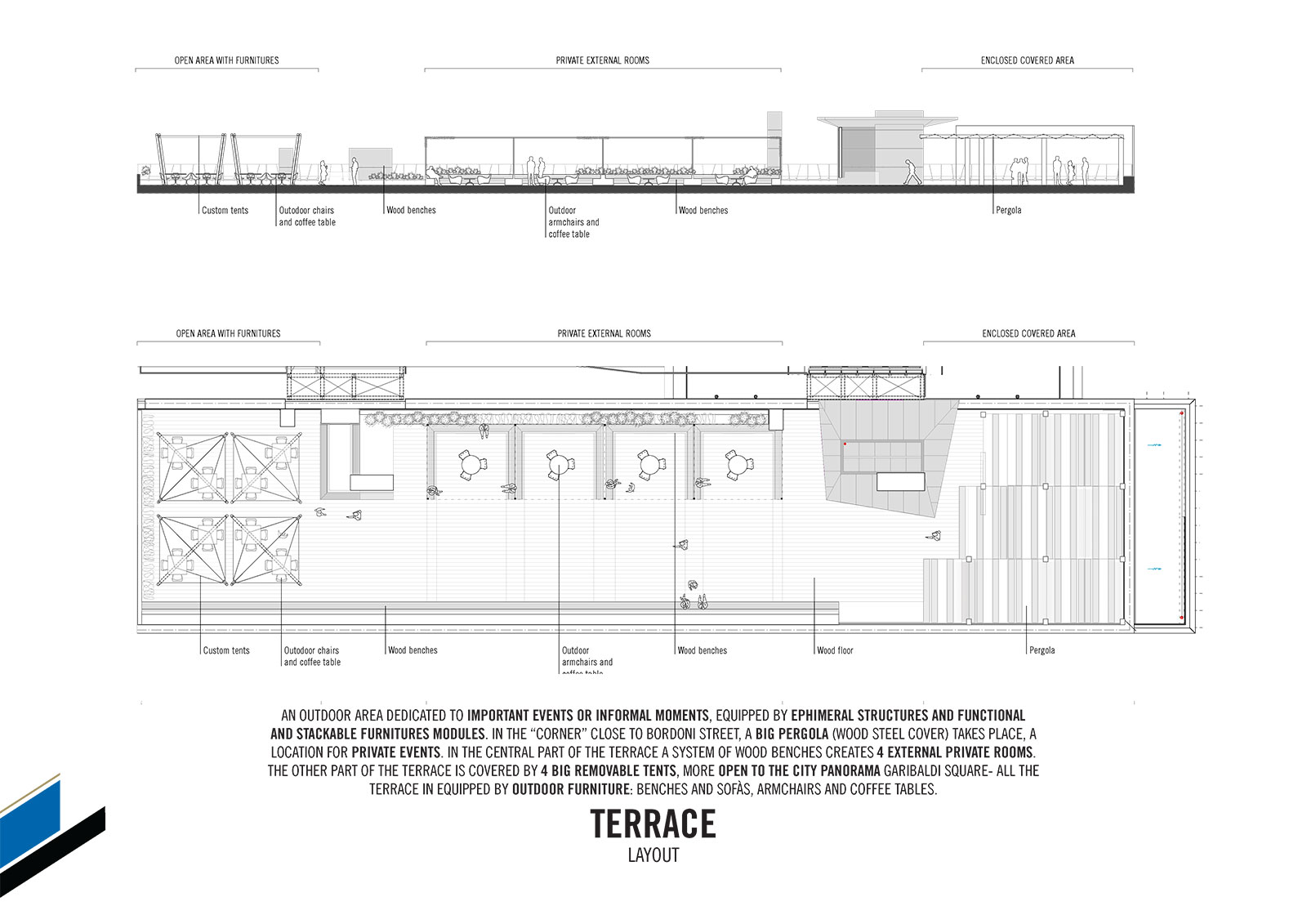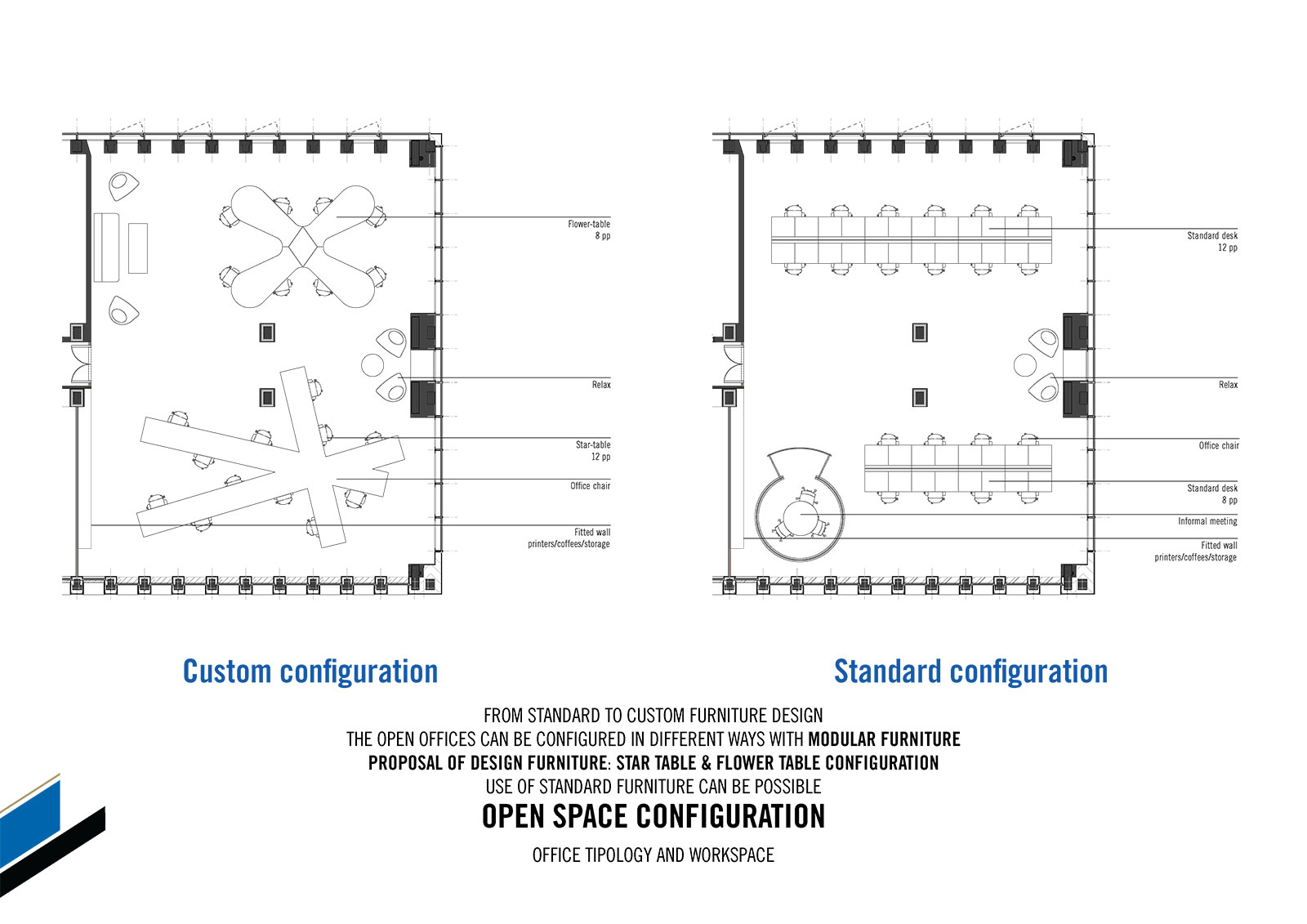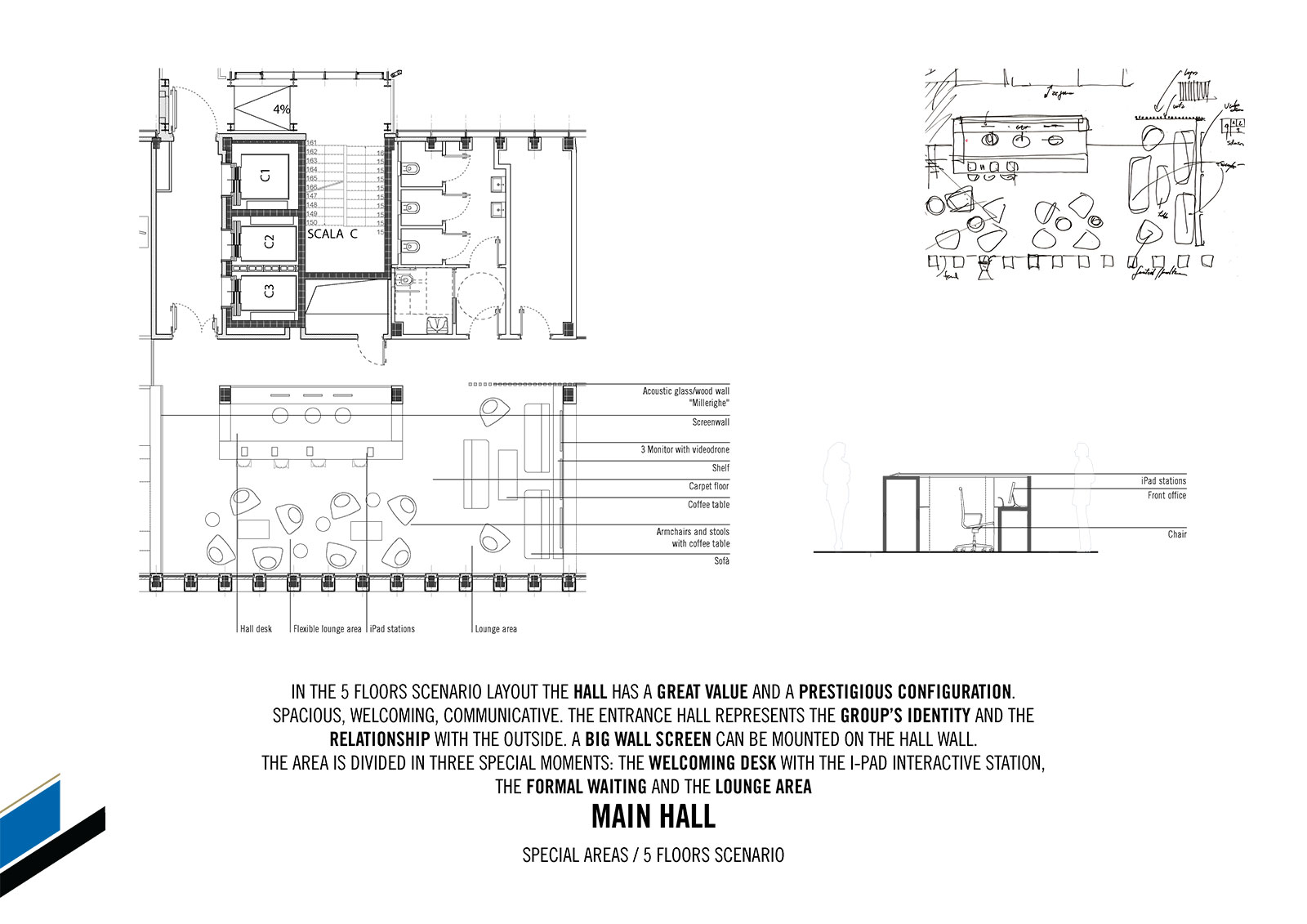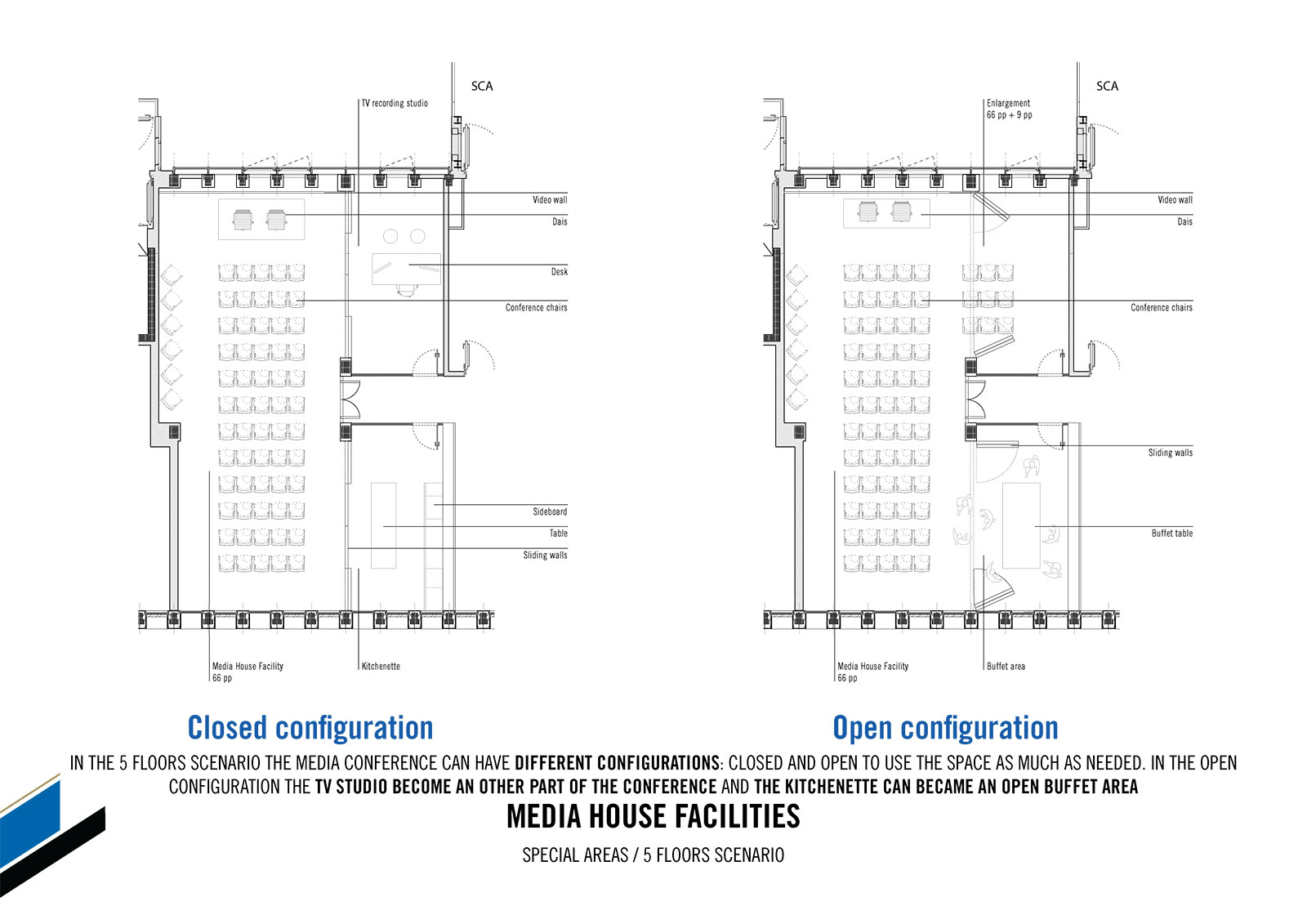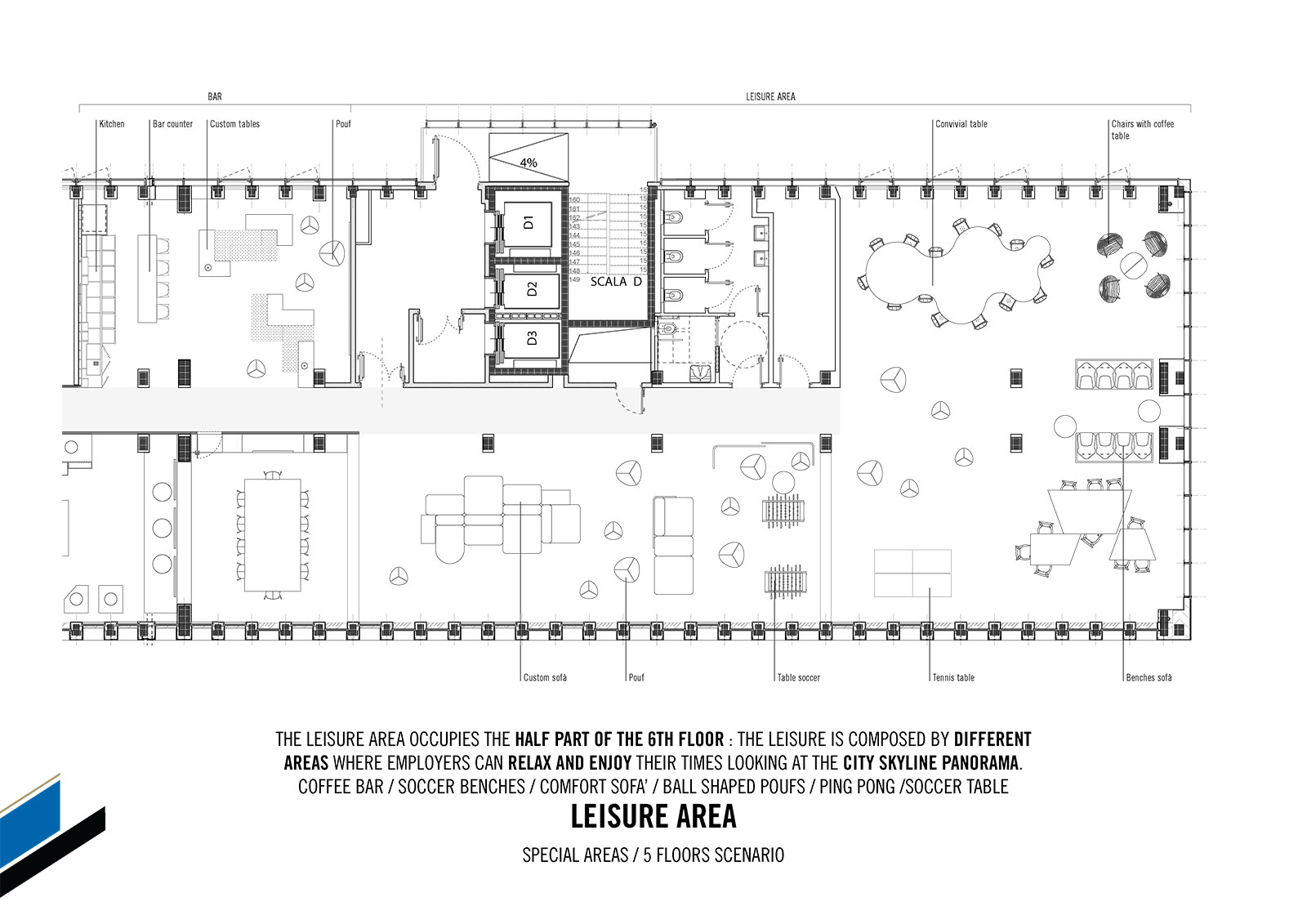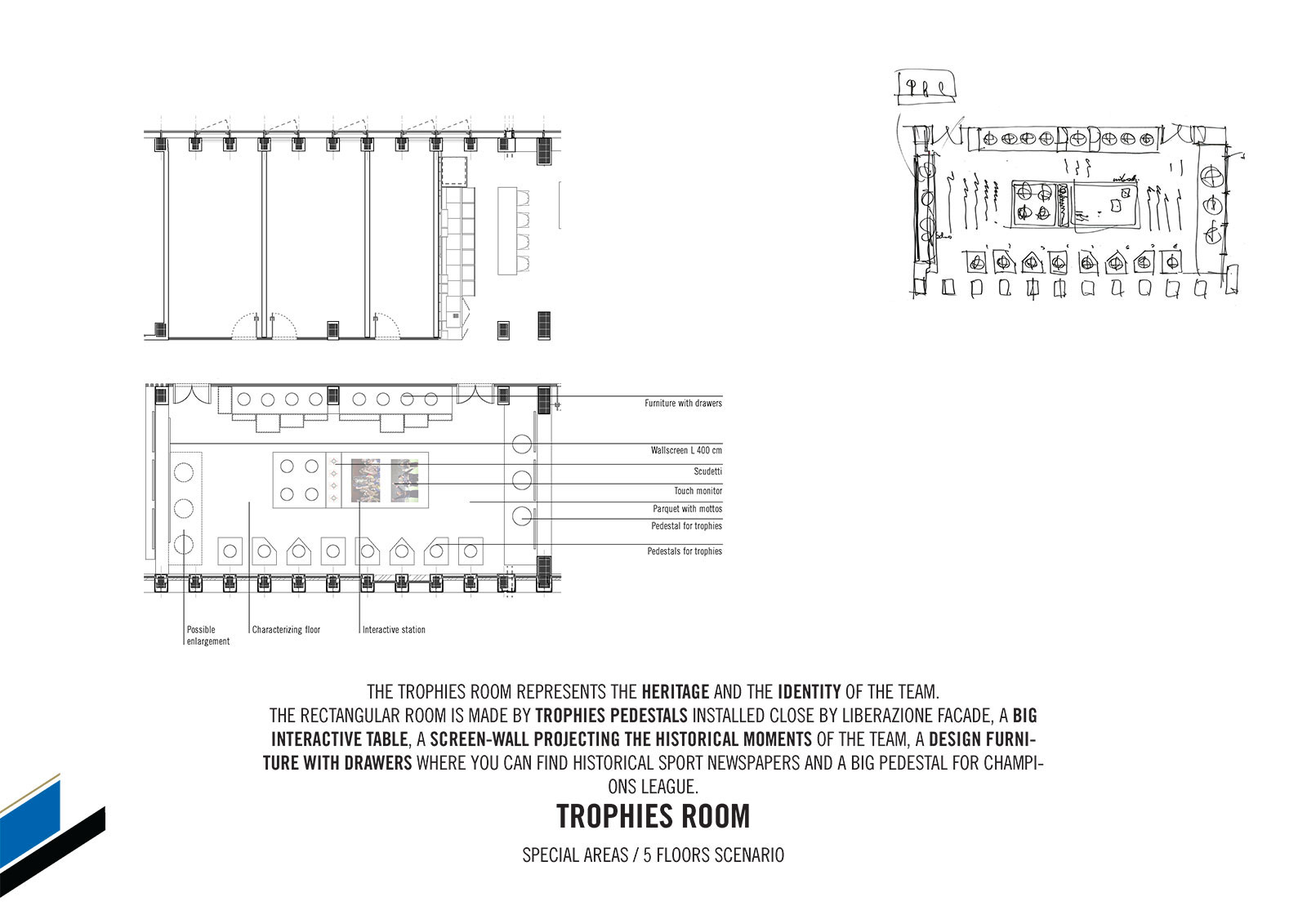 Interior design for the F.C. Internazionale headquarters
Milan, Italy
2018

program: Interior design for the new headquarters of F.C. Internazionale
area: 4 538 m2 divided on 5 floors
of which 750 m2 of terrace
client: FC Internazionale
project: Alfonso Femia / Atelier(s) Alfonso Femia
images: ©Atelier(s) Alfonso Femia & Diorama
"The new headquarters of Internazionale FC are located
on 5 floors of the "The Corner" building in Viale Liberazione, in Milan. The location is subdivided into 5 macro areas: marketing and media, international and commercial, corporate, sports area and top management." AF
The new headquarters of Internazionale FC are located on 5 floors of the "The Corner" building in Viale Liberazione, in Milan. The location is subdivided into 5 macro areas: marketing and media, international and commercial, corporate, sports area and top management. Each macro area has spaces for structural services such as printers, phone boots, IT systems.
Each macro area includes important sharing spaces, such as meeting rooms with 6/8 seats and 8/10 seats, spaces for informal meetings and "boxes"for private consultations. Furthermore, a large leisure area consists of play and relaxation areas, coffee and break areas.
The Top Management Area is located on the 10th floor, consisting of 3 Top Manager Offices, one Premium office and an open office. A prestigious waiting area is located near the entrances to floor "D". Access to block "D" is more intimate and private (security access).The work space for employees, on the various floors, is comfortable and flexible, with natural and artificial lighting and mechanical air exchanges systems.
The workstations can have different configurations, according to the latest trends in terms of workspace. Spacious, welcoming, communicative.
The entrance hall represents the identity of the group and its relationship with the outside world. An outdoor area dedicated to important events or informal moments, is equipped with modular structures and functional and stackable furnishing modules. In the corner, near via Bordoni, there is a large pergola, a place for private events. In the central part of the terrace, a system of wooden benches creates 4 private outdoor rooms. The other part of the terrace is covered by 4 large removable curtains, more open to the panorama of the city. The whole terrace is furnished with outdoor furniture: benches and sofas, armchairs and coffee tables.