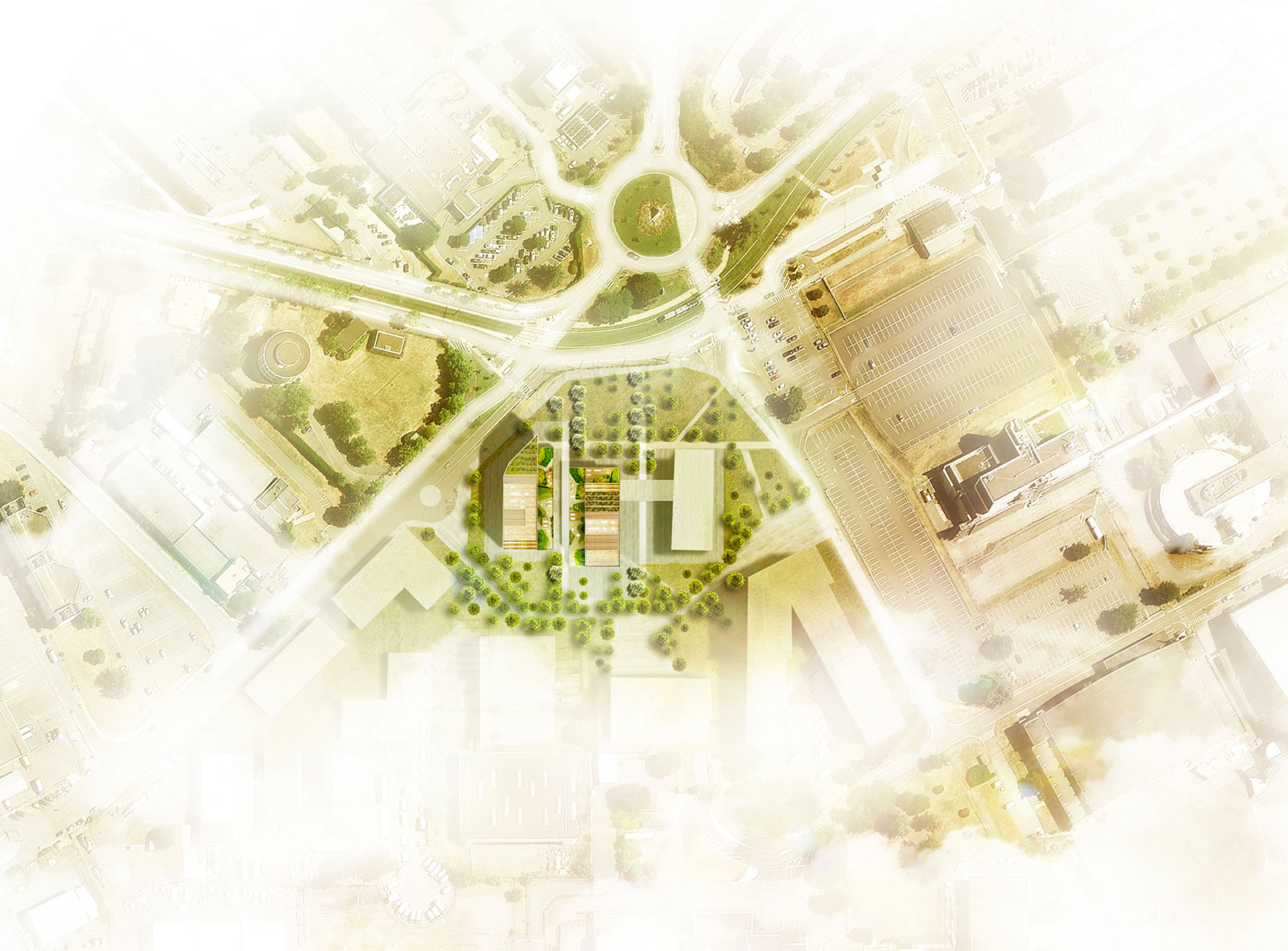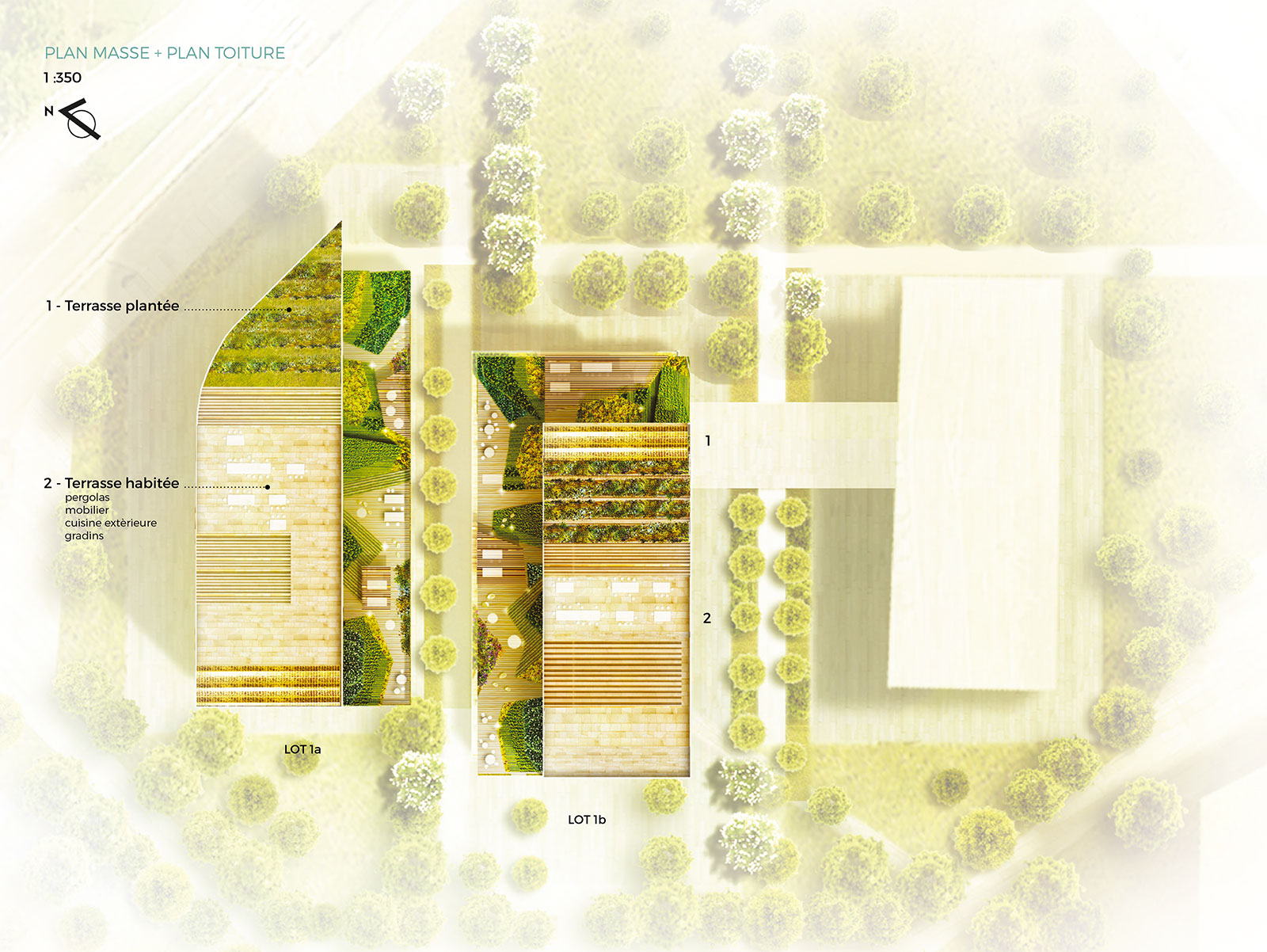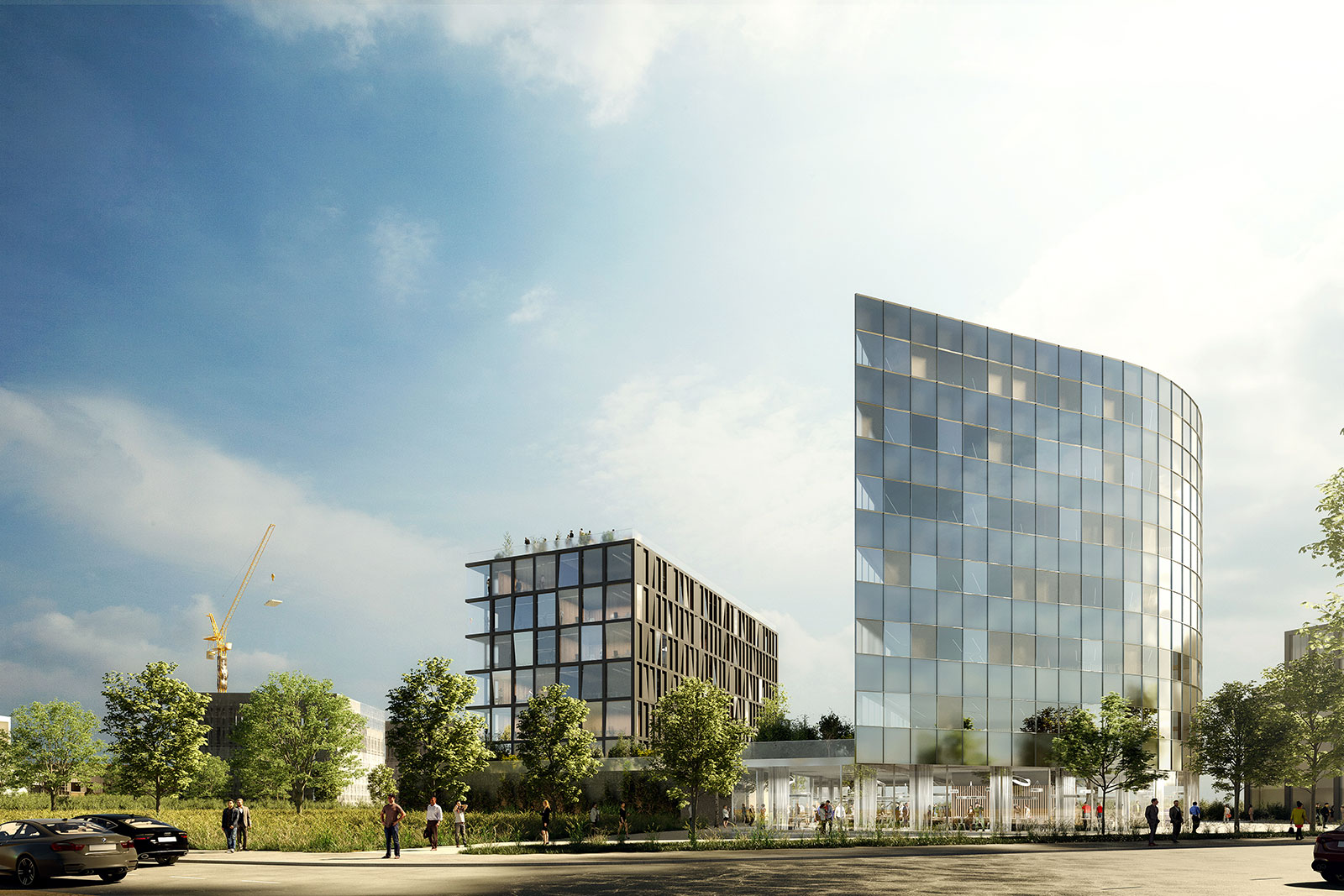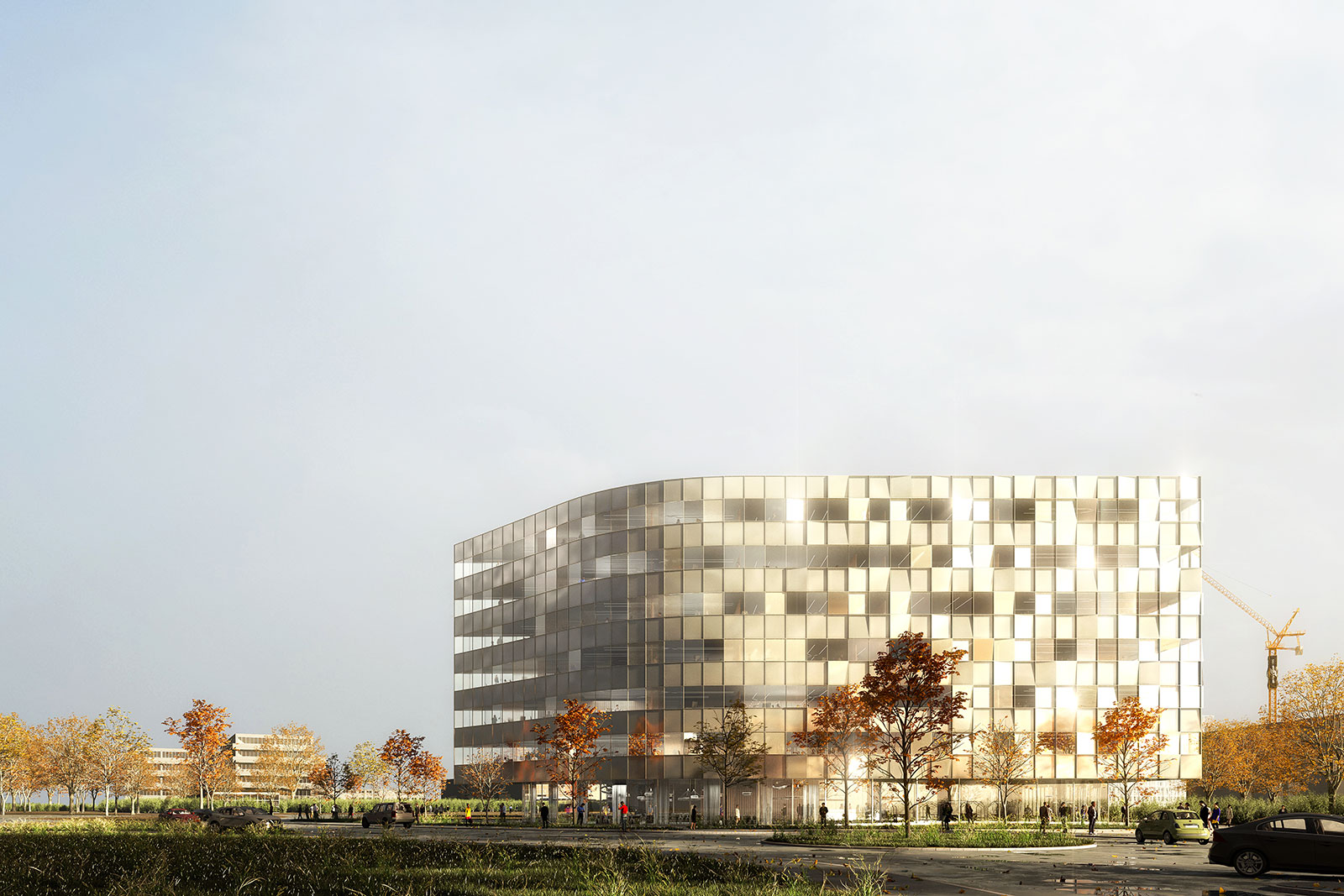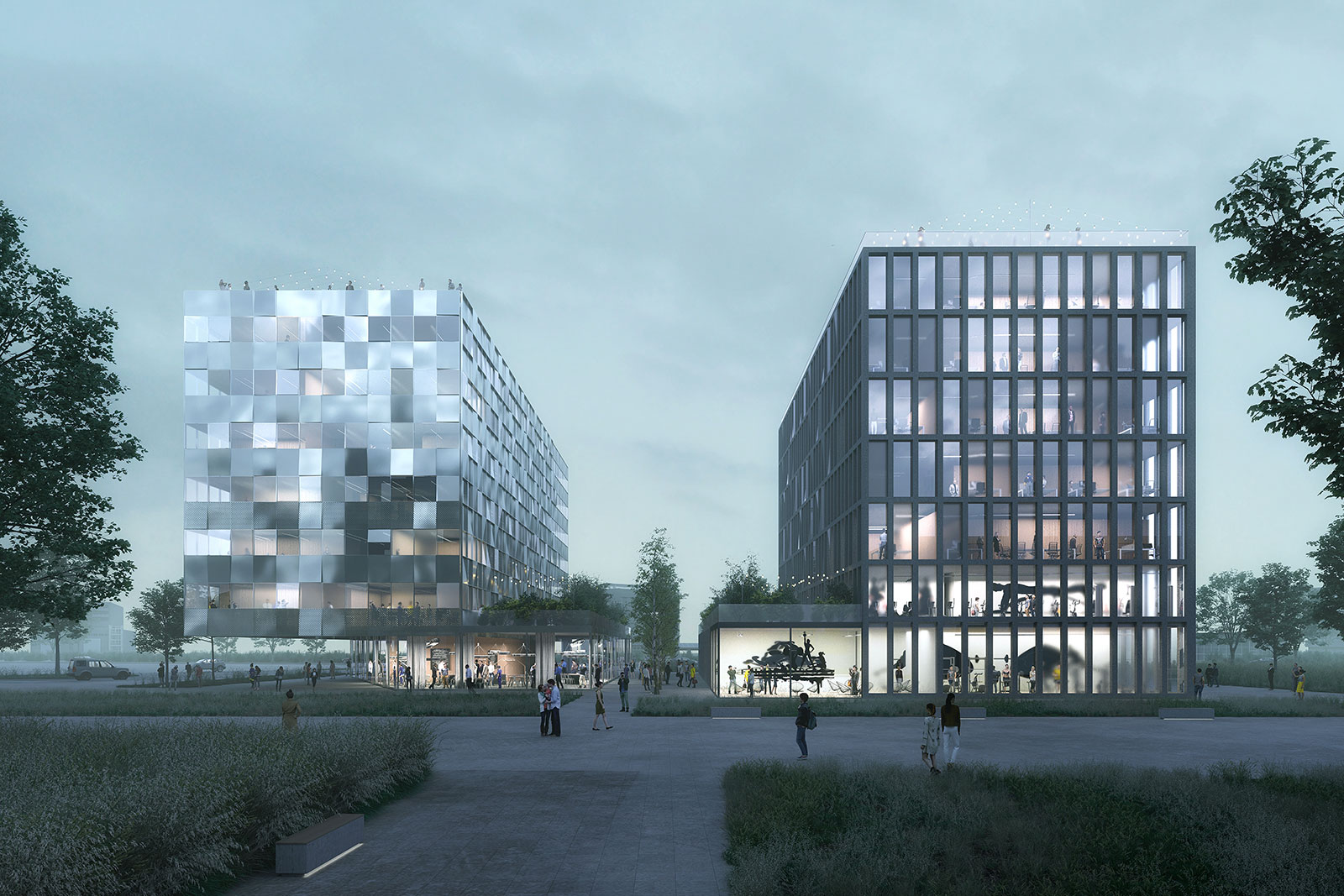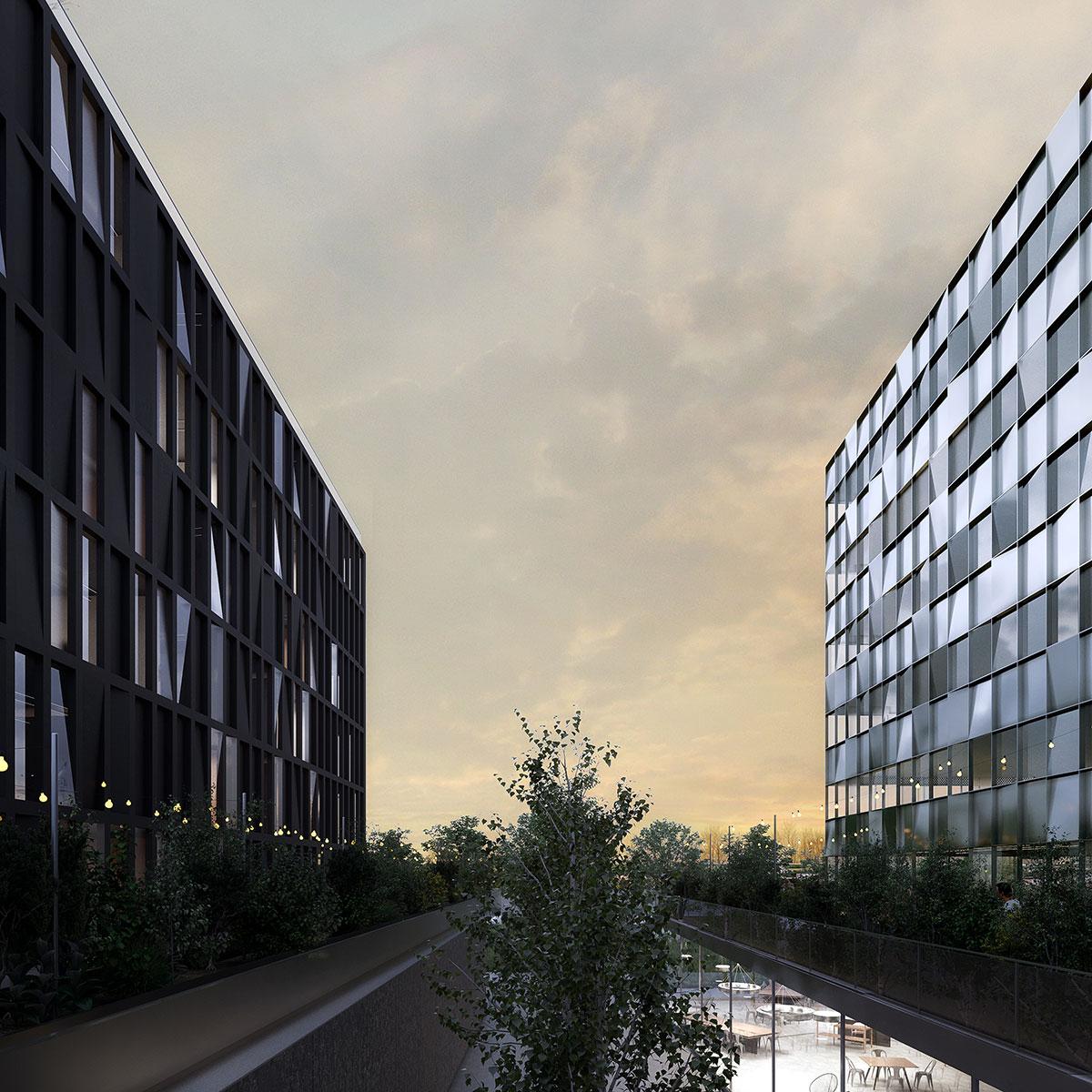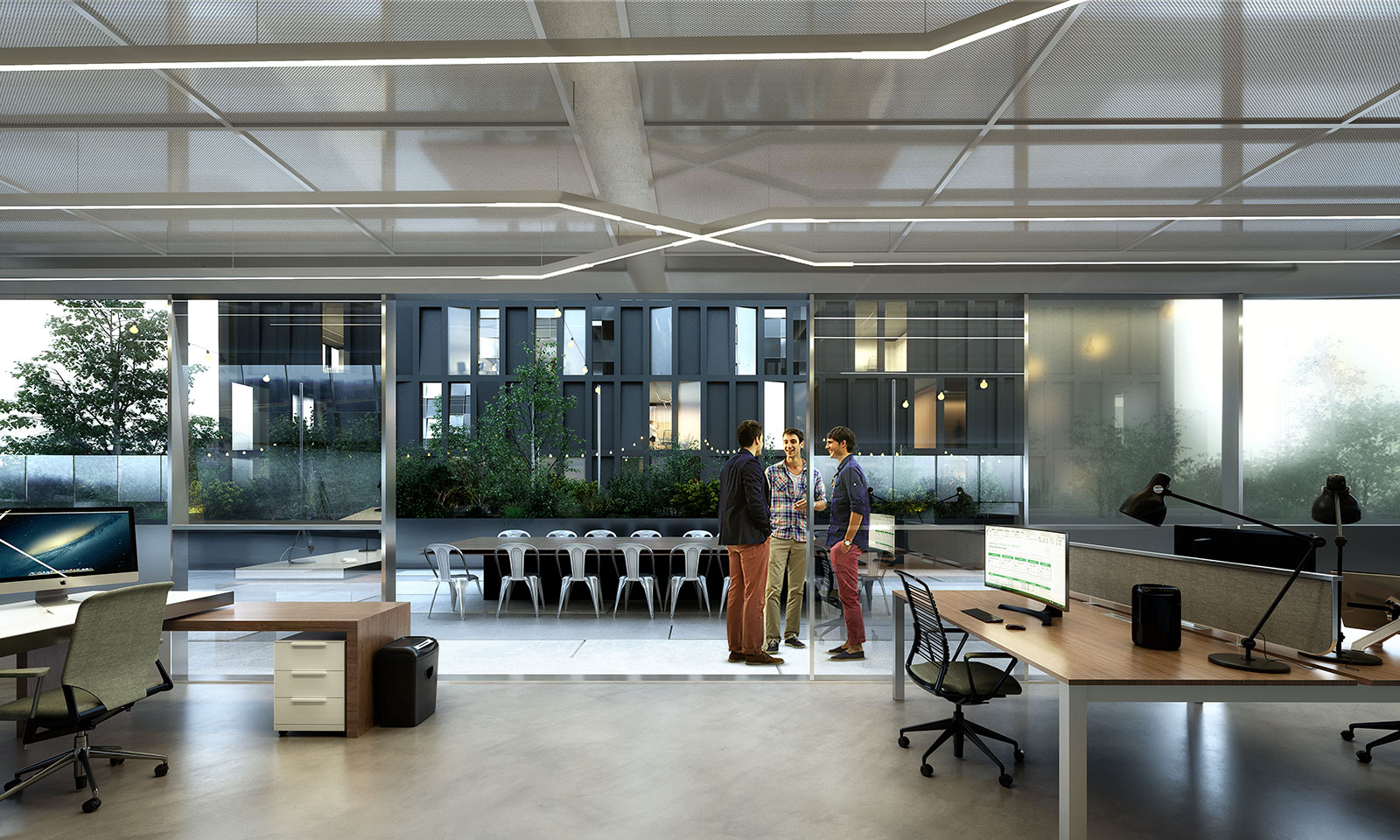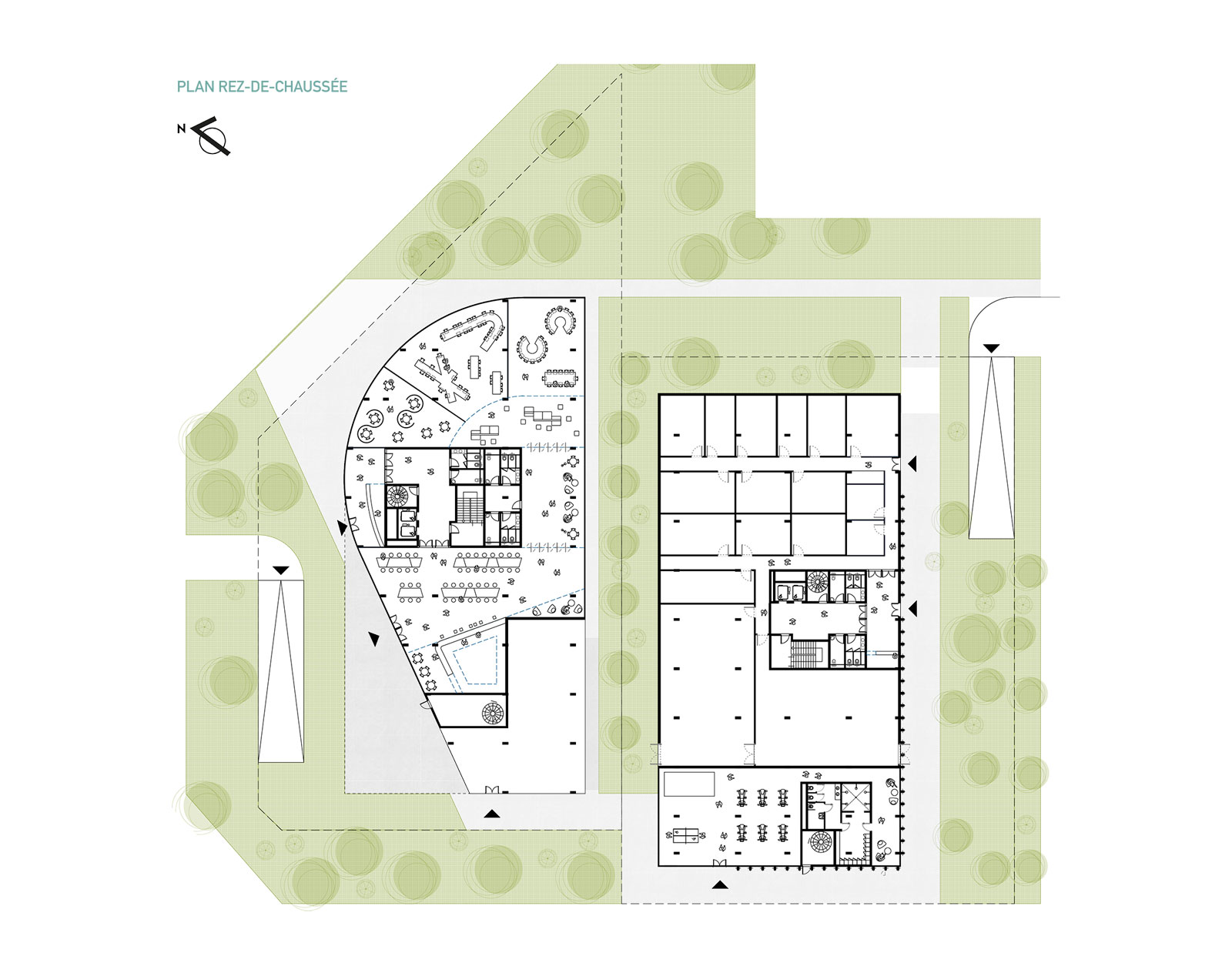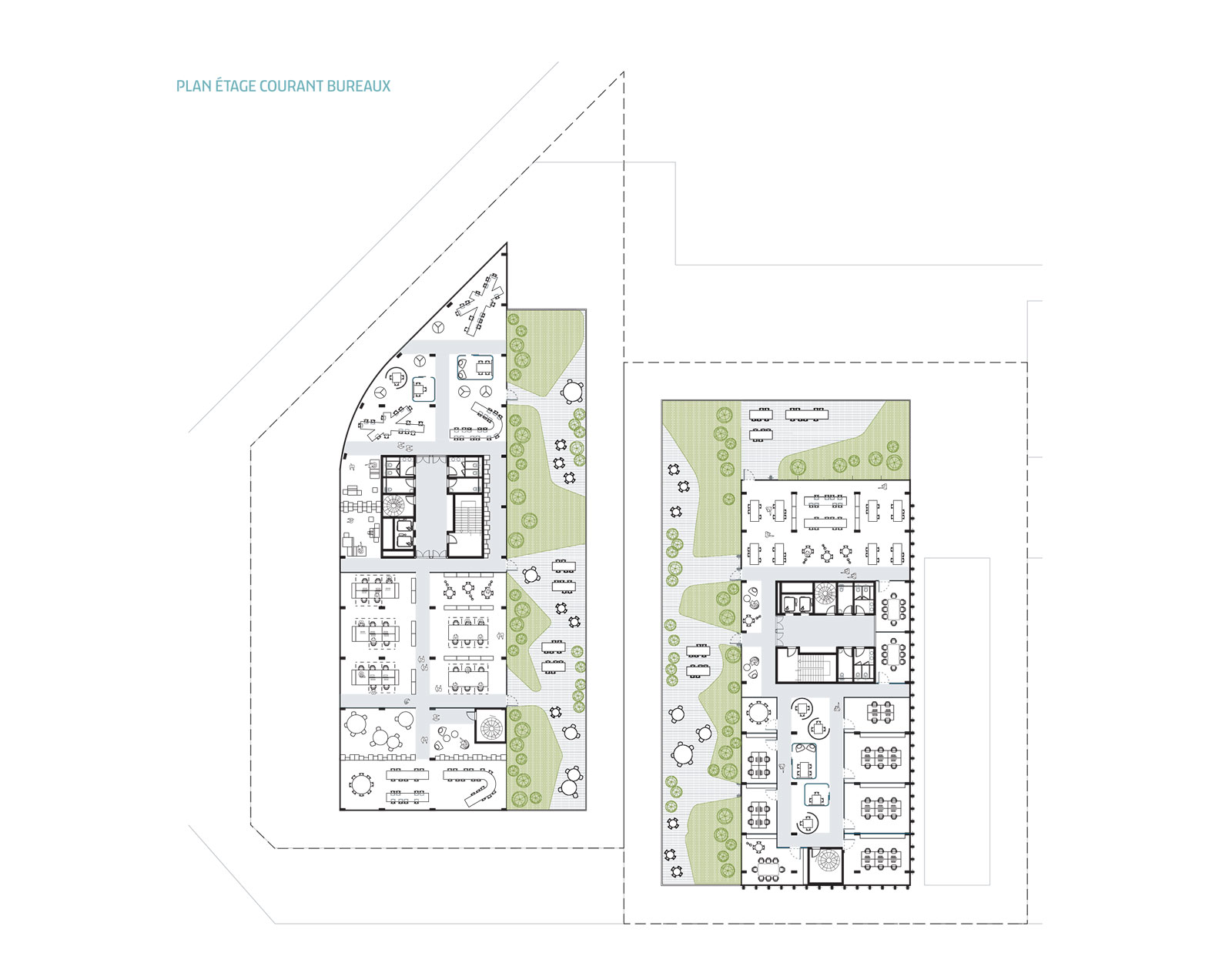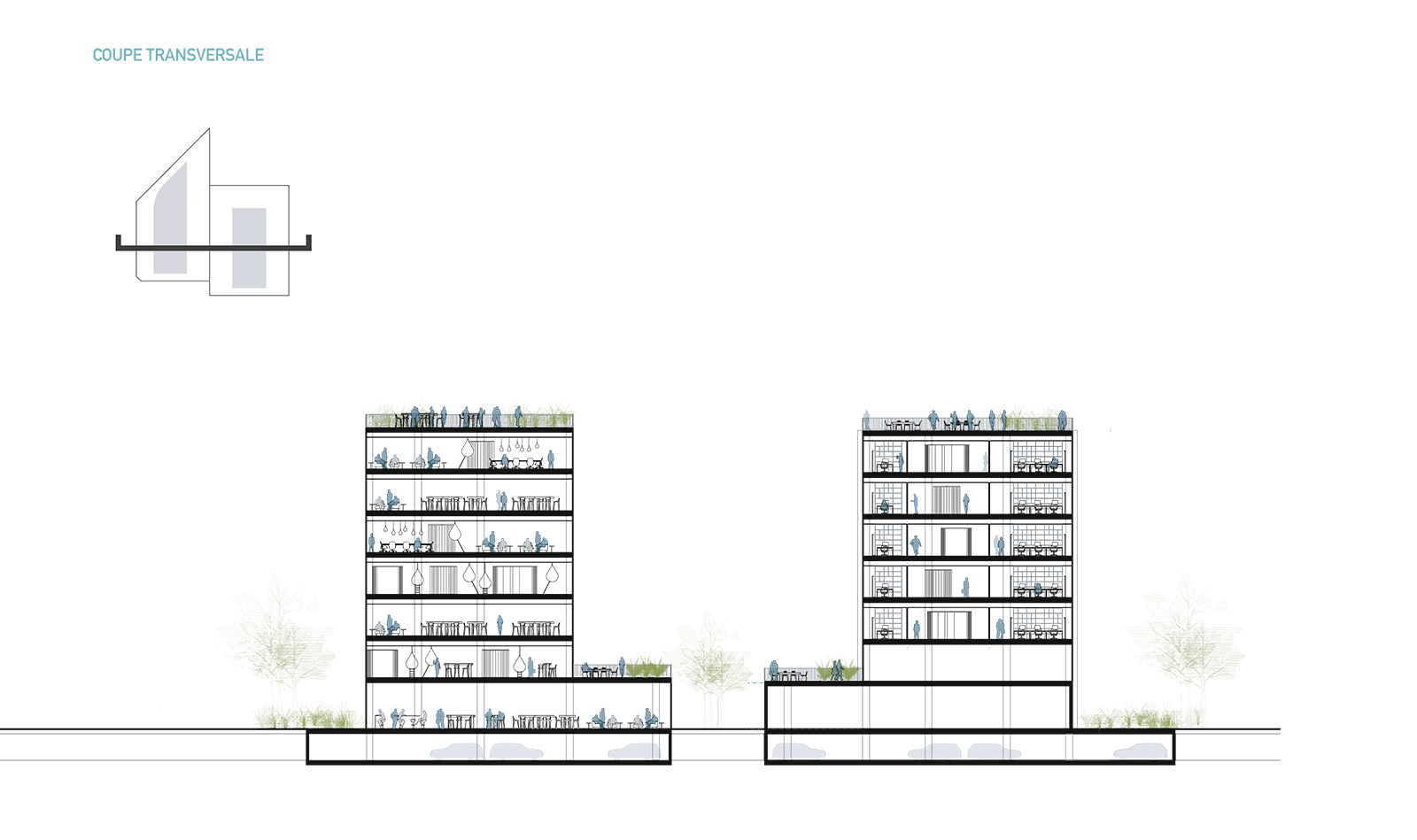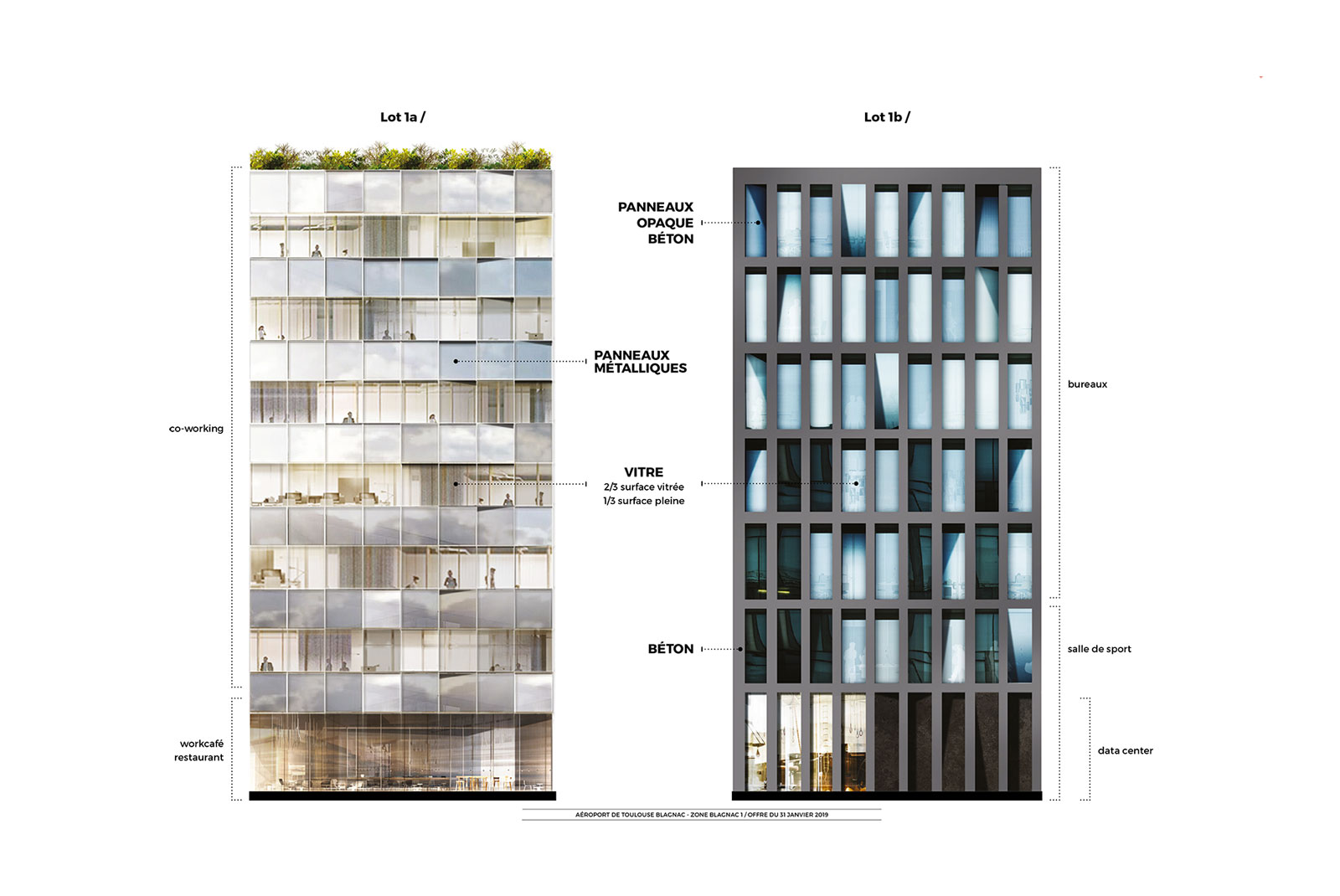 Sky One – Toulouse Blagnac Airport – Blagnac 1 Zone


Toulouse, France
2018-ongoing

program: Construction of offices and activities (R+6) with data center, restaurant, gym, spaces for soft mobility and roof-top on the site of the Toulouse Blagnac airport (Blagnac Area 1)

> total area: 11 402 m2
> lot 1A: 6 020 m2
> lot 1B: 5 382 m2

LOT 1A:
> co-working: 5 000 m2
> work café and restaurant: 705 m2
> soft mobility spaces: 315 m2
LOT 1B:
> offices: 3 510 m2
> gym: 900 m2
> data center: 972 m2
client: Toulouse Métropole
project: Alfonso Femia / Atelier(s) Alfonso Femia with
landscaper: Woodstock Paysage
energy recovery: Dalkia Smart Building
environmental engineering: Ginger Burgeap – E-Nergy
economy control office: Cyprium
Programming and marketing: CBRE
contractor: EM2C
energy labels and certifications: HQE, E + C- (Positive Energy and Carbon Reduction Building) targeting an E2C1 level
images: ©Atelier(s) Alfonso Femia & Diorama
"To understand the existing dynamics and the potential future of a site is a crucial step in the construction of a transformation project." AF
Sky One, an iconic, elegant, simple and virtuous building.
To understand the existing dynamics and the potential future of a site is a crucial step in the construction of a transformation project.
Furthermore, we studied the entire area before considering, more precisely, the two parcels 1a and 1b proposed in the "Dessine moi Toulouse" tender, whose main goal was to create urban devices capable of evolving over time and space, driving force of innovation and development for the adjacent context.
The goal of the project is to design two volumes, autonomous in their identity but in constant dialogue between each other. The two volumes on Floor 6 consist of an active base with a height of 4.5 to 5 floors of offices / co-working spaces and a parking level in the basement that reaches the number of parking spaces imposed by the PLUiH. Green and animated terraces on the 1st and top floors complete the composition of the built volumes.