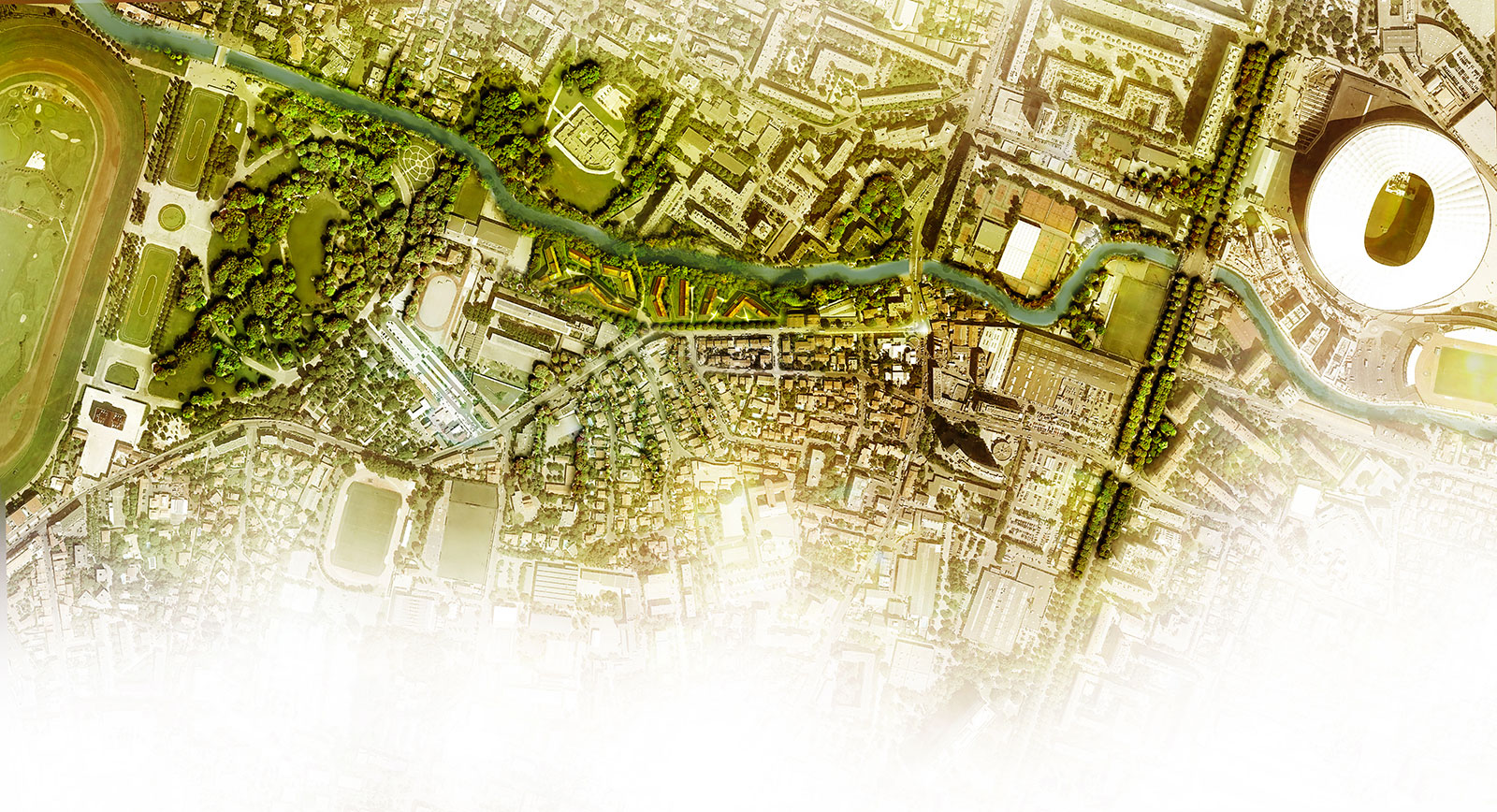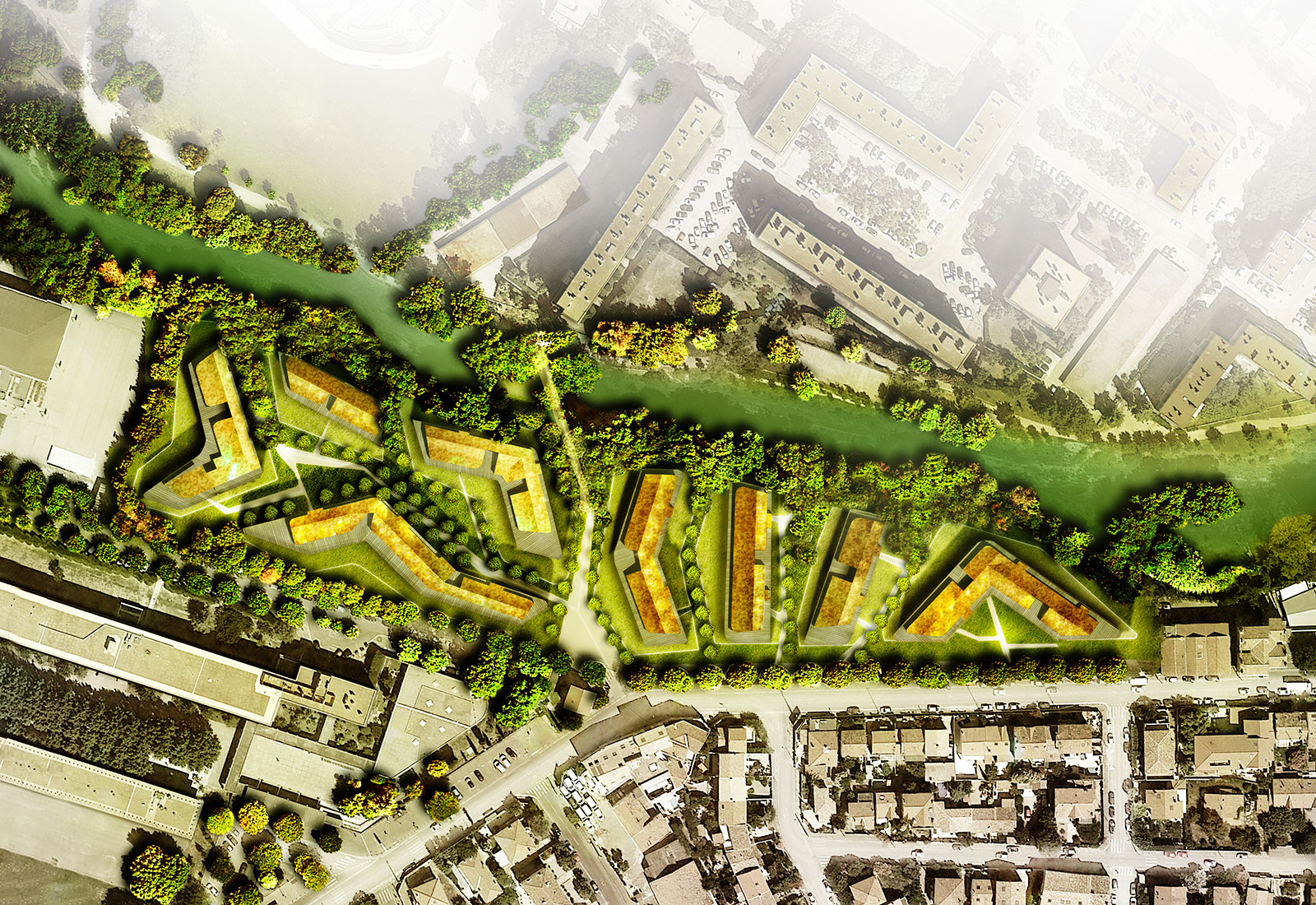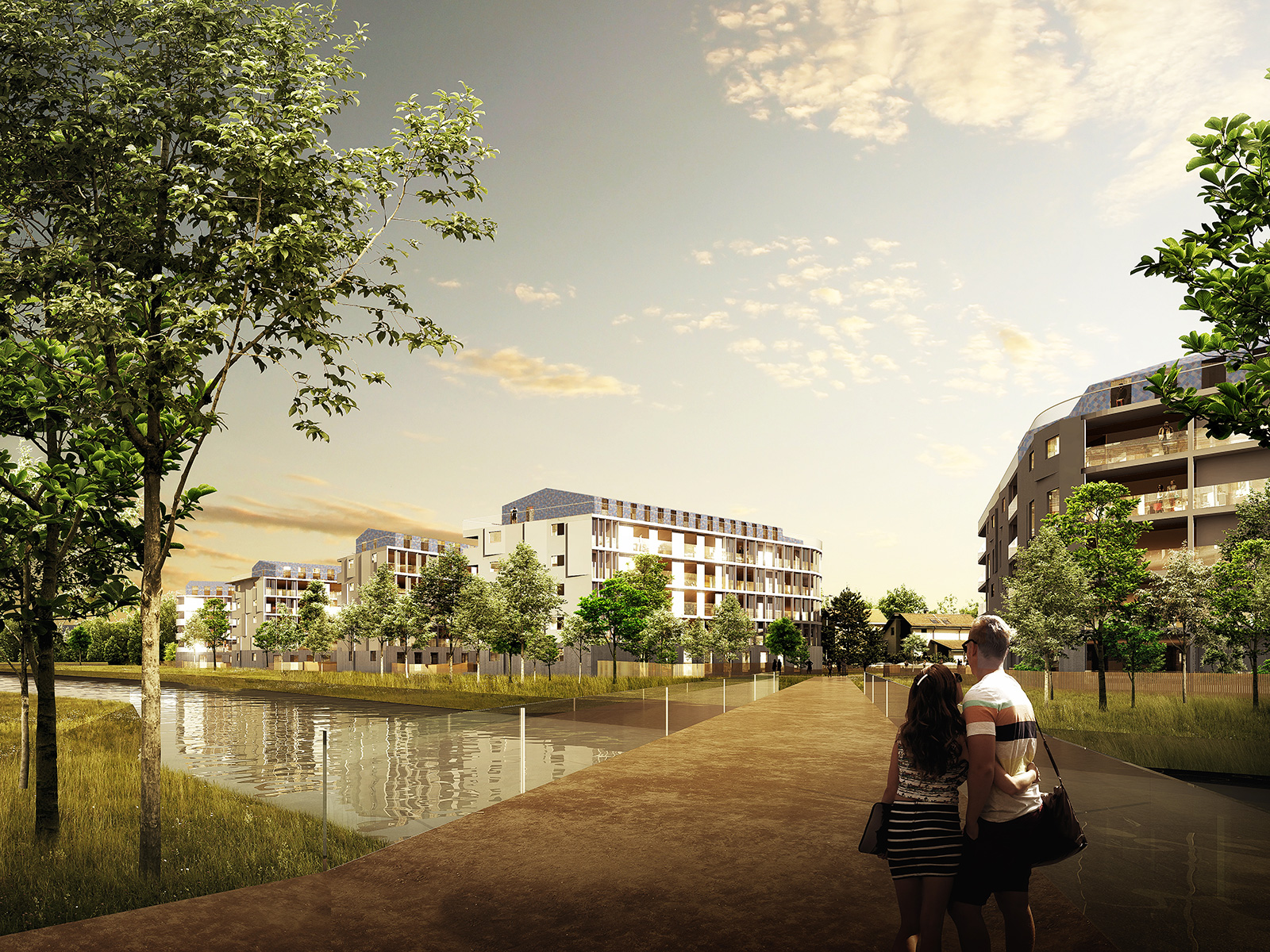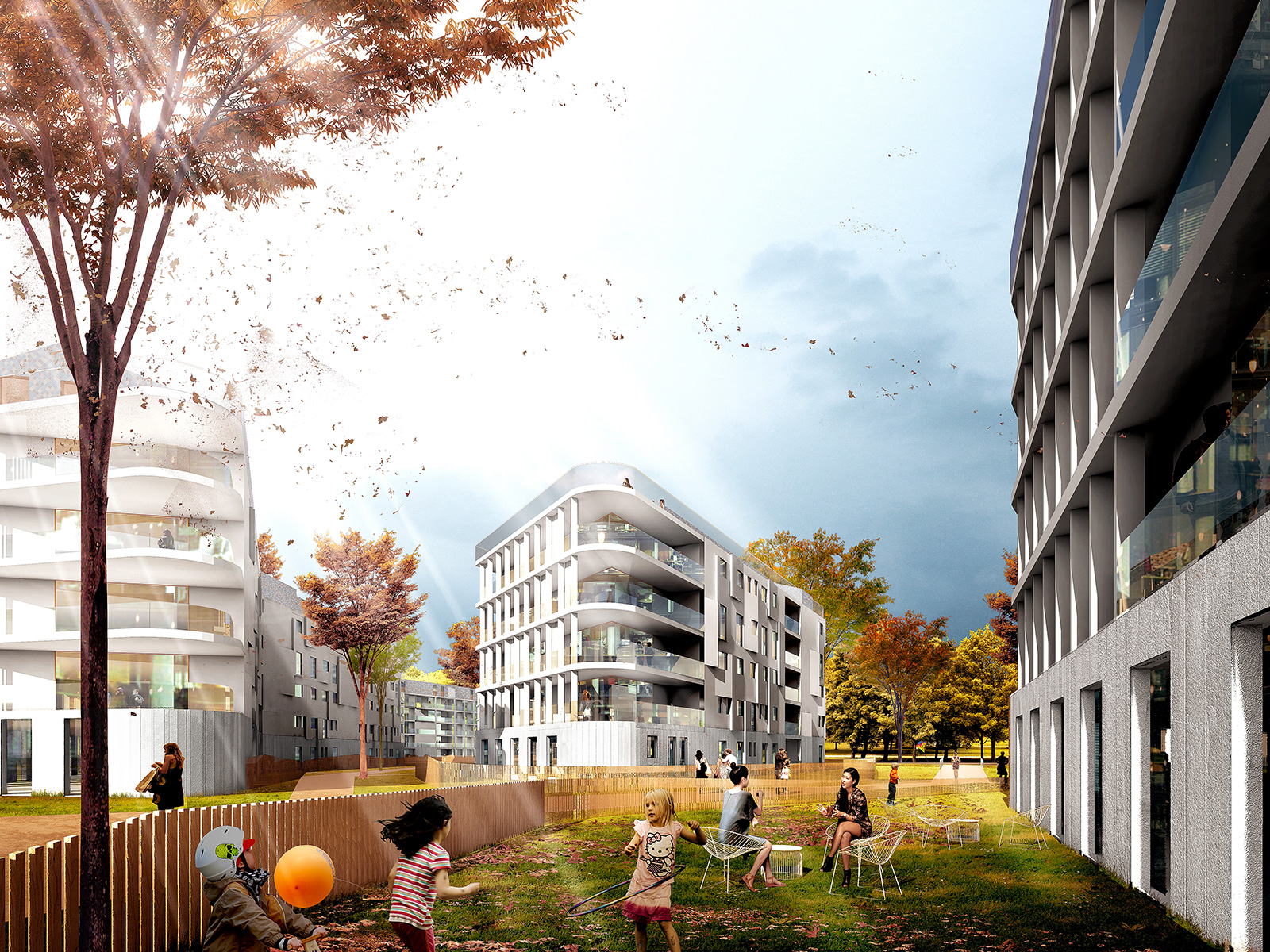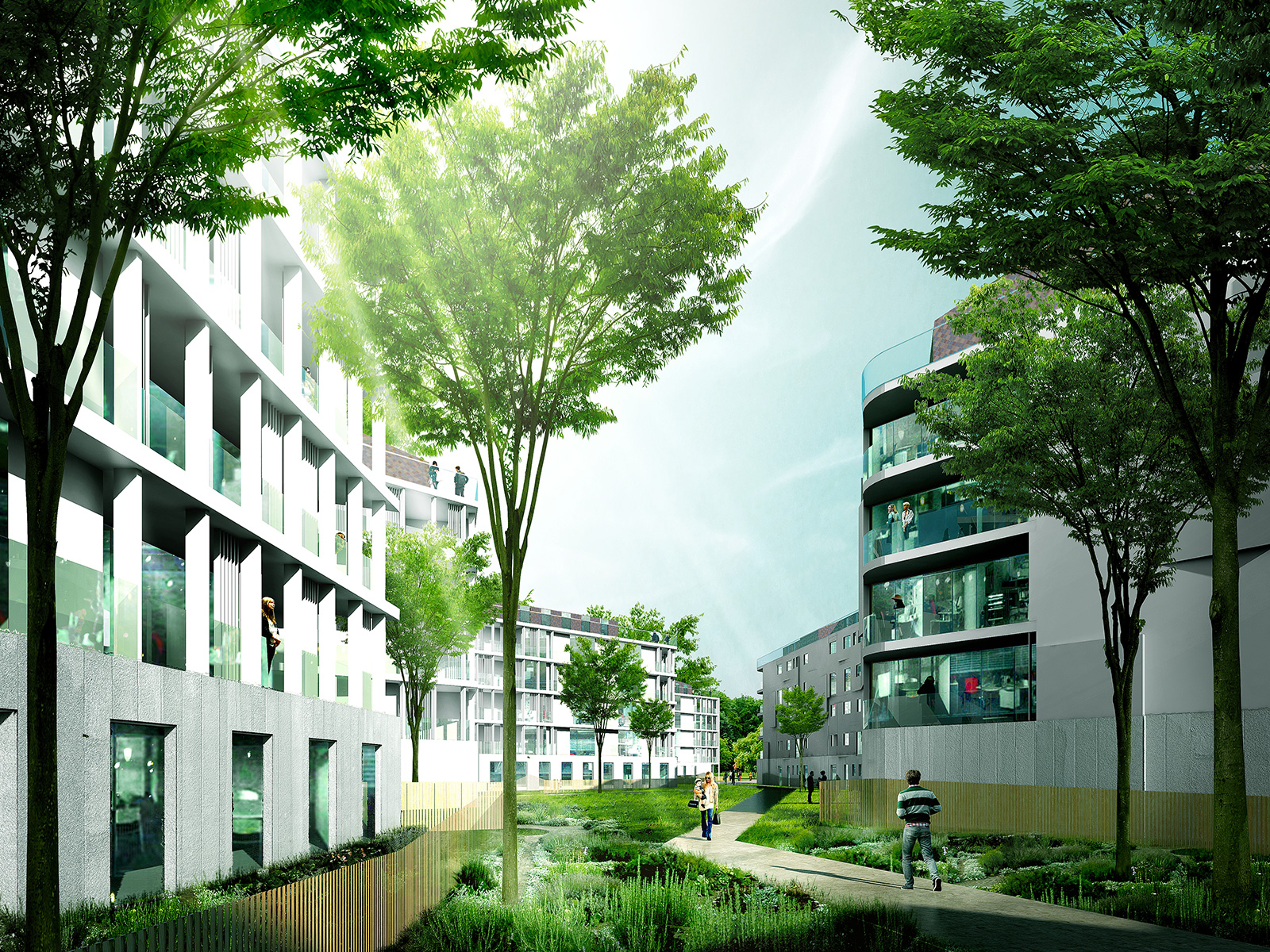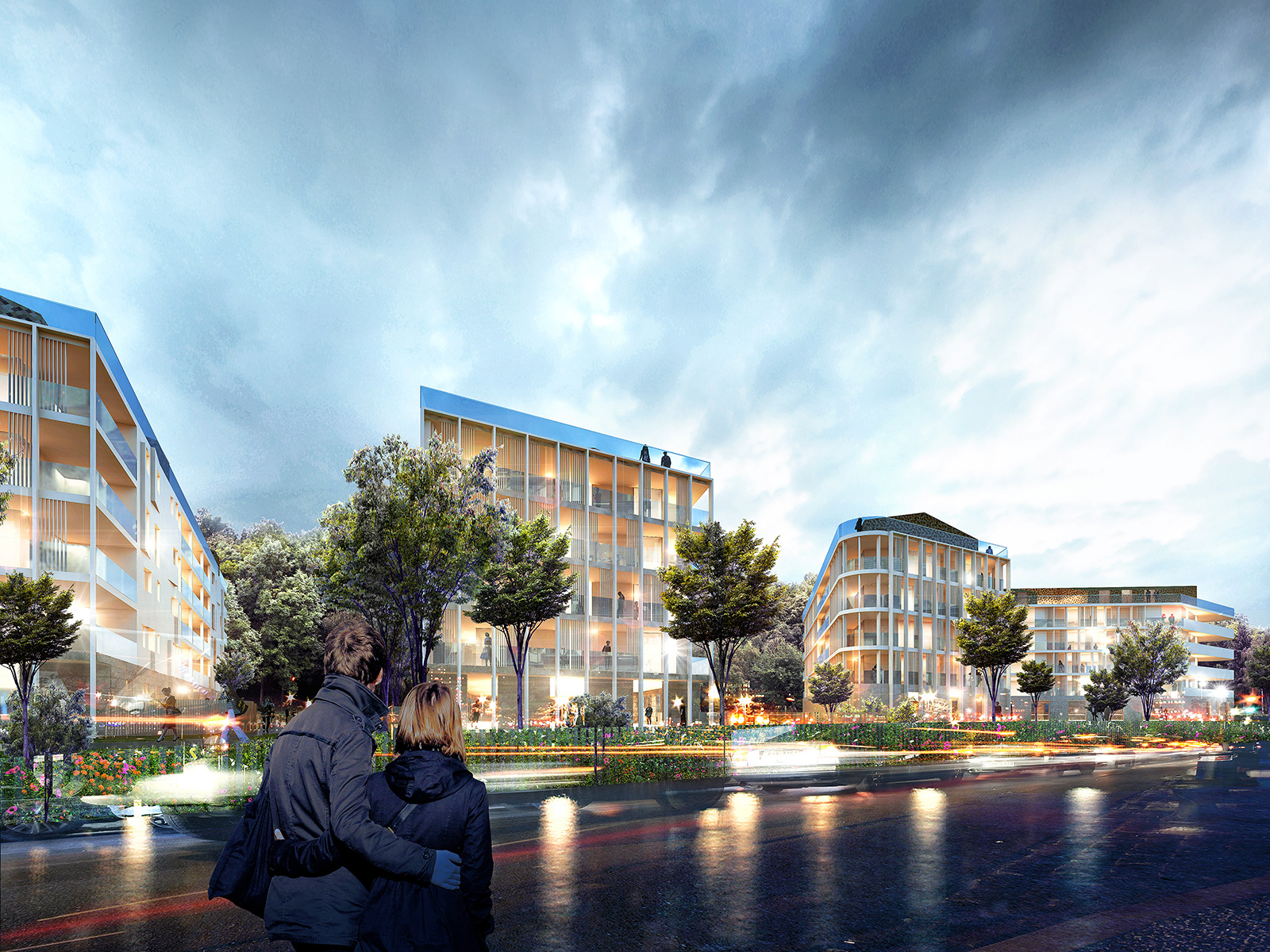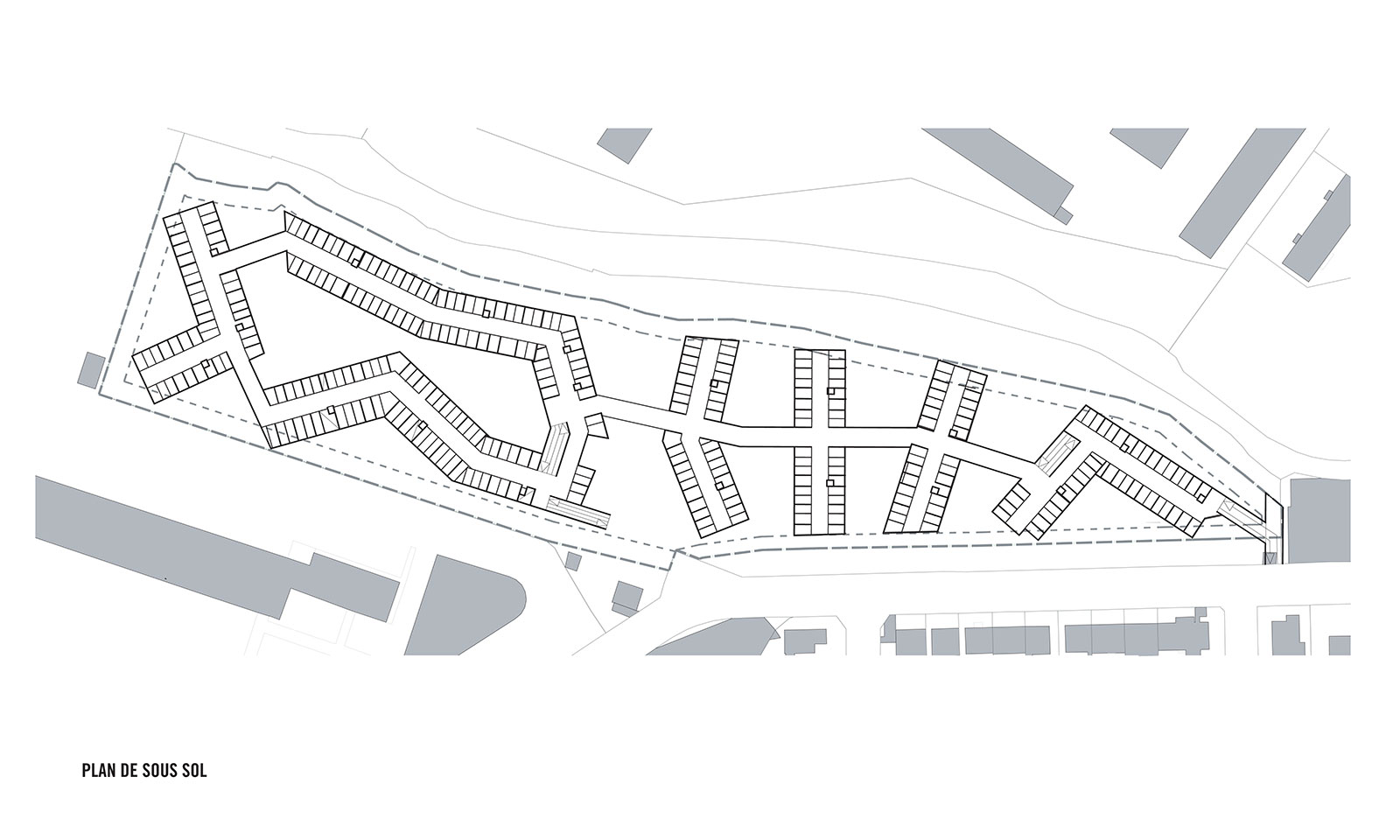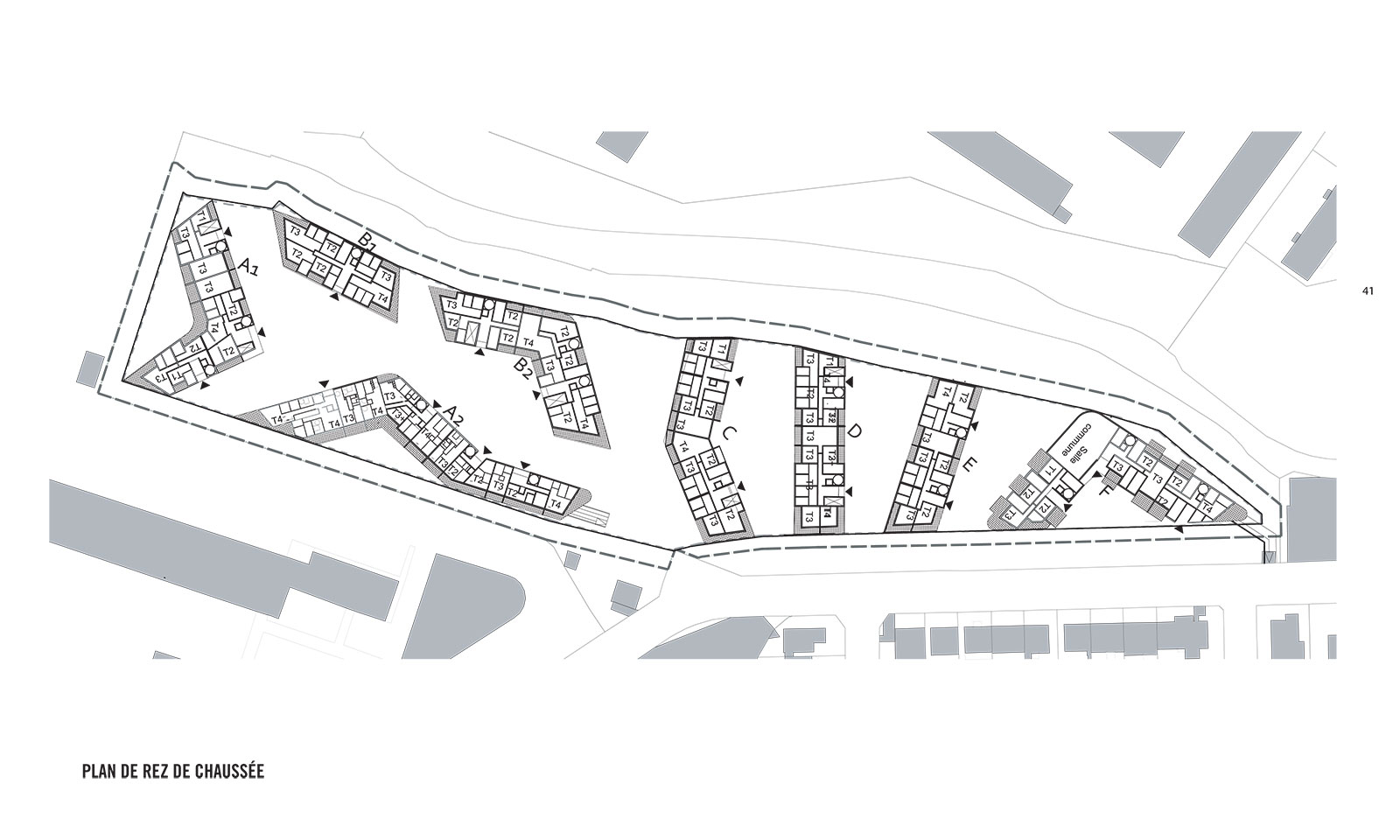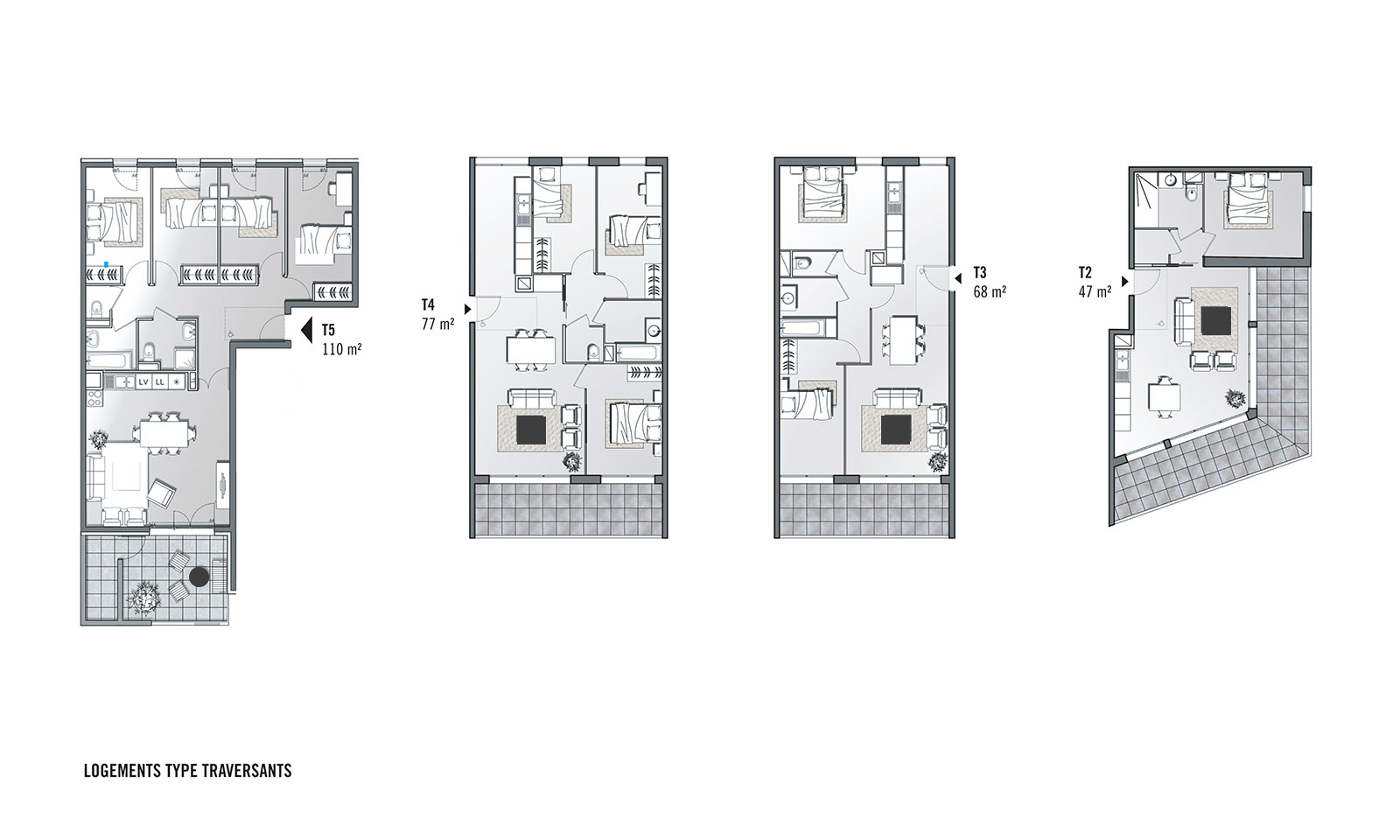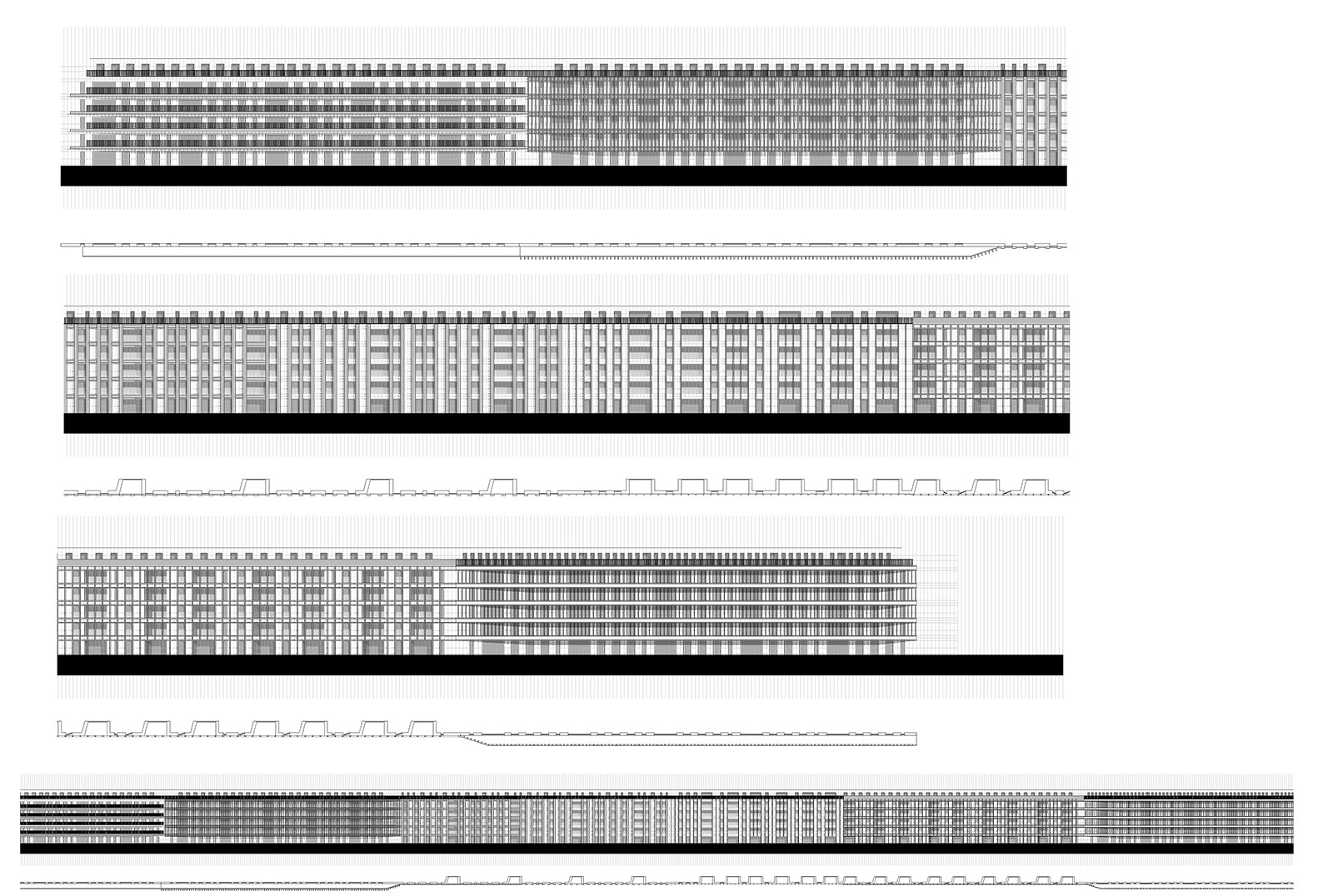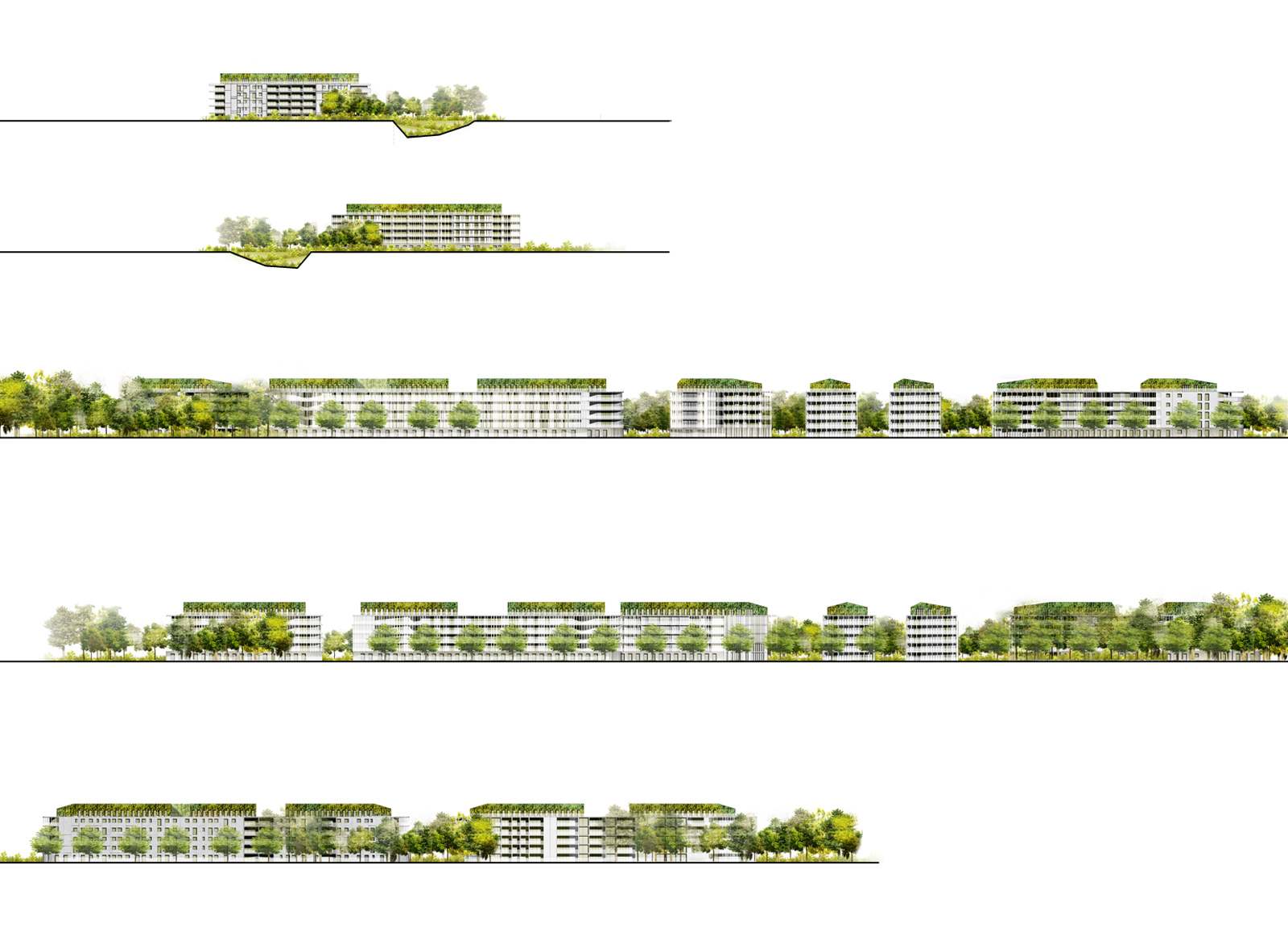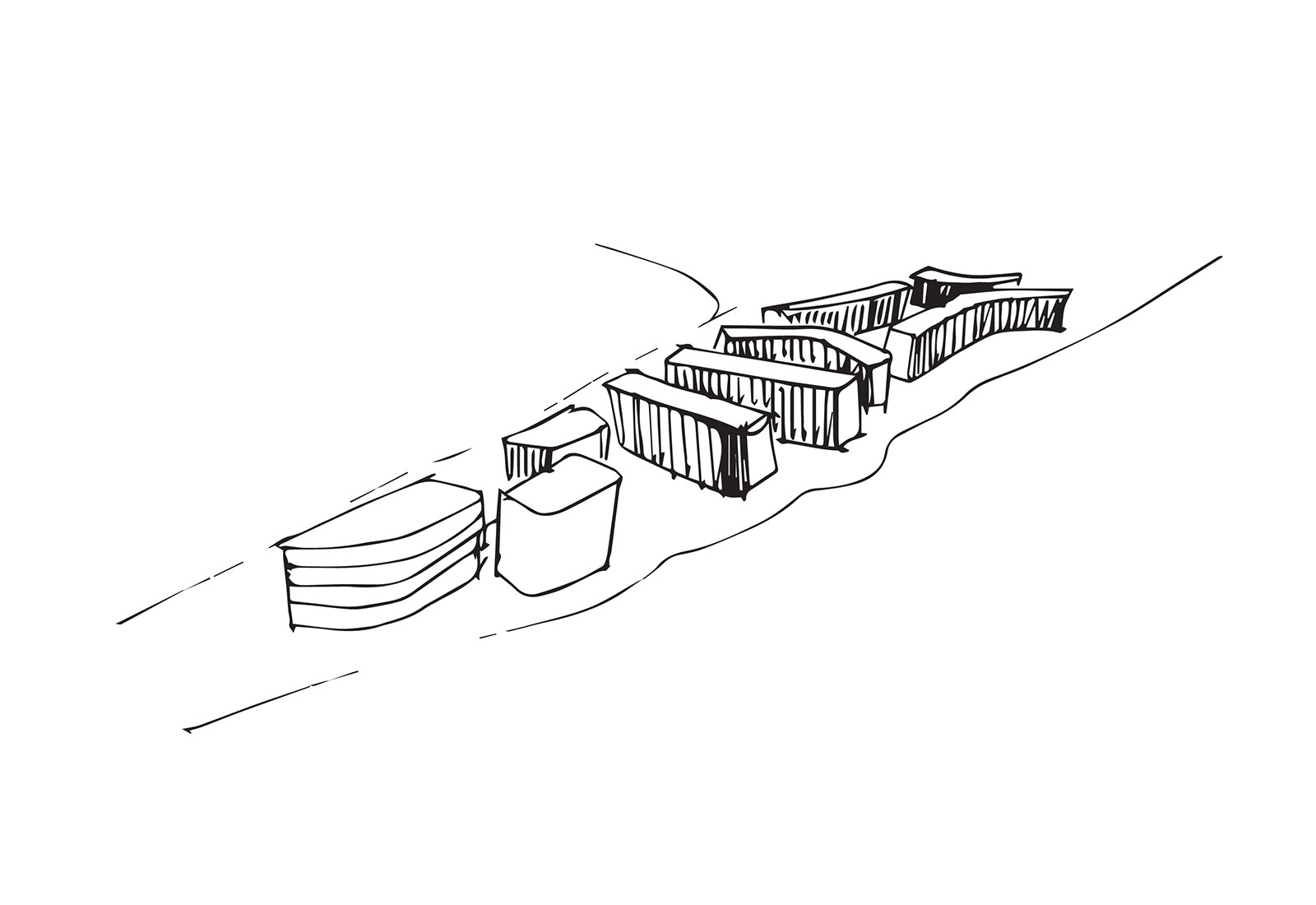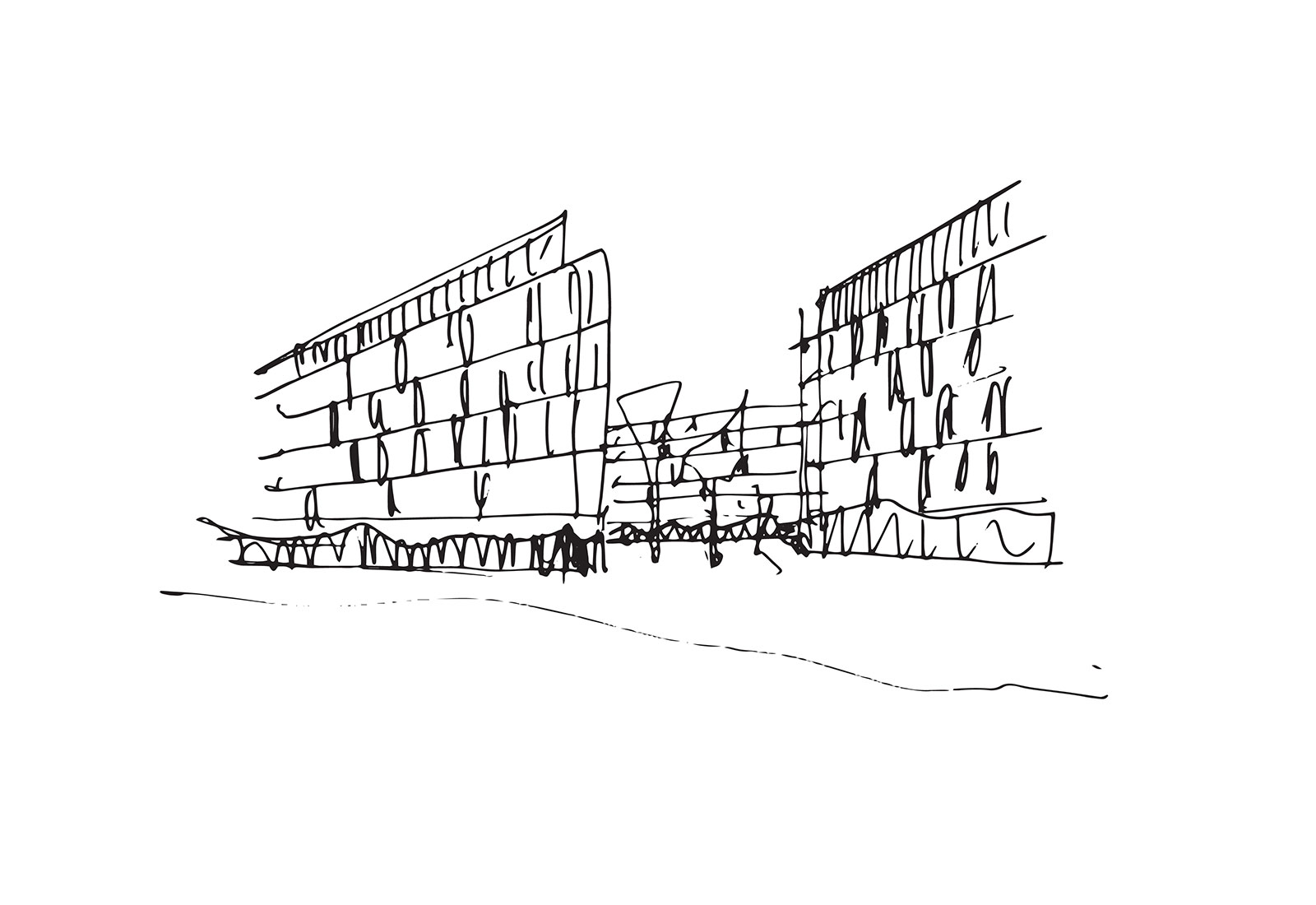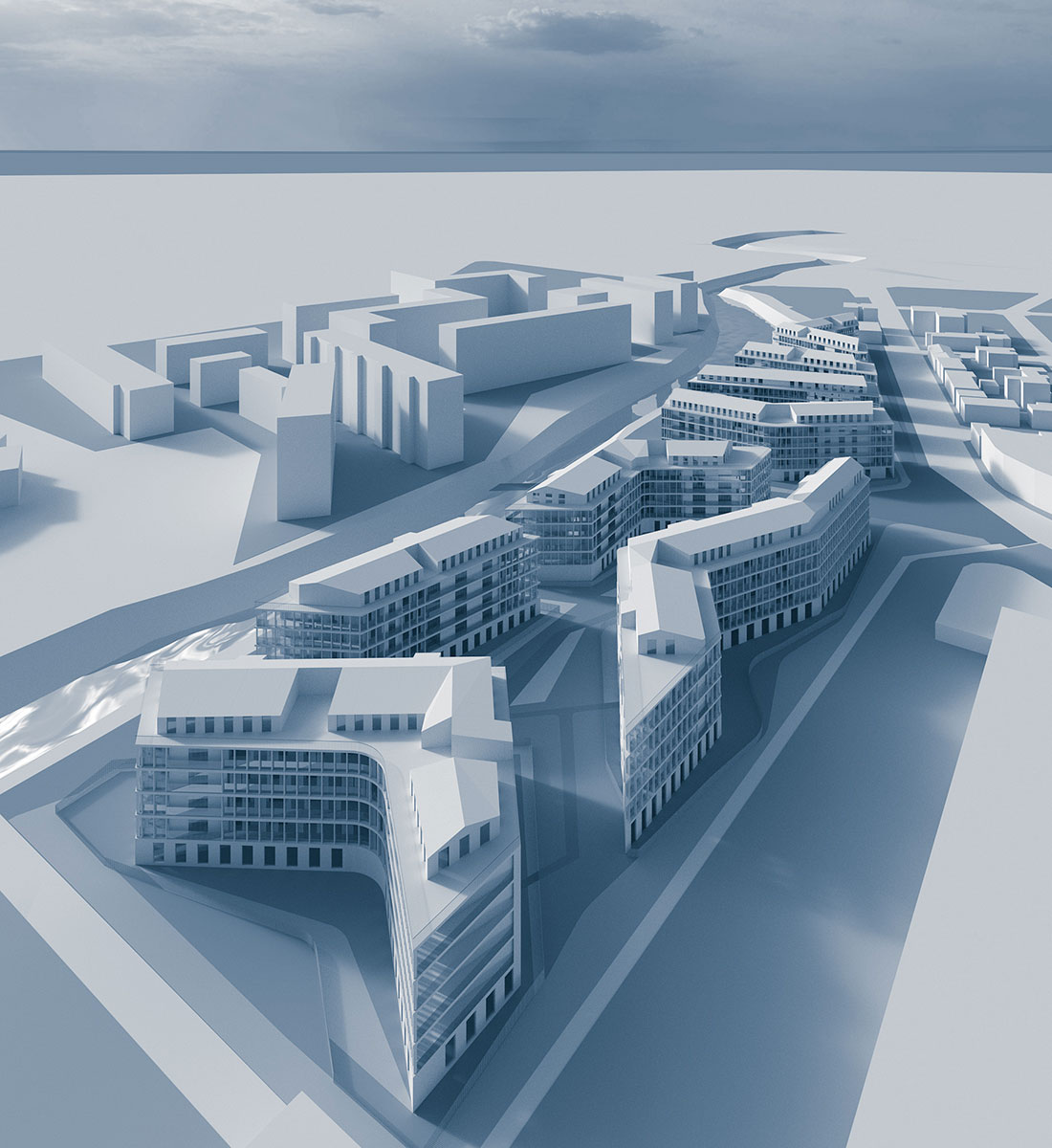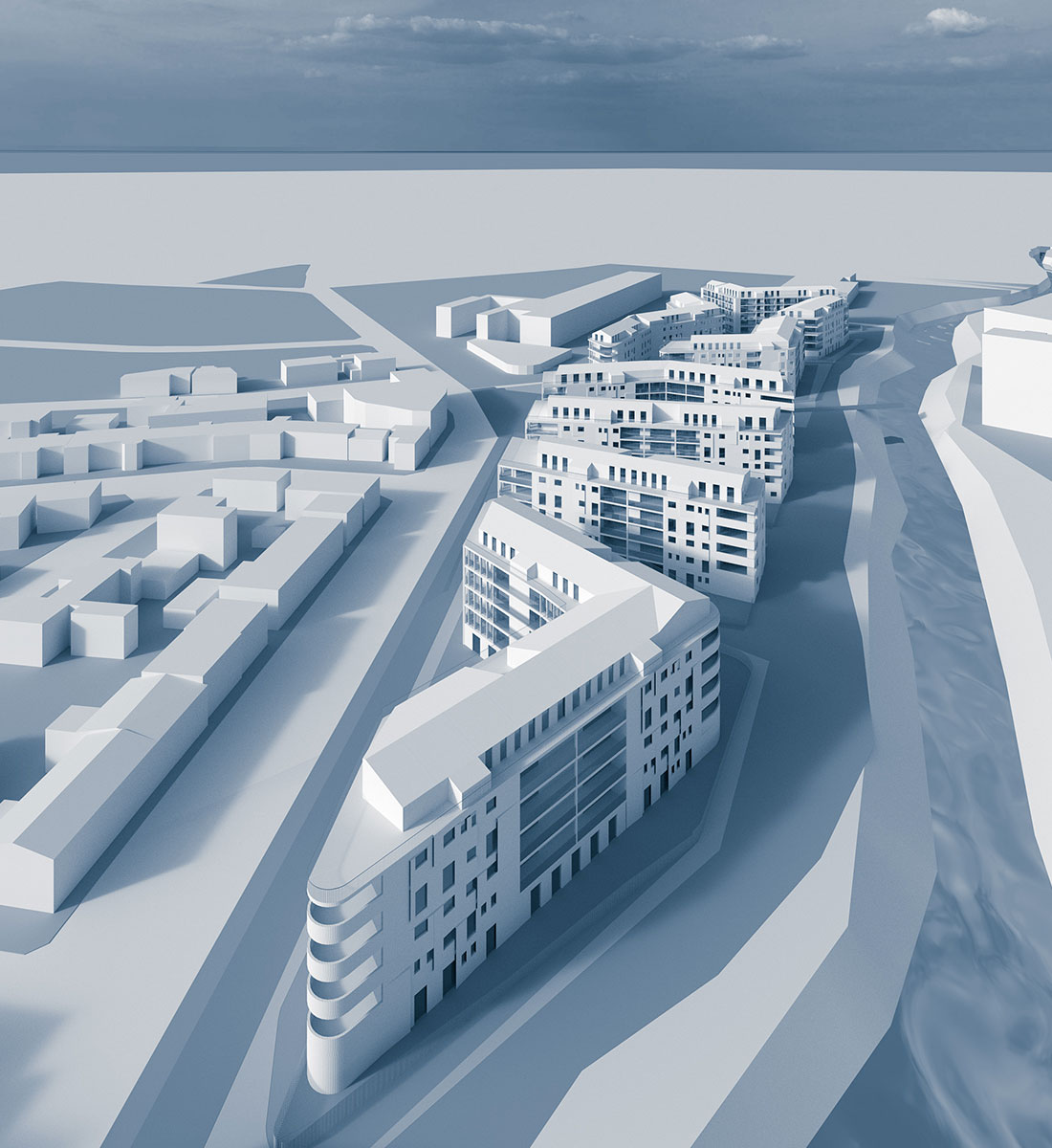 16.14 Clot Bey


Marseilles, France
2016

program: Demolition of two buildings and construction of 502 housing divided into 9 buildings with private and collective gardens, a public square and underground parking
site total area: 160 329 m2
total area: 35 556 m2 SDP
client: Ville de Marseille
Marseille Provence Métropole
project: Alfonso Femia / Atelier(s) Alfonso Femia with TANGRAM Architectes
environmental engineering: Etamine
developer: Coffim
images: ©Atelier(s) Alfonso Femia
"No ostentation, no mannerism, we chose simplicity supported by quality materials. The facades are in prefabricated white concrete elements enhanced by the matrix and the attics are in colored flat tiles." AF
In an exceptional site stretching along the banks of the Huveaune, where nature occupies a central place, we thought of our project as a park in which the built volumes will be located.
This decision is essential because it places the shared green areas at the center of the project and guarantees the integration of our project in its environment.

Quality of use and habitability are also themes that we have privileged in the project.

The study site, consisting of two lots, is located on Avenue Clot Bey in Marseille.
The status of this residential complex, in the emblematic district of the 8th arrondissement – with quality references such as the Cité Radieuse, Brasilia, or Thalassa – led us to make strong choices to affirm the identity and overall coherence of our project.

The architectural expression is thought of in continuity with the urban planning goals developed by the master plan and landscaping.

The heights are uniform, constant, the matrix is unique, nature thus becomes the protagonist managing the scale relationship between the project and its context.

No ostentation, no mannerism, we chose simplicity supported by quality materials. The facades are in prefabricated white concrete elements enhanced by the matrix and the attics are in colored flat tiles.

While remaining on white and uniform shades, the materials will allow us to highlight the play of lights, shadows, and reflections.
The objective is to express a certain "Mediterranean identity", through the luminosity of the facade materials and the play of shadows and lights which will be highlighted by the vegetation, the sun, and by the facade matrix, therefore responding in different ways.