---
©Lenovo Italia / Corriere Innovazione
Milan
©Lenovo Italia / Corriere Innovazione
October 22nd 2020

Alfonso Femia interviewed with Massimo Roj by the journalist Elena Papa.
Organized by Corriere Innovazione and Spazio Lenovo, the talk focused on city transformations, well-being and the innovations that are significantly changing our lifestyles and ways of living.
©GuidaviaggiWebTv
©GuidaviaggiWebTv
July 9th, 2020

Hospitality is synonymous with Italy for the geography, history, and culture of the country and for its inhabitants: hotel real estate can generate wealth if it combines design responsibility with environmental sustainability.

Alfonso Femia took part in the debate "The new tomorrow – Hospitality – New scenarios, sustainability and innovation", organized by Guida Viaggi and AboutHotel, together with Barbara Casillo of Confindustria Alberghi Association, Luca Poggiali of Repower, Marco Gilardi of NH Hotel Group, Carlotta Cocco (GBC Italia), and moderated by Andrea Argentieri.
Padova, Italy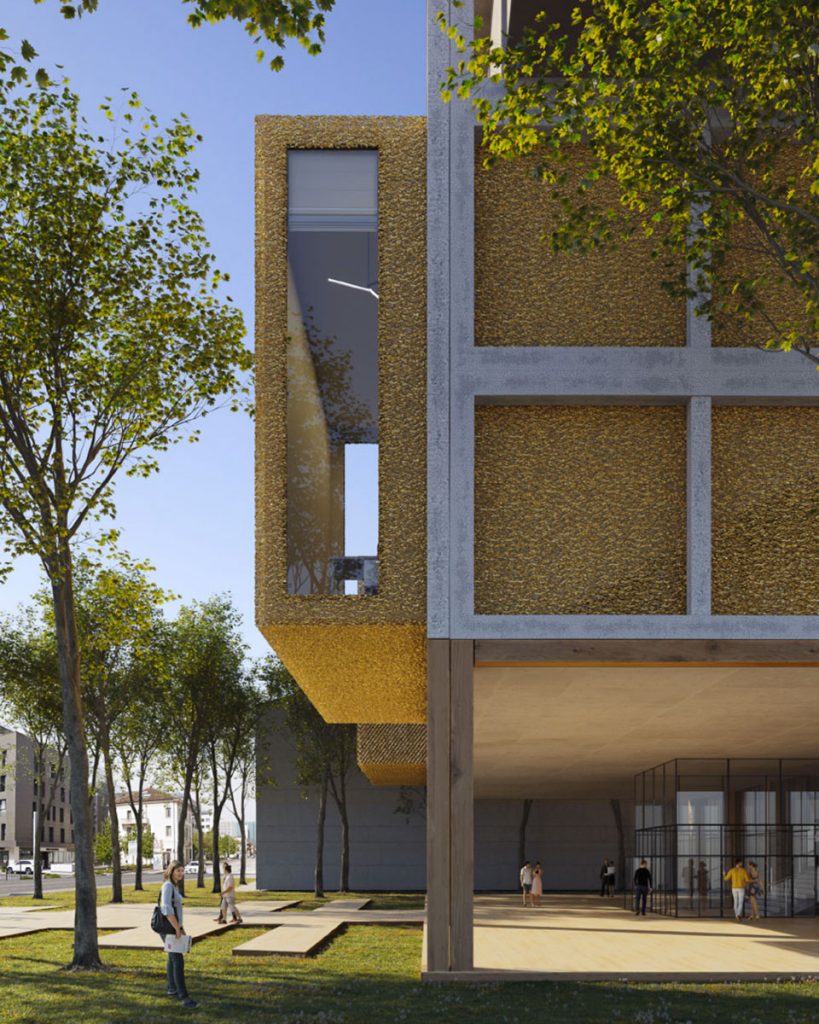 Cesson-Sévigné (Rennes), France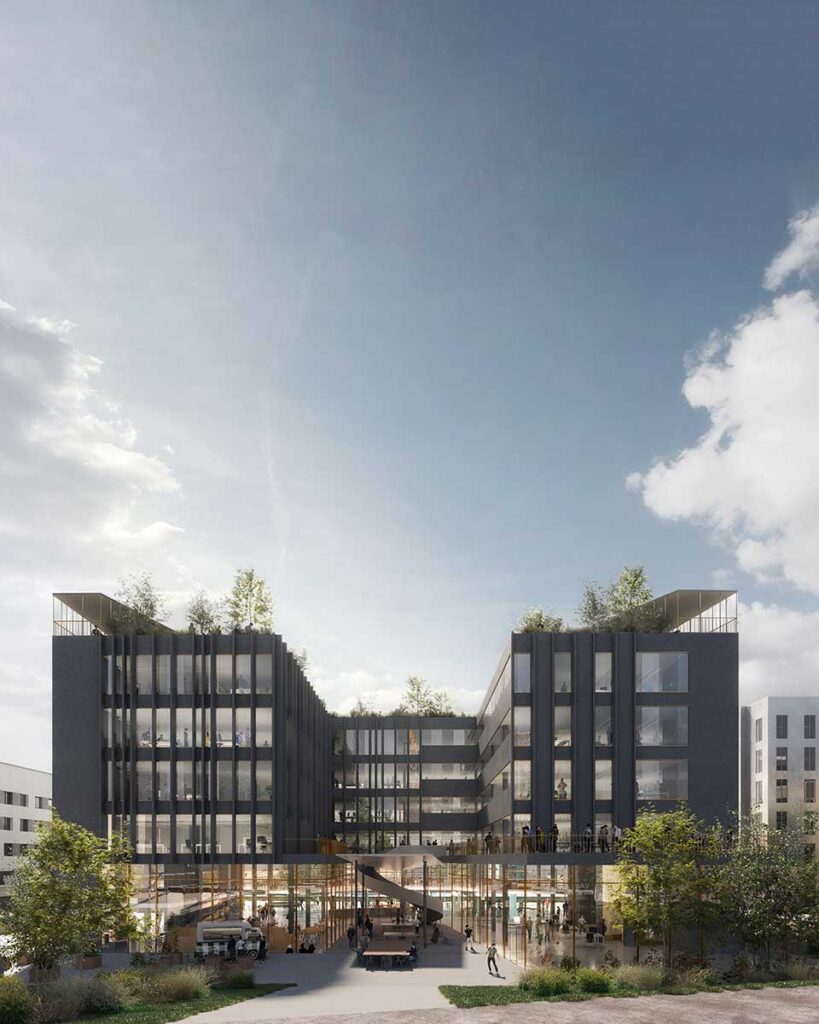 Oderzo, Italy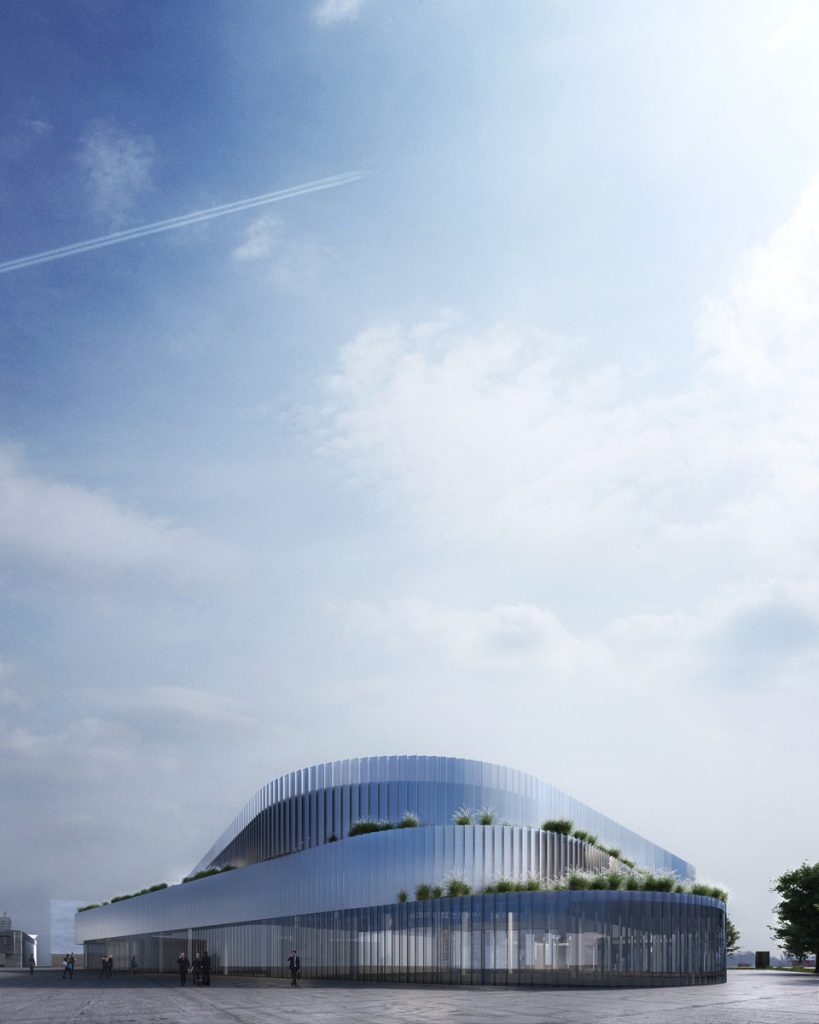 Marseille, France
©Inside The Whale AF517
Milan
©Inside The Whale AF517
April 2017 – Milan Design Week

The Chronotopic System
Workspace 3.0
A Joyful Sense at Work

Turning the work space into a chronotopic place, means that it changes according to time and space, a place that lives and that is created and modified according to how it is used and to the needs and desires of those who "live" it.
Milan, Italy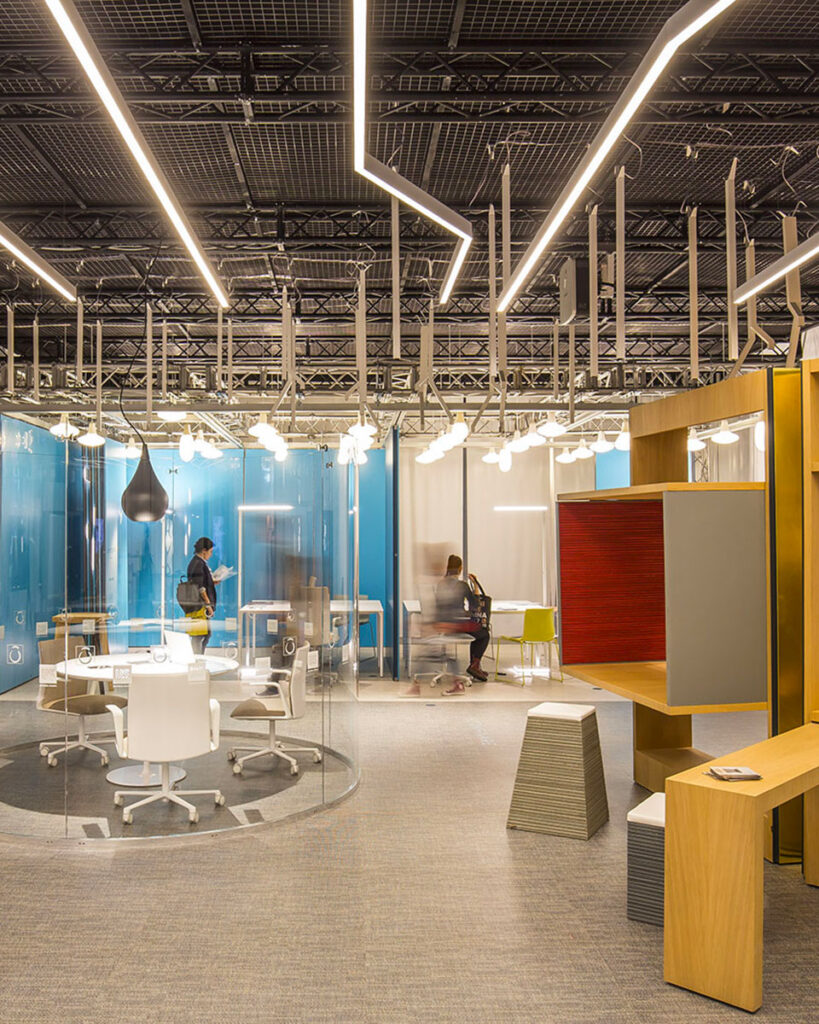 Bab Ezzouar, Algeria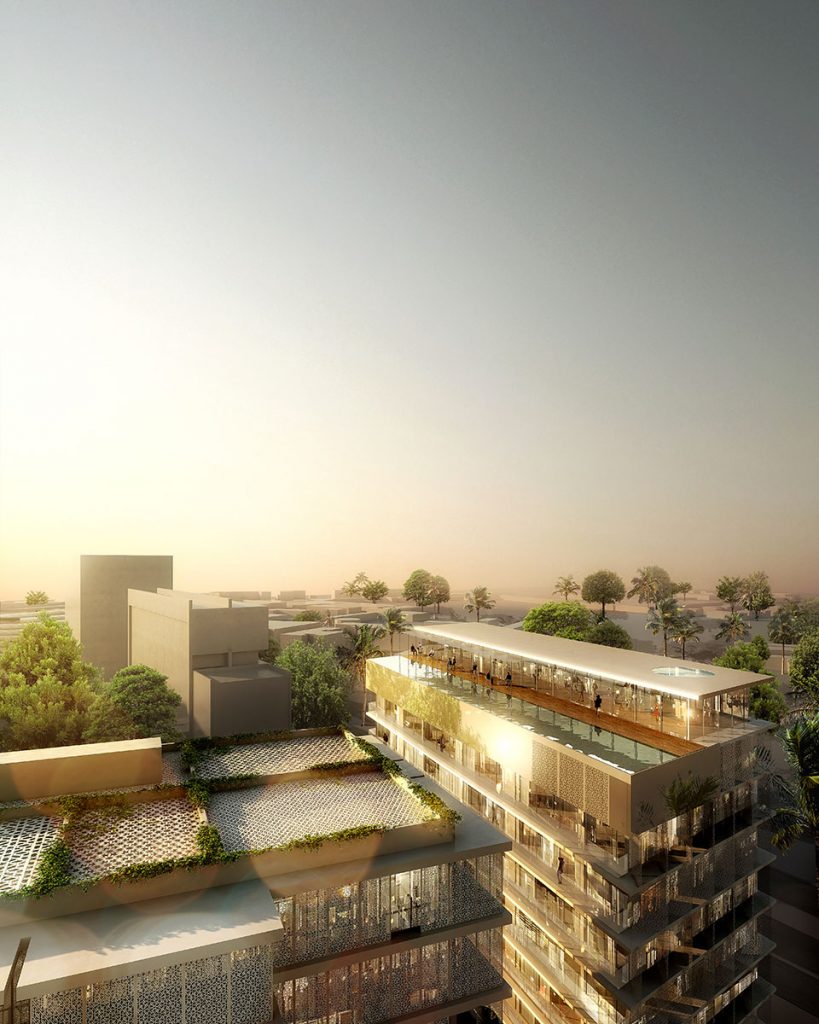 Trieste, Italy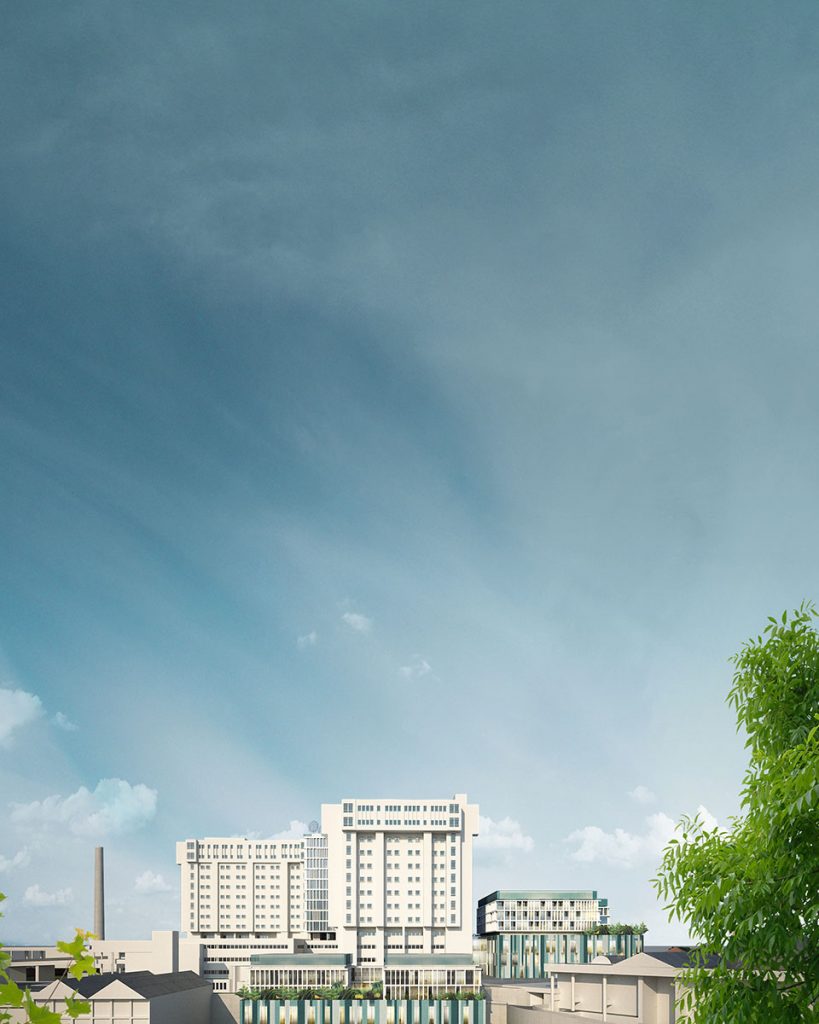 Padua, Italy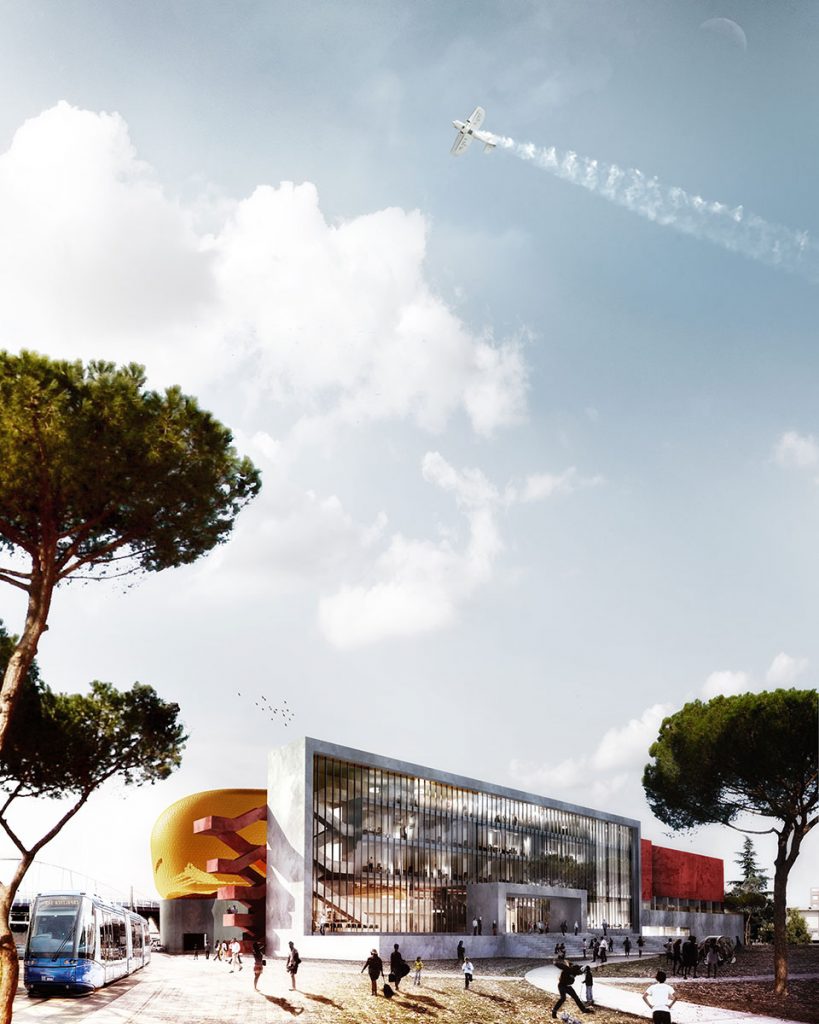 Weimar, Germany
Lodi, Italy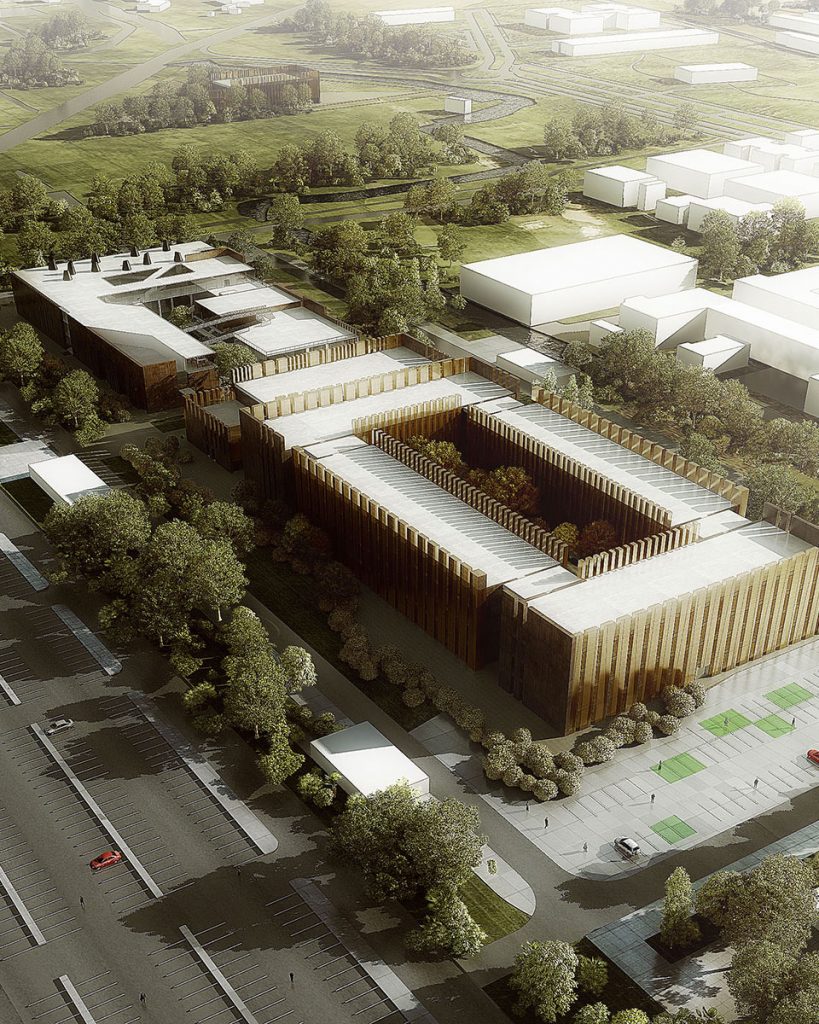 Savona, Italy